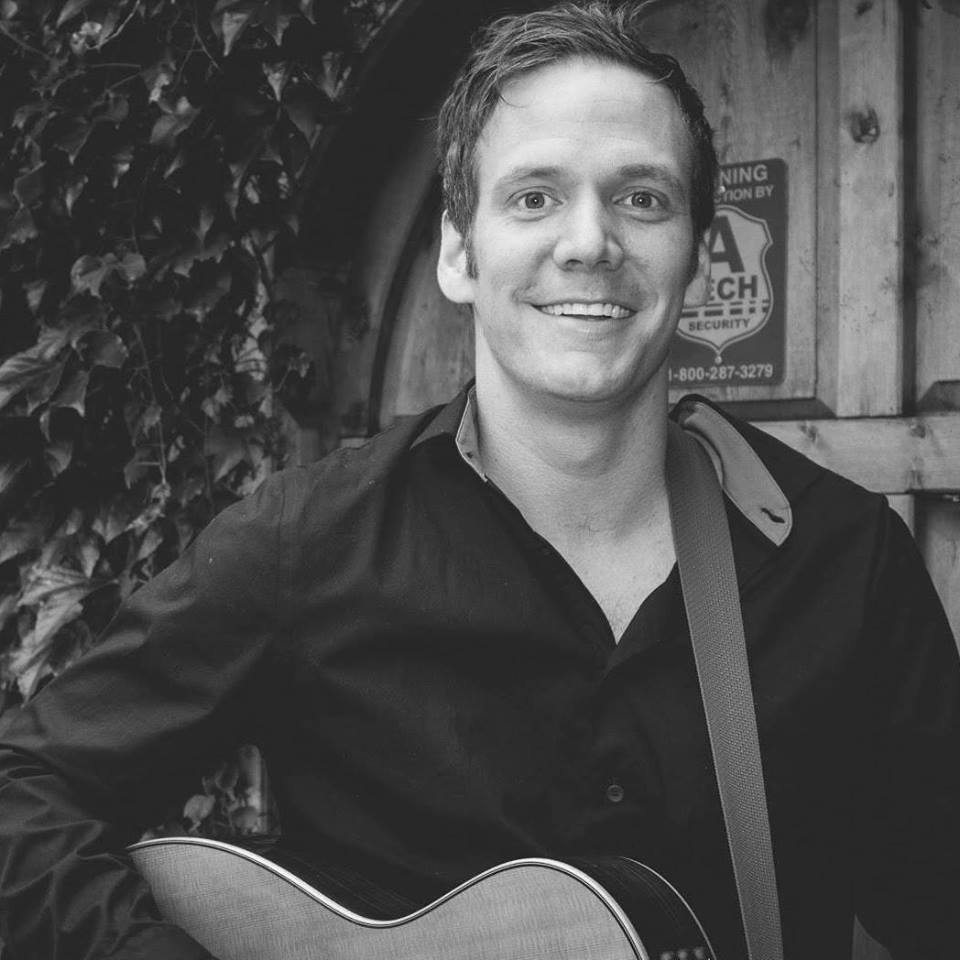 Some singles are all about making us move to the rhythm of their rhymes, and while I'm as big a fan as any of those songs, there are others, like Dane Maxwell's "Where I'm Seen" that have a much greater purpose than soundtracking your local nightclub. This purpose is arguably as divine as prayer; in Maxwell's new single, he uses wise words and a simple string melody to unite those who have been affected by bullying in a singular movement against tyranny. He doesn't relent in his quest, and in just under four minutes of play, he gets anyone listening on his side and feeling ready to take up the fight for themselves. "Where I'm Seen" is simple on a surface level, but its narrative is anything but basic.
FACEBOOK: https://www.facebook.com/DaneMaxwell/
There's an undeniably 80's-style framework in play here, but it's flanked with so many postmodern themes in the production quality that it's hard for me to call the instrumentation a throwback. The guitars are streamlined and spicy, but the synthy parts spend a lot of time gnawing away at the percussion, making the backdrop feel much gloomier than the lead vocal at the forefront of the track does. Maxwell isn't coming across scattered at all here; I actually think that he sounds a lot more confident in himself than I would have anticipated him being, considering the gravity of the song that he's chosen to be his very first single. He picked a good ballad for sure, but it's a lofty choice at any rate.
No matter what you think about present day pop/rock, it's hard to avoid the spellbinding serenade's incredible grasp in this single. "Where I'm Seen" is free of the conceited artificiality of mainstream rock n' roll, but it isn't self-absorbed in its verses in the way that most hipster indie pop has been lately. He's taking broad strokes with his words, but giving us just as experimental a sound on the instrumental side of the song, too. I want to hear what he sounds like in collaboration with artists outside of his own scene; if he finds a worthwhile counterpart, I think that he could tap into some of the understated elements of his music a little more than he does here. He's got all the time in the world, but with his urgency, I don't think it's going to take him that long to find his footing in this game.
SPOTIFY: https://open.spotify.com/album/23FZyYnJ4jEmgQpWm6CgQX
With a little more pick-up in his attack, I think that Dane Maxwell is going to be one of the best and brightest singer/songwriters to come out of Iowa in this era of pop. He might not be coming out of the biggest scene in the United States, but with his talents and this debut now under his belt, he's going to have the requisite street cred to make a name for himself on either coast in 2020. "Where I'm Seen" is a wonderfully emotional ballad, and it's exactly what the season – and what could potentially become a very lucrative career for Maxwell – needed to get started the right way.
Jodi Marxbury