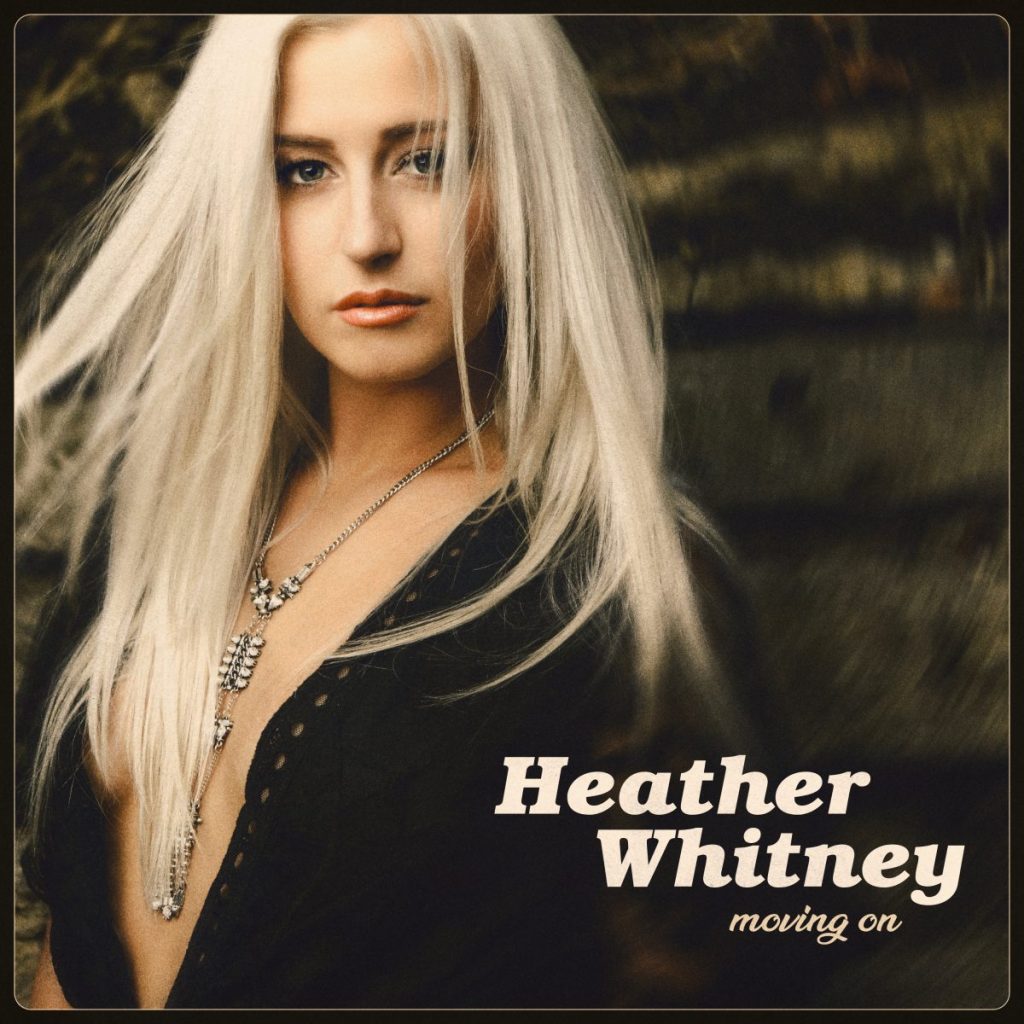 Heather Whitney – Moving On
Heather Whitney is a passionate singer and songwriter with a fondness for personal songs that are loaded with honest and heartfelt lyrics. When you listen to Heather's songs, it almost feels like taking a sneak peek into her private journal, because her lyrics are very witty, personal and emotional, often dealing with personal themes. On the other hand, her music is also incredibly easy to relate to, as she is able to convey her feelings and ideas in such a way that every listener can empathize with what she is singing about. The songs on "Moving On" are remarkably pure emotional snapshots, detailing the artist's feelings, hopes, dreams, and ideas in a very tasteful and genuine manner. The intimacy of the lyrics are a great fit with the genre as well, given that great country music is really all about storytelling! If you look at the greatest country artists, they all know how to tell a story in a very cinematic ways, painting pictures with their words. Heather is definitely endowed with this amazing skill, and her songs are fully immersive and engaging.
Learn more about Heather Whitney and check out "Moving on" below.
http://www.heatherwhitneymusic.com
http://www.facebook.com/heatherwhitneymusic
http://www.twitter.com/hwhitmusic