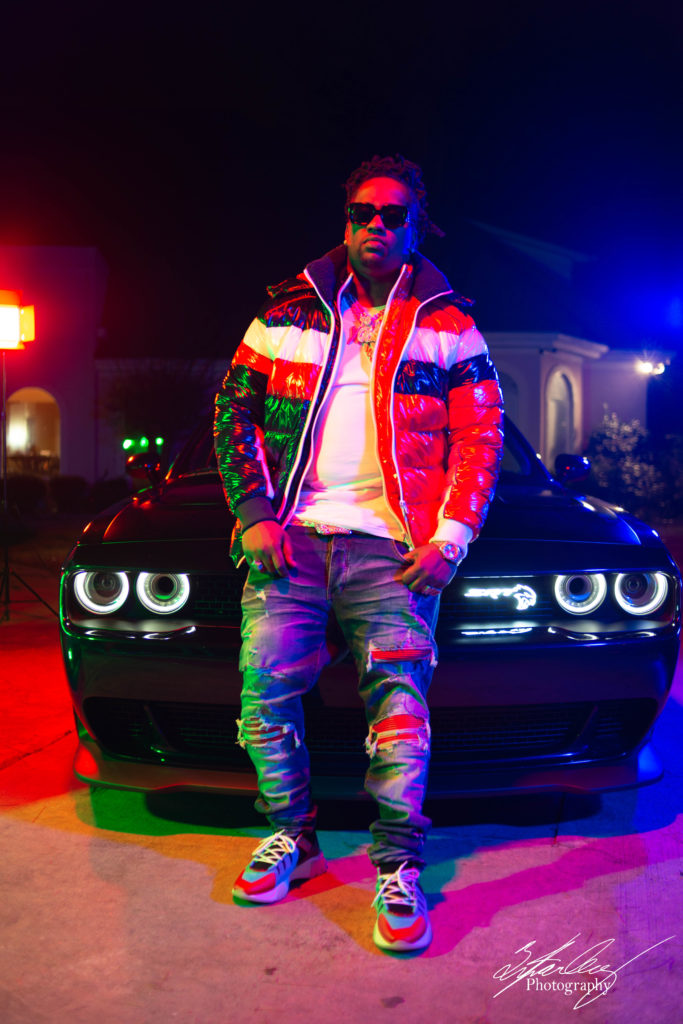 Yolo Ru is an artist and former athlete born in Trinidad and Tobago, raised in Fayetteville, North Carolina. Yolo Ru, his mother, and younger brother Koon Ru relocated to America when he was a teenager for more opportunities and he began playing basketball and football. He was eventually offered several scholarships to attend D1 colleges but unfortunately, he got into legal troubles and his sports dreams came to a sudden halt. Although in a new country, both brothers found themselves turning to the streets. Koon Ru, would, unfortunately, face legal troubles also as he was placed on house arrest while awaiting trial for a murder charge.
It was during this time period that both brothers began to understand their reality and wanted more for their lives. Koon Ru was always fascinated with music and built a home studio at their mother's house. Music has always intrigued Yolo Ru and the brothers began sharing their stories on beats and began building their joint catalog of music. One day while recording, the police arrested Koon Ru for the murder charge mid song and he was handed 7 years. This prompted Yolo Ru to commit to keeping their dreams of being musicians active and the Ru Gang brand was birthed.
Yolo Ru credits his mother and Jay-Z as his greatest influences and applied their principles of determination to teach himself how to record, mix, engineer, and developed a plan to release their music. Yolo Ru and Koon Ru's musical styles and flows are like night and day but when it comes together for a song, it is perfect harmony. They are known for their street prophecies, melodies, and hard punchlines.
"Make Moves Quietly and Let The Impact Be Loud!!" This is a saying that Yolo Ru lives by and it is evident in his music.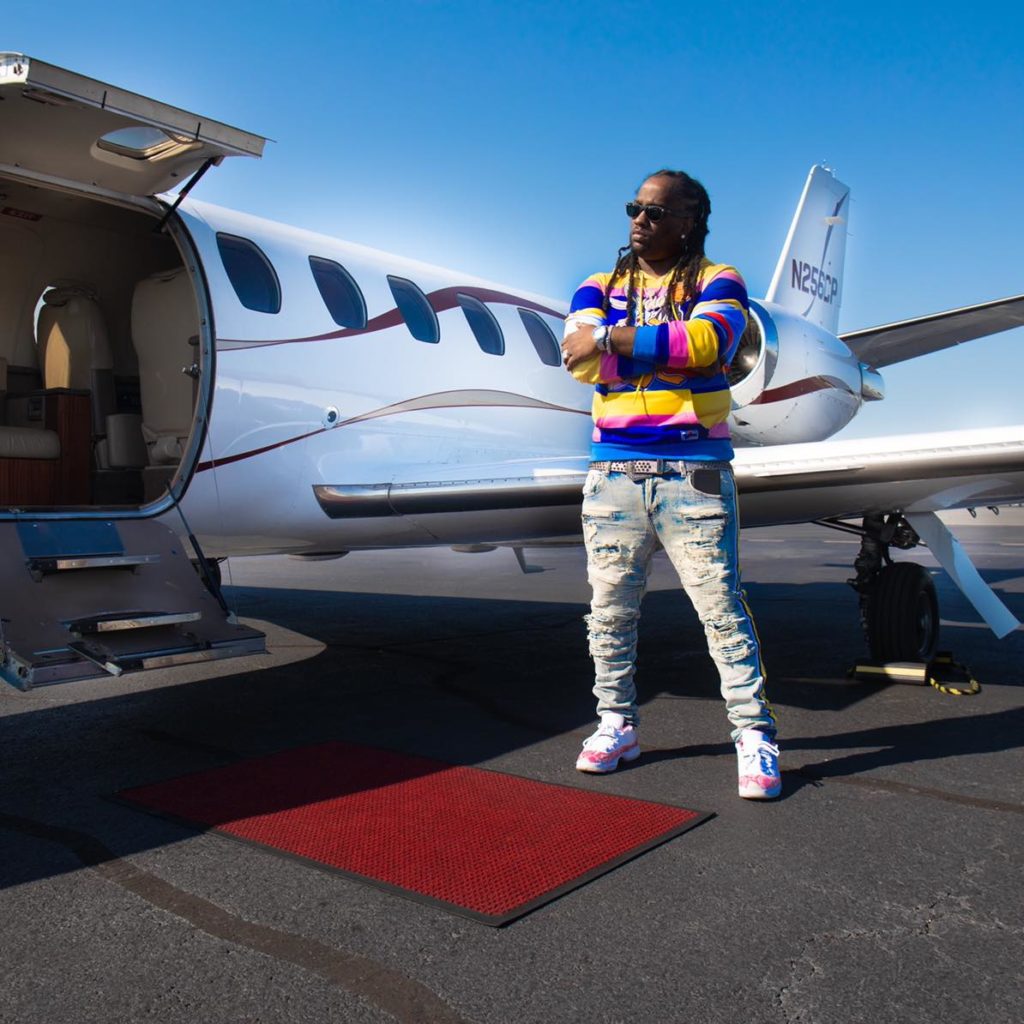 In 2017, Koon Ru was released and came home to the Ru Gang brand buzzing around their city. The brothers then released their debut project, 'Blood Brothers' hosted by music royalty DJ Scream. That project featured notable records such as "Smash Hit" and "Rumble" which has over 100,000 plays on Spotify. DJ Scream took a liking to their story and bond and doubled back for the second edition of 'Blood Brothers 2' released in 2018.
The brothers have since toured and performed in parts of New York, Florida, Atlanta, California, and their hometown, Trinidad and Tobago. They released 'Ru Two Times' in 2019 and 'Pinky & Tha Brain' in 2020. Yolo Ru's most recent solo single "Chasing a Bag" is nearing 200,000 streams on Spotify and he has worked with the likes of Duke Deuce, Toosie, Idontknojeffery, and DJ Swamp Izzo. 2021 will embark on the Ru Gang brothers 12 year journey in music and they continue to self fund their careers, brands, and merchandise.