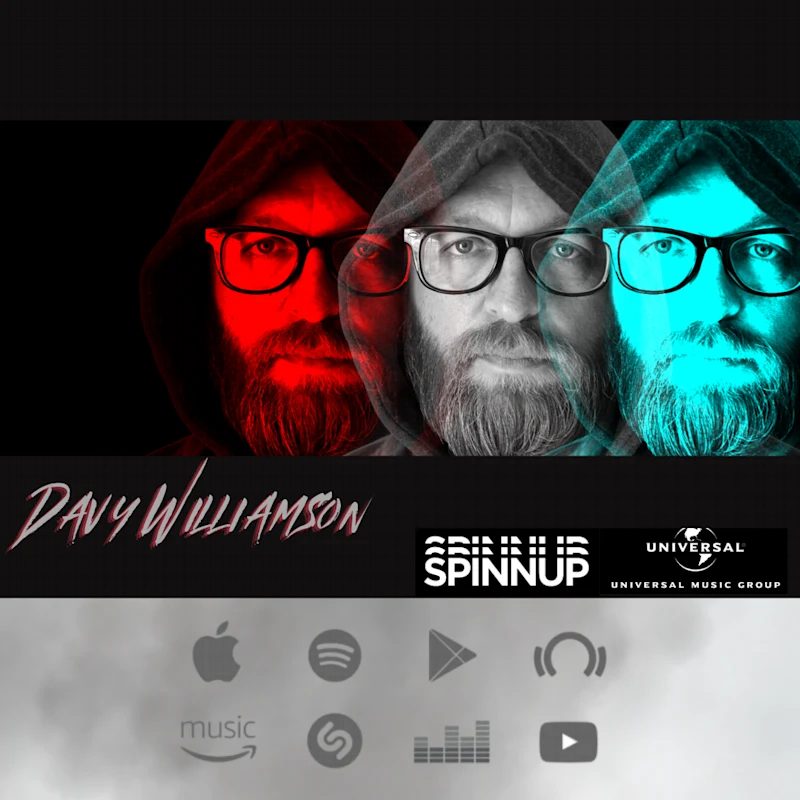 Wilmington, NC rocker, songwriter and founding member of such bands as Ma-Shot-Pa and Third Class Passenger, Davy Williamson is embarking on his solo career with the release of his single, "Thin Disguise."  The track has received over 45K streams on Spotify, since its release a couple of months ago. With an EP on the way, Davy took some time out to answer a few questions about touring, his EP and life in the NC…
Hello Davy!  How are things in North Carolina this time of year?
Hello! Cold and Rainy….. Things are good, if you are into this type of weather….I am.
How has being from the Southeast influenced your music? Has it been beneficial, or a detriment?
The Southeast has without question been beneficial to me, if for no other reason, it is the amount of talented musicians that come out of this part of the country…….Incredibly diverse styles of music.
Who are some of your main influences in music?
I am such a huge fan of music that it's tough to generalize…but to name a few… Lagwagon, Nirvana, Journey, Face to Face, Fleetwood Mac, Elton John……
Who do you look up to, on a personal level?
My mother for putting up with me for all these years.
Tell us about the recording process of your newest project?
I wrote the songs and recorded all the instruments on my own, with the help of Shawn Adkins from Back-A-Round Records (Fayetteville, NC) Co-Producing the EP with me. Steve Hardy and Shawn Adkins shared mixing duties and Andy Vandette on Mastering.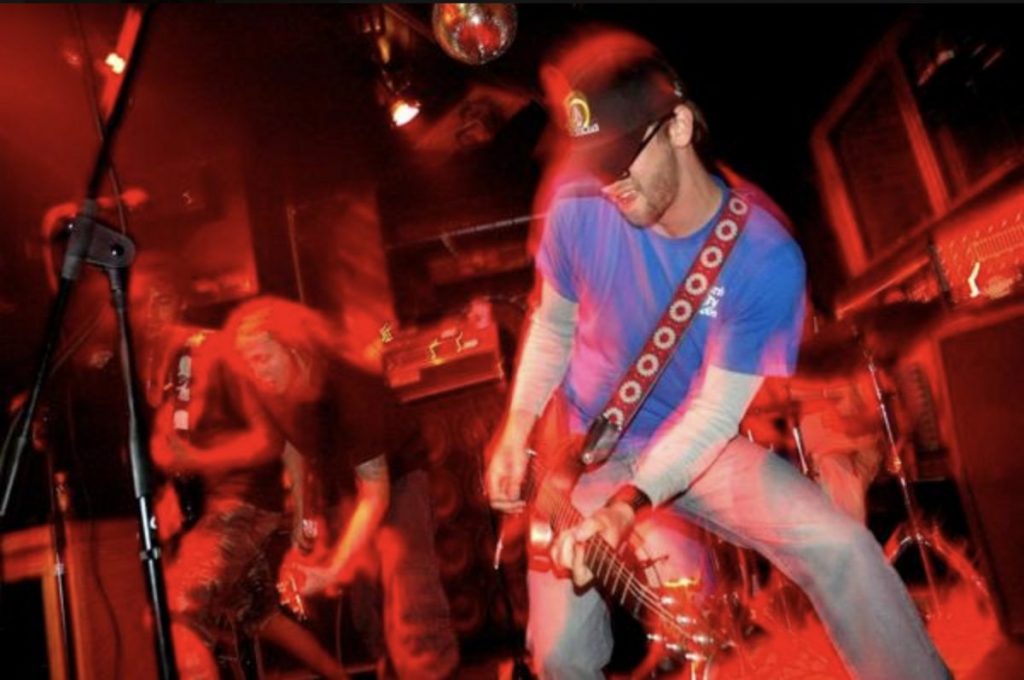 Congratulations on the release of the new single, "Thin Disguise." When do you anticipate having the full length released? Thank you very much! The EP will be released early March.
Have you ever toured outside of North Carolina, and if so, where was your favorite place?  Where do you hope to perform some day?
I have toured all over the USA,  parts of Canada, as well as the Caribbean. I hope to one day soon tour Ireland.
What is your personal favorite show you've ever attended?
Toss up between The Temptations and Sevendust
What advice would you offer a young musician, who is just getting started in the business?
Play as many shows as you can and practice, practice, practice….
Any last words for your fans and our readers?
Thank you for all the support, if you are at a show and you mention this article, your next drink is on me!