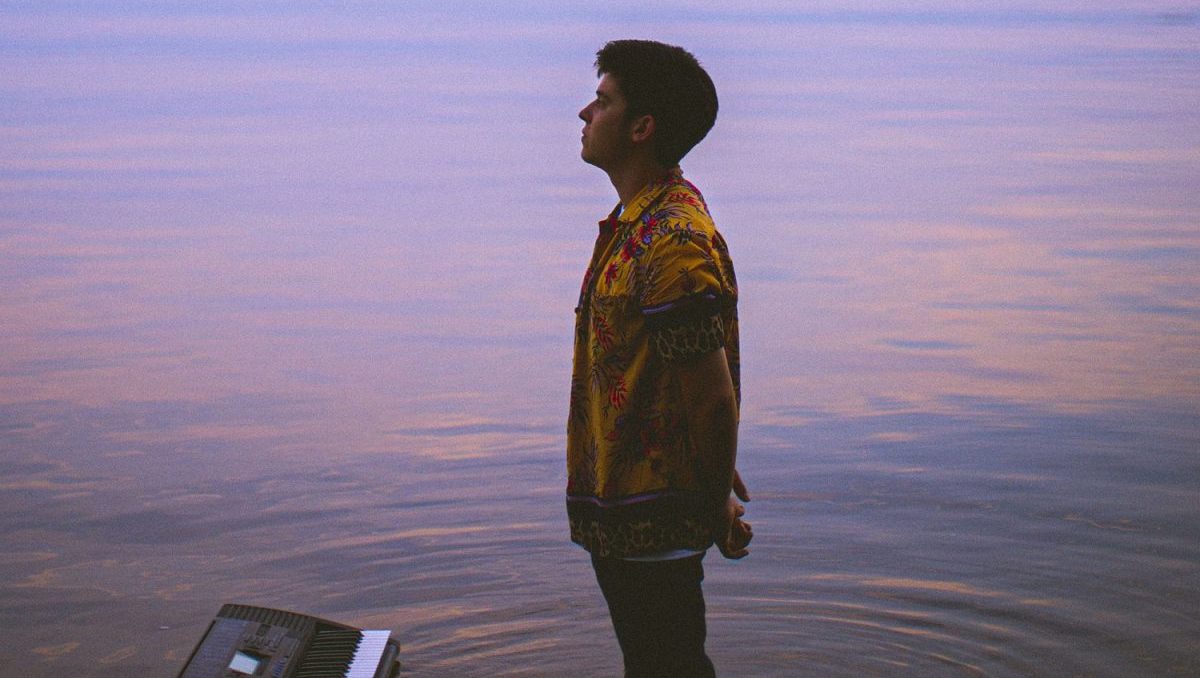 In his new music video and single "Priceless Commodity," multi-instrumentalist David D'Angelo teams with rapper MayDay for a guttural display of sonic depth unlike any other you'll hear in 2020. As provocative as it is passion-filled, "Priceless Commodity" features an epic rap from MayDay mixed with the eclectic sounds of a low-end instrumental melody both abstract in style and yet rhythmically affectionate in tone. There's no accusing these two collaborators of employing methods outside of their own war chests in this track, and in today's increasingly watered-down indie market, that makes "Priceless Commodity" quite the treasure of a tune indeed.
Official Website: http://www.daviddangelomusic.com/
There isn't a lot of catharsis to behold in this single, nor its video, but the tension in the music definitely makes the verses MayDay raps all the more spellbinding. His execution volleys between slow-churning and assaultive, transcending psychedelic-tinged sonic barriers with a fluid release required in a composition as complicated as this one is. David D'Angelo throws more than a couple curveballs in his counterpart's direction here, but between the two of them, swagger never allows for any of the verses – nor their adjacent beats – to produce a swing-and-miss moment. Precision means everything in experimental music, and it's something these two clearly have down to a science.
I absolutely adore the vibes these guys are creating in "Priceless Commodity." Even when the rigid harmonies feel more texturally expressive than they do melodically accessible, there's scarcely an instance in which MayDay and D'Angelo sound out of sync with one another. It would be interesting to hear what they could produce in a live setting, but even if their work together ends up limited to the studio alone, I want more of what they're breaking off here. Truth be told, I think there's simply too much of a connection between these players to let this be an isolated release.
If this is just a taste of what David D'Angelo is planning on cutting in this next phase of his career, I think he's going to see an even better response from critics in 2020 than he did with 2016's Born in Paradise. "Priceless Commodity" demonstrates a lot of artistic versatility on both his and MayDay's parts, and provided they can maintain their creative relationship in the future, I doubt this will be the last time we hear them together. They've got my seal of approval, and after you check out their new single and its video, I think they'll have yours as well.
Loren Sperry