The Black Dahlia Murder stoped in Los Angeles on September 18, 2021, during their Up From The Sewer Tour and delivered a solid performance to a sold out crowd that was thirsty for metal. Opening the night was Undeath, Rivers Of Nihil, Carnifex, and After The Burial.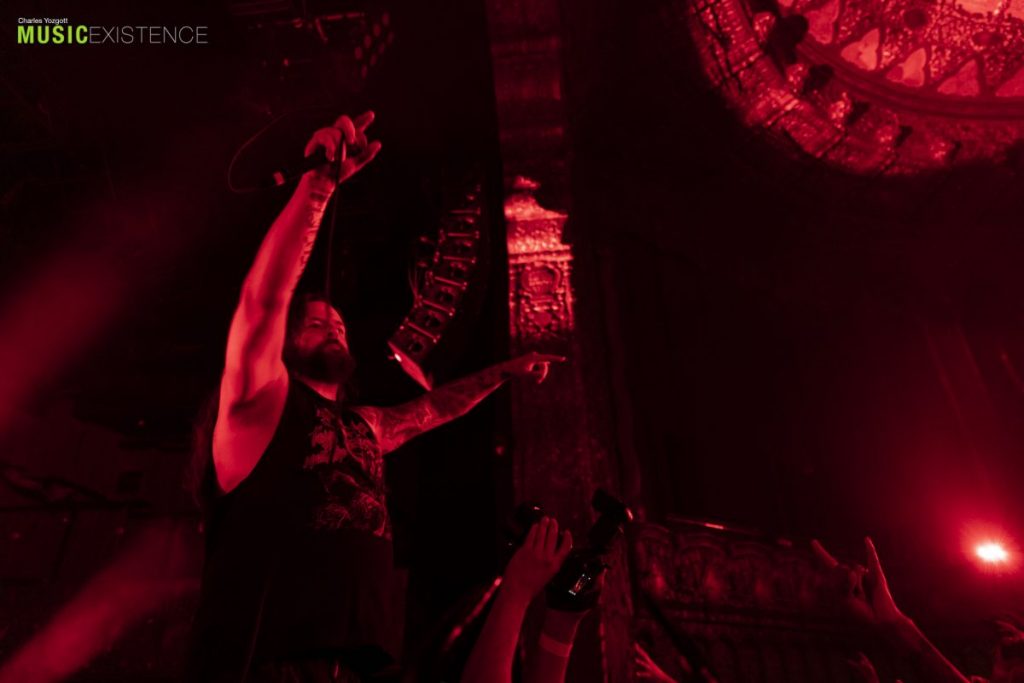 This was Undeath's first time performing in Los Angeles, originally from Rochester, New York, and they were welcomed with open arms from the early birds at the venue.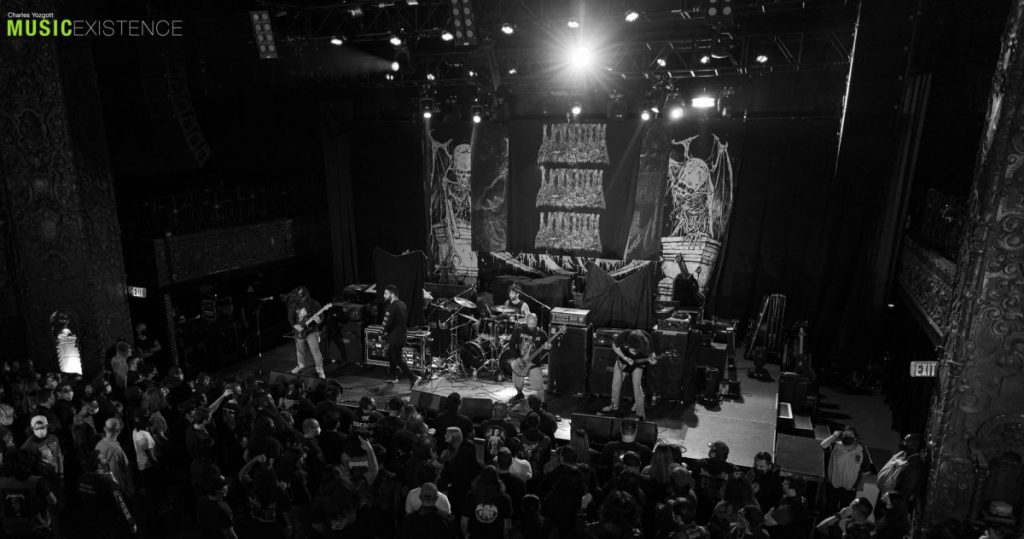 Rivers Of Nihil showed Los Angeles that they aren't messing around with being a big part of the metal community from the US.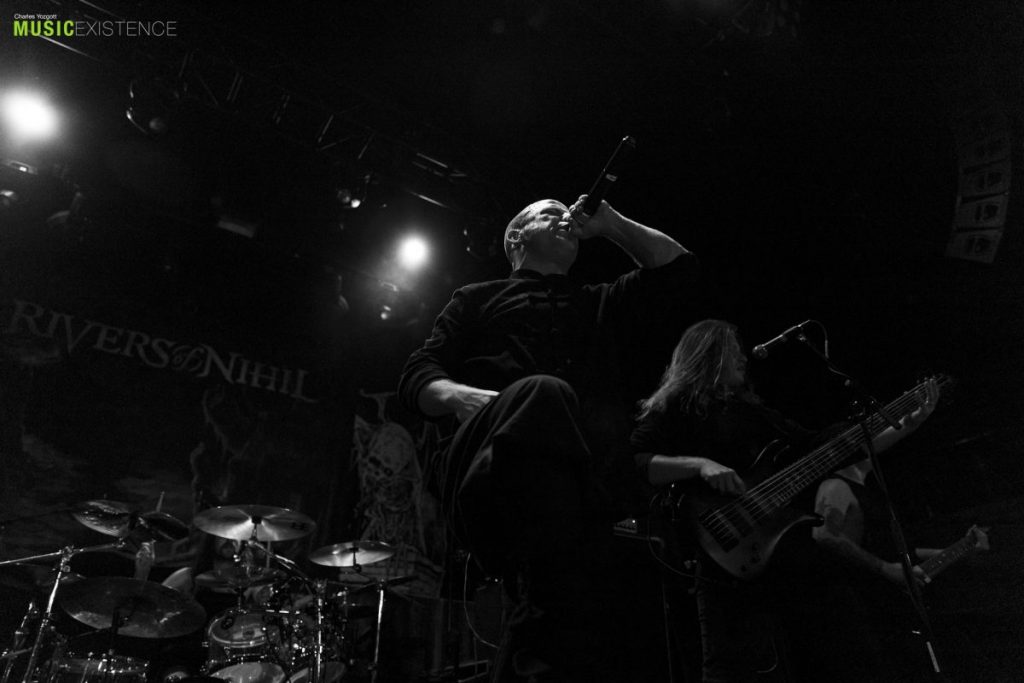 Carnifex showed their loyal Los Angeles locals why they're still one of the top death metal bands in the business.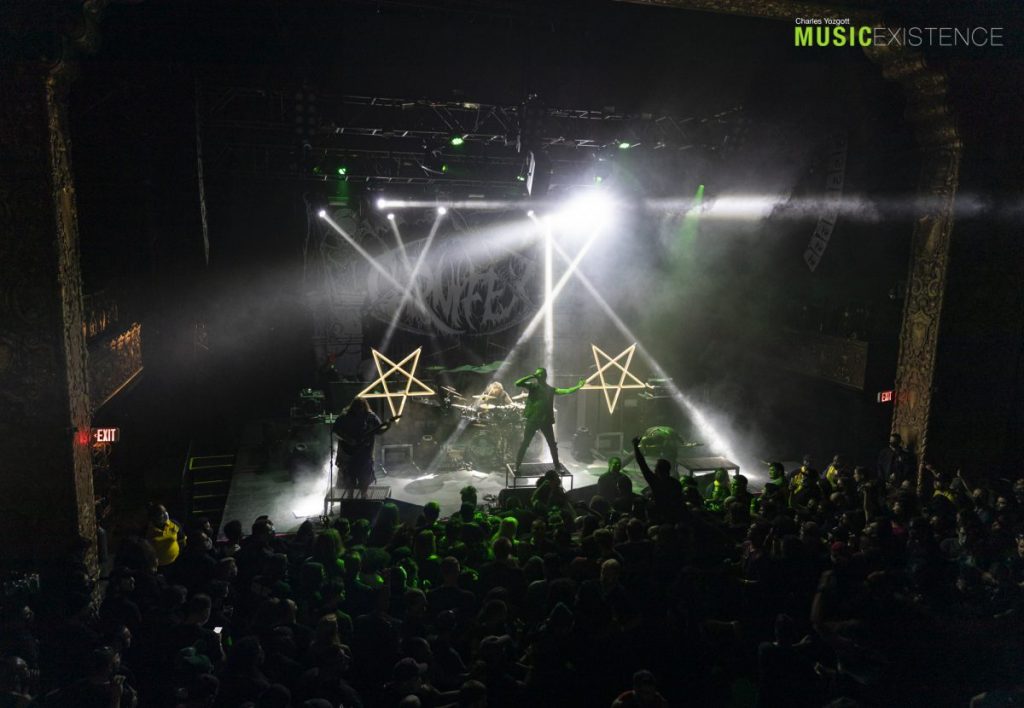 After The Burial's vocalist lost his voice and was unable to perform on this night. So the remaining members did an instrumental set for everyone and it was intense.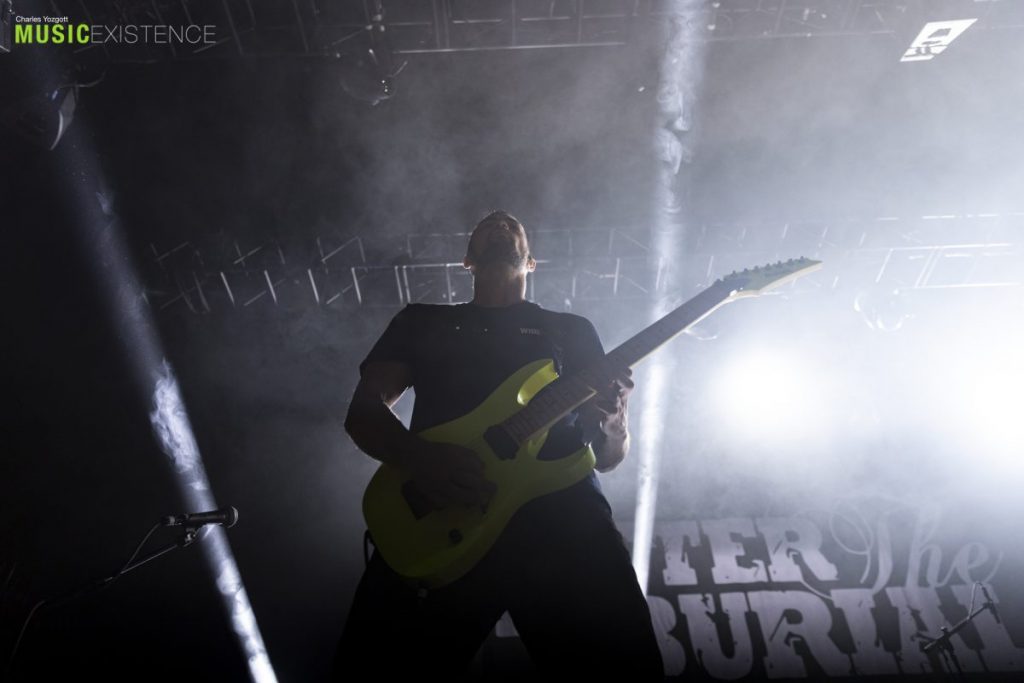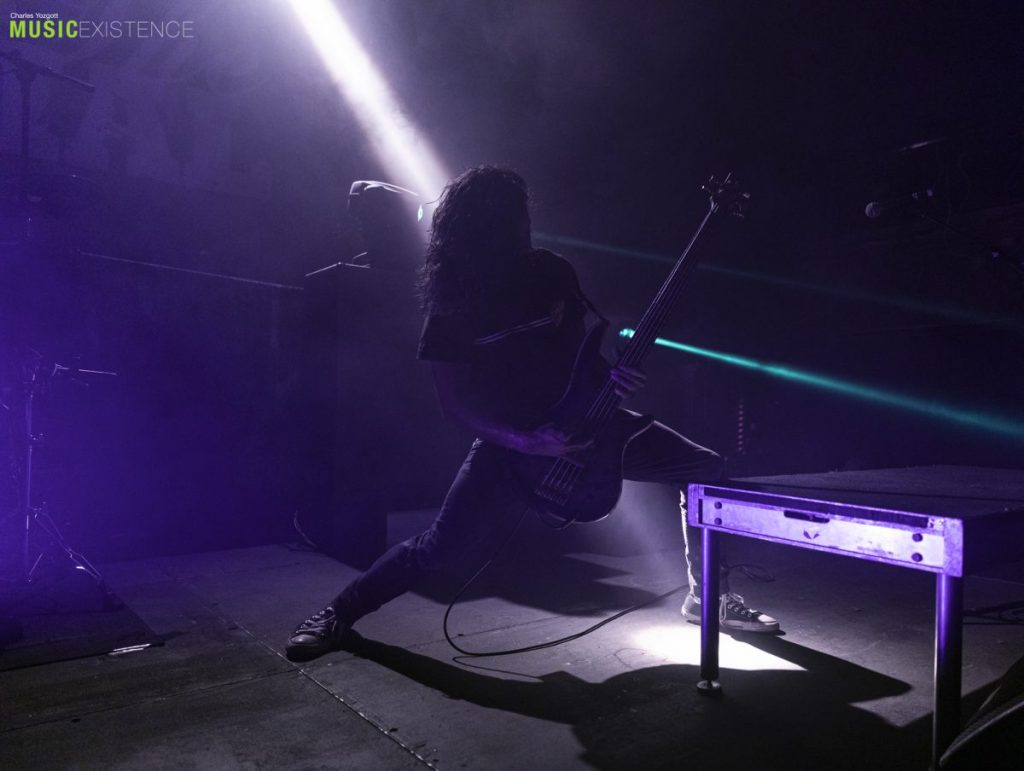 The Black Dahlia Murder, who have been crushing ear drums since 2003, show no sign of slowing down with their first tour since you know what. This sold out crowd sang and moshed throughout their whole set without slowing down. It was a special night in Los Angeles and this tour definitely brought smiles to many metal heads in the Los Angeles area.
Undeath
Rivers Of Nihil
Carnifex
The Black Dahlia Murder