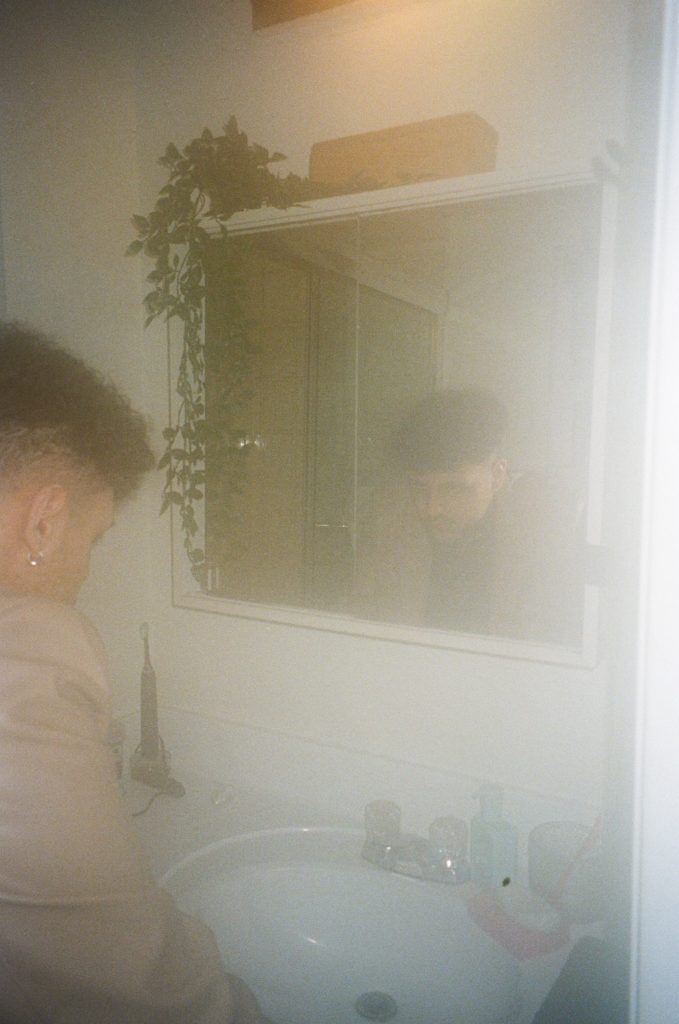 Jeymon takes a long look in the mirror on his next single "TMW", where he realizes that he doesn't recognize his own reflection and begins to question his own ulterior motives. By becoming the person that everyone wanted him to be, Jeymon wasn't staying true to himself.
The song is a retracement of Jeymon's path through life while trying to figure out where he went wrong to become this distant version of who he wanted to be. This is the second song Jeymon has released this year that will presumably be off his debut album set to release later this year!
PRE-SAVE LINK: https://jeymon.fanlink.to/tmw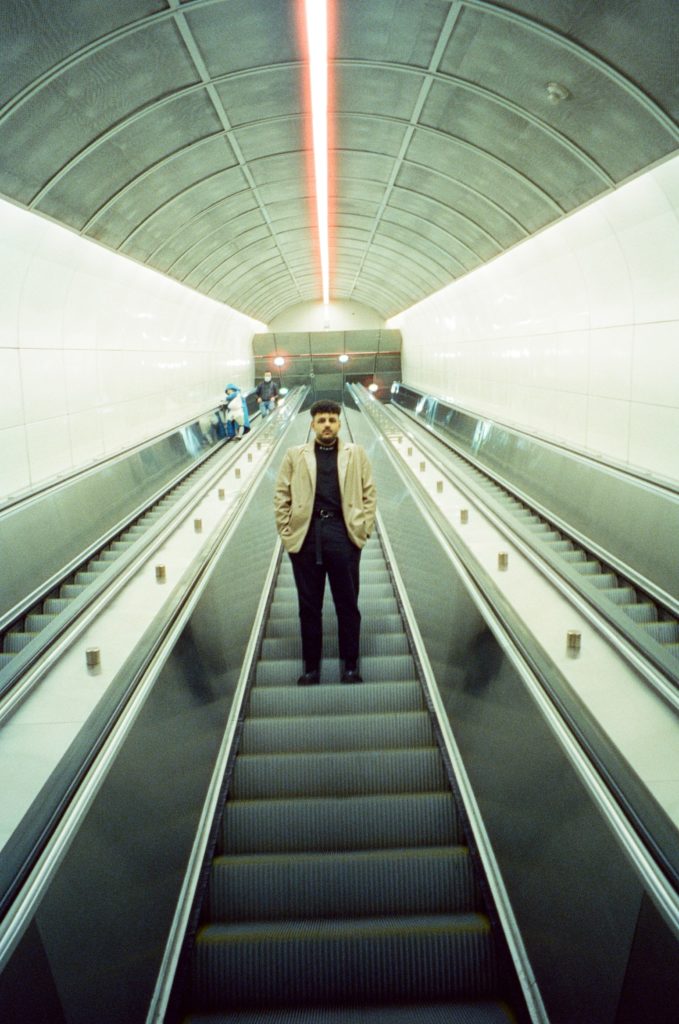 Hailing from Vancouver, Canada Jeymon ("jay-mon") formerly known as JMON is an artist and producer that combines atmospheric electronics, smoky R&B, and elements of hip-hop into a hybrid indie-pop sound. Jeymon decided to completely shift his sound and imagery to reflect his bubbly personality after a personal experience where he realized he was not being his true self in his music. Jeymon describes himself in the following few words: "all I want to do in life is cheer people up with my music, literally just vibe and eat unlimited amounts of dried mangoes".
https://www.instagram.com/jeymon/