Mauri Dark is basking in the light right now…His debut solo album, "Dreams Of a Middle Aged Man" has been somewhat of a surprise hit for the Finnish folk singer-songwriter. It spawned a #1 iTunes hit in South Africa, and, as of this writing, 2 of his Spotify tracks have racked up a total of more than 50K listens.  Mauri took some time to talk about this past year, his musical past and influences, and what he hopes for 2021.  Ladies and gentlemen…Mauri Dark!
Hello Mauri!  How are things in Finland this time of year?
Hello! Pretty good, thanks! It is midwinter here, lots of snow this year (last year none here in Turku, Southwest Finland). The day is slowly getting longer, it gets dark about 4.30 pm now, we are that north. The Covid-19 2nd wave is going on, but it is looking better. Finland got kind of spared from the worst. The vaccinations have started and hopefully one day we return to new "normal". Saddest thing live gig event industry has taken a big hit here. No gigs are happening at all not even with safety measures. I really miss playing live.
How has being from Finland influenced your music?  Has it been beneficial, or a detriment?
It has been mainly beneficial. I grew up listening to mostly English singing foreign bands anyway and have been writing songs in English for 25 years. In Finland there are a lot of forests and lakes so nature gives inspiration to me. Finland is pretty small in population, 5,5 millions. So smaller audiences for other than mainstream music. People still go to gigs and music is appreciated. Many big festivals too (before Covid) with big bands. It is pretty easy to go for a tour all over Europe too, you just start driving south and eventually you get to Mediterranean Sea (haha). Many big metal bands come from Finland and there is lot of talent in the mixing, mastering section too. I just released 'Dreams Of A Middle-Aged Man' album my Spotify stats say that 33 % of my fans are from US so of course it is harder to go for a tour in there.
Who are some of your main influences in music?
My main influences come from 60s, 70s and 90s music. First band I got into was Kiss. For my singer-songwriter stuff the main influences are Tom Waits, Johnny Cash, Leonard Cohen, Nick Drake, The Beatles, Pink Floyd and Neil Young. Bands that have left a permanent musical mark in my soul are The Doors, Black Sabbath, Alice in Chains, Type O Negative and Therapy?. There has always been a part in me that likes old "Iskelmä" music too (the Finnish country music).
Who do you look up to, on a personal level?
One of my idols is Tapio Rautavaara, a long-gone singer-songwriter and troubadour, Olympic games winner in Javelin and Archery, a movie actor, mostly active in 50s, 60s and 70s. Unfortunately also an alcoholic. There is some resume! But no'one can put presence and charisma and express emotions and stories with the devotion that he does. That is kind of what I am going for in my music, to put your entire life experience and persona to a song and be 100 % present, sincere and devoted to that.
You've got a lot of heavy hitters on your album.  How did those relationships come to be?
You probably mean Mixing Engineer / Associate Producer Hiili Hiilesmaa, Associate Producer Jussi Vuola and US Mastering Engineer Vlado Meller who has worked with Johnny Cash, Metallica and all the other big ones too? I played all instruments and wrote all songs for my album, but these guys helped a lot to finalize the album and my recordings. With Hiili and Jussi (Mystons drummer-backing vocalist) I had done two metal duo Mystons albums (4th and 5th) before. Vlado Meller I just emailed because I thought he would be the right person to do the mastering. My personal quality standards keep getting higher with my releases so I try to work with the best people out there. Mauri Dark album totals my 9th studio album. I think my musical instinct primarily brought these relationships. You kind of have a sense from experience which people together would have right chemistry to make an album. Then you just push for it to get those people to work with you. Most important thing that combines us all is the love for music. I think it is the thing that makes these guys so good. Gut feeling for music is everything.
Congratulations on some of the international chart successes you've achieved.  Were you surprised at how well your music has been received around the world?
Thank you! Yes I was! I knew the songs were special, but you really don't know what to expect when you release a debut solo album with totally different music style than before. So much stuff is being released, so now more then ever it is really hard cutting trough the noise. I am really glad the audience has found the songs too. My US Manager Michael Stover has also helped me a lot to make that happen. I guess simple, timeless, storytelling songs always have their audience. People miss the human contact now more than ever.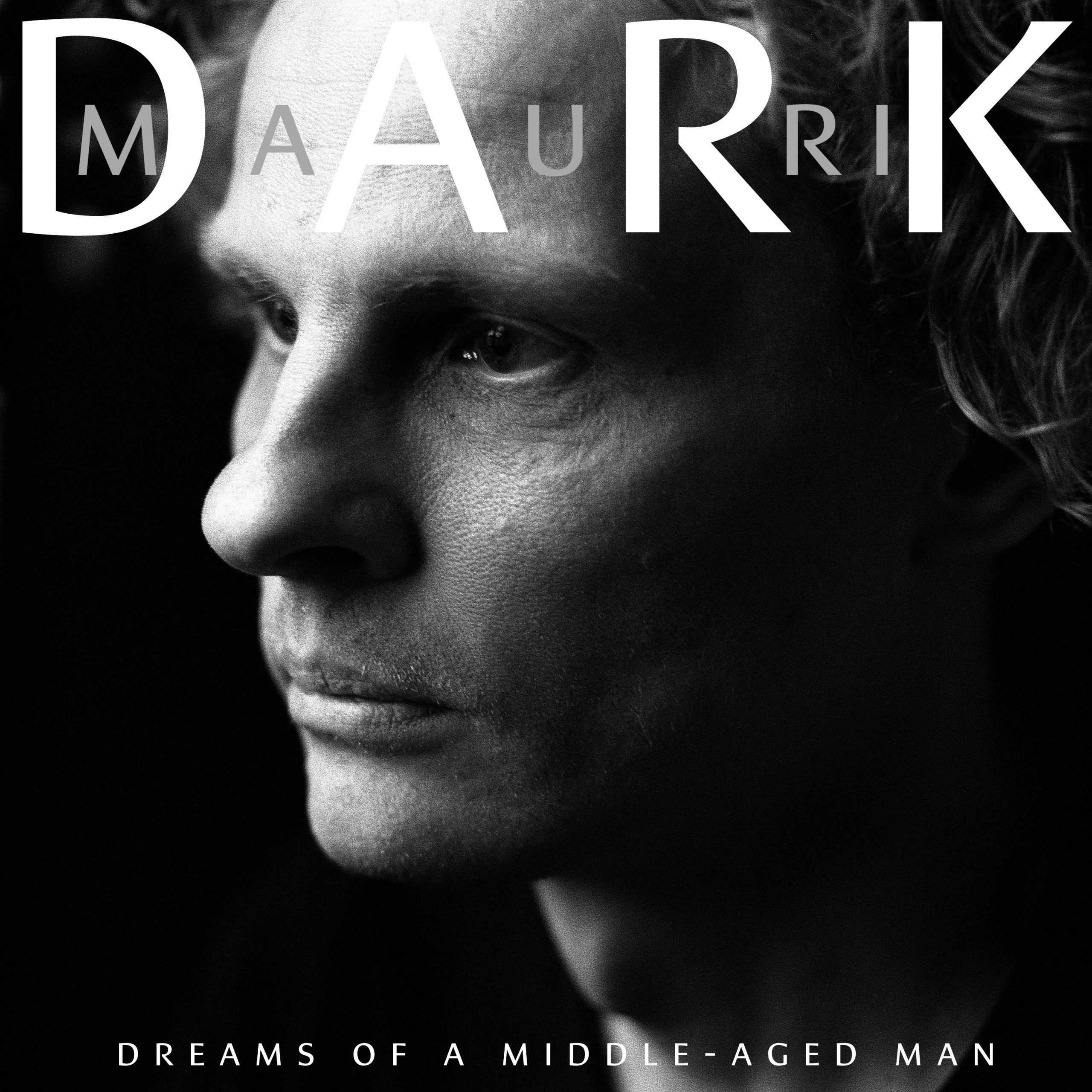 Have you ever toured outside of Finland, and if so, where was your favorite place?  Where do you hope to perform some day?
Yes, I have toured several times around Europe. In total I have done about 500 shows in 25 years with different bands. It really does not matter where I play as long as there is a connection with music loving audience. That is when the best shows happen and you kind of forget the place and focus on delivering the music the best way you can. When emotions, moods and moments are shared together through music I am in my favorite place then. I hope to perform in the US some day!
What is your personal favorite show you've ever attended?
I have many favorites. When Dave Navarro had just joined Red Hot Chili Peppers and they were playing in Ruisrock festival in 1996 and I had just swum without a ticket to festival area past the guards who were refueling their guard boat. With all my clothes wet RHCP played an unforgettable show. Neil Young in Stockholm 2014 with Crazy Horse showed that old men can still do it. Young had an amazing stage charisma and he could really throw himself inside the classic songs excited like playing them for the first time. Pure magic.
What advice could you offer a young musician, who is just getting started in the business?
Take time to learn your instrument(s) as well as you can. Do shit jobs to get money for one quality instrument, it makes everything easier for you. Play with other people, preferably in bands and all kinds of music. Play live as often as you can, anywhere you can get in to. Learn to record on some level, you will eventually do it anyway. Write your own songs and lyrics right from the start. It really is the best scenario in the long run. Good songwriters are vital to music and they make the most money too. Be prepared that music will more likely be a bad than good business financially, so get your money elsewhere. Get connected and learn promotion. Believe in yourself and most importantly be originally yourself. The world has already seen all the artists you could try to imitate but it has not yet seen you. Be brave! Good luck!
Any last words for your fans and our readers?
I wish all the best things for your 2021 and I am grateful that you have given your time to get to know me and my music. Hope we meet on some live show some day! Music has made a lot of difference in this crazy world, so make sure you support your favorite artists by getting their albums and streaming them in platforms that pay ok for streams. It really helps them to deliver the best music for you in the future and now they need your support more than ever.
Thank you for taking the time, Mauri.  Good luck to you for a prosperous 2021!