​After releasing two singles in two months, Will They Follow? has released their anticipated new album BROUGHT FORTH BY CHAOS.
The new EP features five heavy hitting new songs including the singles 'Fjords' and 'Running Toward The Endless Light", a song about which Stargazer Music Magazine said: "As hard hitting as this single may be to many, there is a vast cacophony of melodic overtones coursing through its veins, lifting your focus to the creative, spiritual message that lies within."
Brought Forth By Chaos is the second album in a planned ten album saga. "The main goal of this project, is to release 10 albums/EPS that tell a story where the name of the tracks create a poem for the listener to enjoy." says songwriter Greg Haberek. "All the music goes together in the story, and all titles represent a piece of that story".
Will They Follow? is a solo project created as an outlet for Canton, Ohio singer/songwriter Greg Haberek. Haberek has written with and worked with bands such as The Body Rampant, Hydra Kyll, Fur Elise, Shellshock Lullaby, (Pyro, Ohio) and many others. After being in bands for many years, he has decided to write, record, mix and release his own music as well as develop the artwork. "I love doing all of these things and rarely get to put the orchestra I hear in my head out into the world. So this is how I will do it." says Haberek.
Brought Forth By Chaos is available now on Cardinal Recordings.
​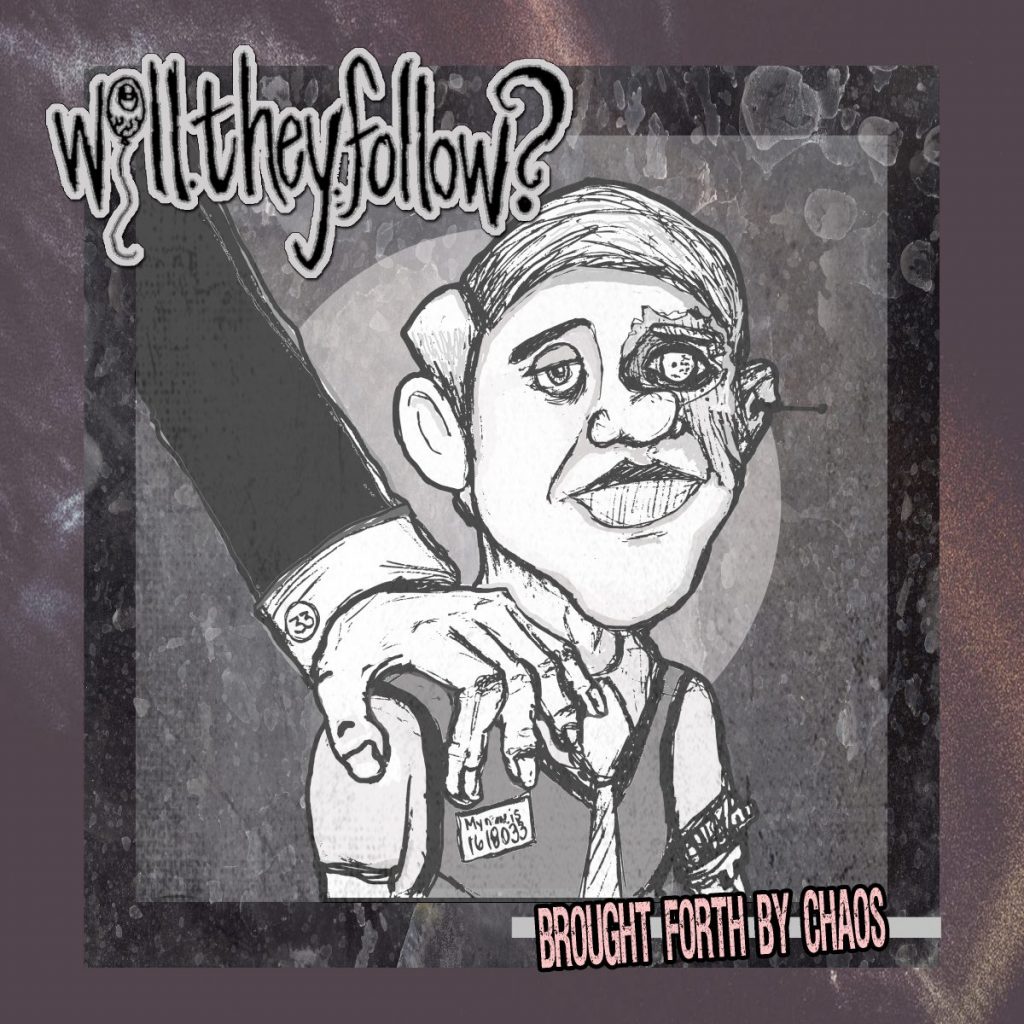 TRACK LISTING:
1. Fjords
2. Barely A Sun
3. Goner
4. Running Toward The Endless Light
5. Cascade Failure
Follow along at these links: