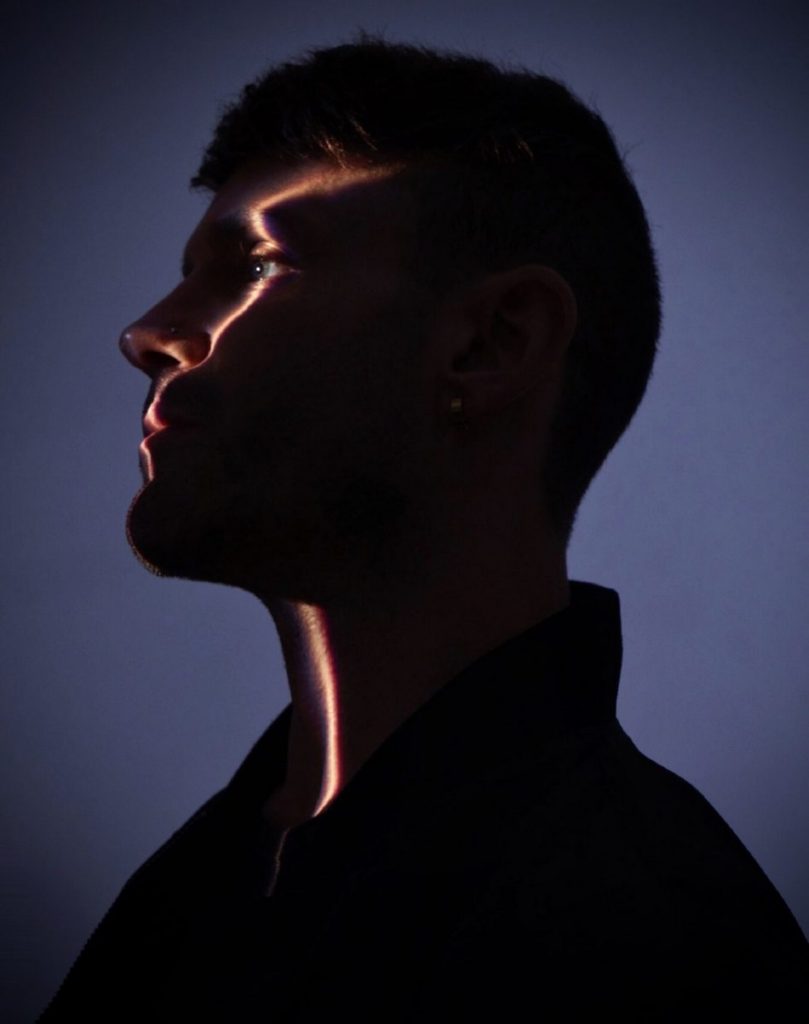 Ryan Brahms has been on a steady creative ascent in the last seven years that have gone by since "Been Waiting My Whole Life 4this," and in his new single and video "Superman," he reminds us what the meat and potatoes of his sound has always – and will always – be. Dishing out a soulful lead vocal like it's second nature, Brahms doesn't wait to unleash the big guns in this track; from the moment he starts to sing forward, there's never any doubt as to what the most important element to appreciate in this mix is.
Official Website: http://ryanbrahms.com/
The music video for "Superman" feels sublimely surreal, and to some extent it's almost as cutting as any of the lyrics are. Even though the modern day references are impossible to ignore, there's definitely a multi-interpretive angle to the video that I wasn't expecting to find (especially given the present trend). Brahms has never been a one-note poet, and while it's obvious the specific message he was trying to get across to us here, there's no question that he wasn't trying to reach one audience over another with the passion he's inserting into every beat in this song.
No matter which way you look at it, Ryan Brahms' voice is breathing so much additional life into "Superman" that simply wouldn't have been here had it been sung by a different vocalist. It's difficult creating your own unique persona as a singer, especially in this contemporary era, but in the last seven years this artist has managed to find a very one of a kind stamp to put on anything he records. This feels like more of a sequel to "When I Was Me" than "Silent Night" did, and longtime fans have definitely been waiting for another top-caliber entry in his discography.
The percussion in this track has a heavy texture that I wouldn't normally recommend incorporating into such a vocal-centric composition, but nonetheless, it works really well for "Superman." This single already has a pretty physical sound to start with, but with Brahms piling as much action into the harmony as he can, it's almost as if the drums have to be a little bit more abrasive than they would be in a typical scenario. It seems rather experimental on paper, but in execution, this release is probably one of the more calculated and well-thought out that Ryan Brahms has under his belt.
With quality pop music like this coming out of the woodwork in 2020, I think we can all rest assured in knowing that the rest of the year is going to be a lot more fun for music fans than the first half has been for us all. "Superman" is an evolved look for Mr. Ryan Brahms and hopefully but a sneak preview of what he's got in the tank for an upcoming full-length album. I like where he's going with this, and if my gut is right, I'm not going to be the only music critic who is saying as much this month.
Babette Cook