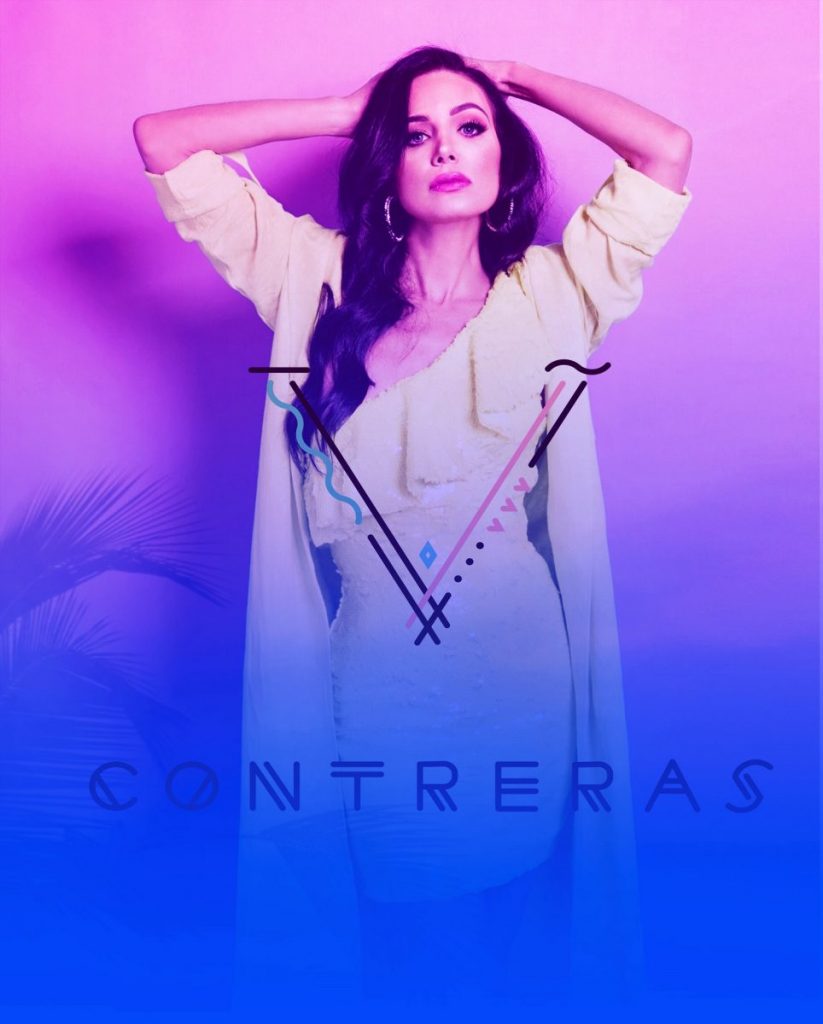 A harmony, in the right context, can be even more powerful than the words it conveys could ever be. For an artist like V. Contreras, utilizing this type of a concept is just too tempting to resist in her new single and video "If I Could;" with her dynamic range as her primary weapon, Contreras pulls together a harmony that reaches into the chest of listeners and invites us to embrace her emotions as our own. "If I Could" is just the latest in a string of successful studio cuts from this singer/songwriter, but from where I sit, it might be her best so far.
Official Website: https://www.musicofv.com/
This mix is very simplistic in all actuality, but if I'm being honest, I think any instrumental fluff would have likely got in the way of our fully appreciating the vocal that V. Contreras has to share with us here. She's got so much passion in her voice that even the piano melody she straddles in this track feels like an added firework whose presence definitely wasn't required for our attention to be held from start to finish. "If I Could" could have been a straight vocal number and evoked many of the same feelings it does in this present state.
Though I'm in love with this song as it's been recorded for us here, there's no question that it would be even more incredible in a live performance. V. Contreras seems like the kind of performer who can pick up the energy of a crowd and channel that into her music as she's singing, and if even a fraction of the heart that she brings to this recording were to translate onto the stage, her momentum could be unstoppable – provided she finds the right exposure in 2020, that is.
If you've never heard the music of V. Contreras before, starting with "If I Could" definitely wouldn't be a bad idea at all. "If I Could" is a power ballad steeped in plenty of conventional and familiar elements, but what makes it the powerful piece of music that it undeniably is has much less to do with cosmetics and almost everything to do with artistic substance. V. Contreras is a performer who is going places, and if there were any doubts to her legitimacy before the surfacing of this most recent creative document, I think they're going to be dashed once it gets into steady rotation on the FM dial.
Babette Cook