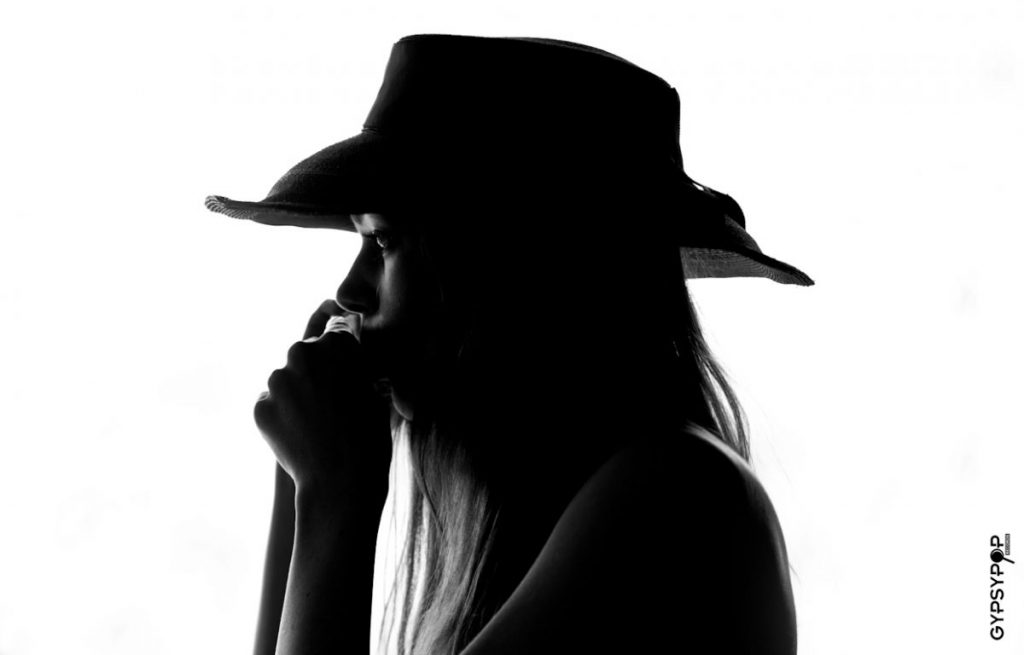 Appearing to burst at the seams with color and textures that most pop songs would leave out of the fold altogether, to say Howlin' Whale's "Many Lives" is an experimental outing really wouldn't do its video – nor the song itself – justice. Artists on the eclectic end of the pop lexicon have been experiencing quite the big year in 2020, but personally, I can't say that I've heard anyone quite like Howlin' Whale. She's got an 'it' factor that reminds me of Patti Smith melded with a contemporary edginess that I haven't been able to shake since hearing this track for the first time.
More about Howlin' Whale: https://www.howlinwhale.com/
Terms like alternative pop almost seem a little underwhelming for what "Many Lives" looks, sounds and feels like. There are influences from jazz, mento, pop, new wave and even a splash of outsider folk here, with all of their tones and textures coming together under the singular command of Howlin' Whale. She never sounds out of her element or uncomfortable with the full plate she's working on this release; on the contrary, I think she seems to be more in touch with her artistry in "Many Lives" than she has been in anything released before 2020.
https://www.youtube.com/watch?v=_GZ9MMVAeXw&feature=youtu.be
Howlin' Whale still has some room to grow, but for my money, this is her very best work yet. There's nothing to come between artist and audience in this single; we're drawn into her web of poeticisms and moderately rocking grooves without any opportunity to escape until the song has come to its conclusion. Her delivery is as smooth as silk – much like her voice – and if she's able to capture these same kind of vibes in a live performance, I do believe any concert featuring her as a player would be worth the time of indie fans from America to Australia.
Loren Sperry