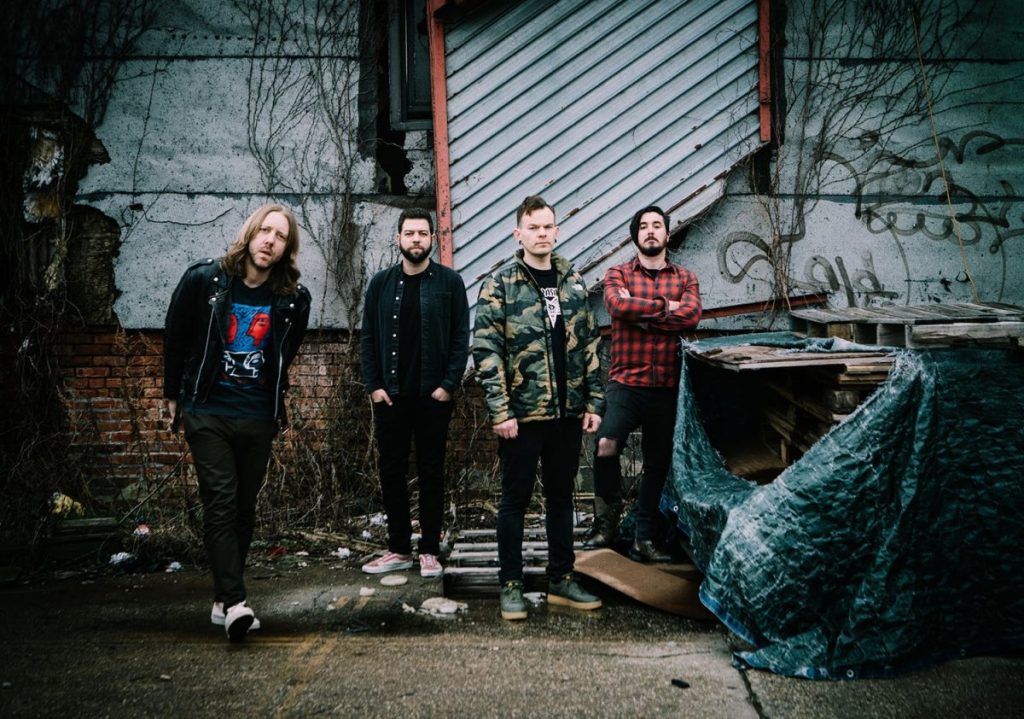 Volleying between a thrusting wall of riffing and a muted collision of guitar and bass discordance, "Dig in Deep," the new single and music video from acclaimed hard rockers Sun & Flesh, doesn't waste any time in suffocating its audience with a rhythm as heavy as a truck full of bricks, but while its sonic intensity will be what attracts casual metal and rock fans to its sound, I think the song's stylish, neo-progressive structure will score them a lot of new disciples among their genre's most devoted listeners.
Sun and Flesh Website: http://www.sunandflesh.com/
The last five years have been a very transitional period for hard rock, with some of the underground's smartest acts – Sun & Flesh included – emerging ahead of more conventional crews interested in drawing from the same model that their forerunners did, and here, they further establish themselves as one of the best bands in their scene without debate.
"Dig in Deep" is constructed around a trench of percussive grooves that serve as a buffer between the bassline and the vocal, and though the guitars do a lot to power the rhythm forward, the bass is always the most physical element in this mix. Even if lyrics hadn't been present, the narrative is made more than clear to us in the video for this song, which reflects the rebellious energy of the music better than any single strand of words ever could.
2020 might be feeling like a lackluster year for serious rock buffs who keep up with the output of the American mainstream, but on the left side of the dial, groups like Sun & Flesh are definitely keeping hope alive with smashing new material like this.
Loren Sperry