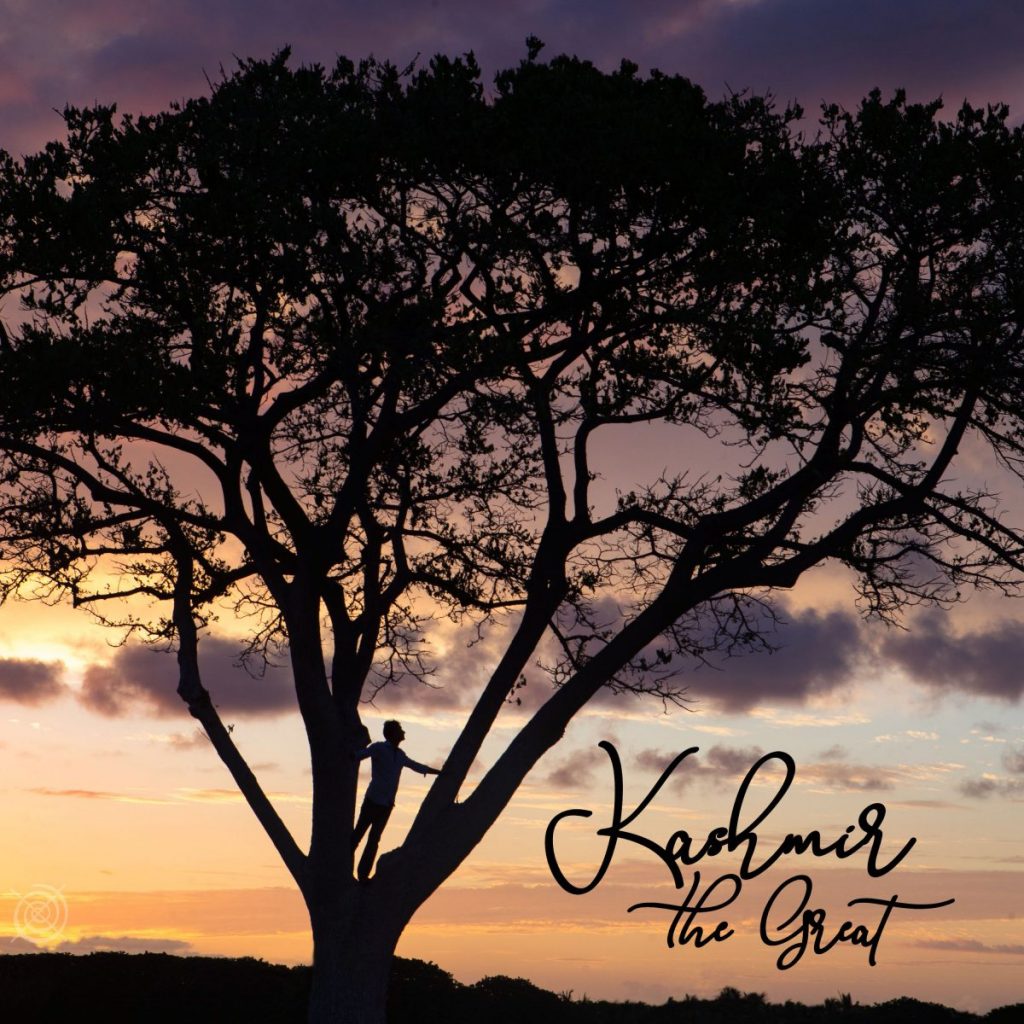 Fingers glide over a piano shrouded in darkness amidst the first few frames of the music video for Milquetoast & Co.'s new single "Lost Coffee," a song that in itself represents only one-fifth of the carnal crooning and surreal string melodies awaiting those who pick up the band's new record Kashmir the Great this September. As the video presses on, James McAndrew, frontman and founder of Milquetoast & Co., leads us on a strange journey into the dim light of the neon-clad urban night, and while the imagery he presents us with is stimulating to no end, its impact isn't as rousing as that of its soundtrack is.
INSTAGRAM: https://www.instagram.com/milquetoastcomusic/
James shares two completely different sides of his personality with us in Kashmir the Great; he is at once cold, calculating and unremittingly clinical in "Idiot" and "Ghosts of the Keynote," and then vulnerable, approachable and dangerously confessional in "Lost Coffee," "No Speak So Good" and "Tell Me More." When pieced together in what looks and feels like an admissive puzzle that had been waiting for someone to come around and finally solve it, the lyrics in this record don't just relate tales of the bizarre – they try to teach us about the man behind the persona that is Restless James.
As unexpectedly powerful and profound as the words are in all of these songs, it is the music that makes Milquetoast & Co.'s new record a shining star this September. Every textured nuance of the guitars, percussion, bass, vocals and keys is an irreplaceable feature that doesn't just make a hook or a smooth-spoken line special; it literally lets the listener experience this band's sound the way that it was always meant to be heard. Kashmir the Great is physical but not aggressive, tactful but never muted by the thought of being too experimental for radio.
It isn't hard to fall in love with an EP like this one, and I do like everything that I've heard in its tracklist from top to bottom, but the one thing that constantly leaves me frustrated with every listening session that I spend with this record is how quickly it all comes to an end. Milquetoast & Co. have got another LP in them for sure, and were there just three or four more songs added to this exact set of single-worthy tunes, I would likely have selected Kashmir the Great to be my nomination for album of the year.
Milquetoast & Co. might not have intended as much, but as far as I'm concerned, they've just submitted the best material to bear their handle since McAndrew's first offering in Drinking and Smoking Too Much with Women I Hate. They've still got room for improvement and growth as they look towards the future, but if you're at all familiar with this group, you probably already know that their sound has yet to stop developing in the last ten-plus years. Kashmir the Great is a five out of five stars EP, and definitely a record that tops my list of favorites out this summer.
Kim Muncie