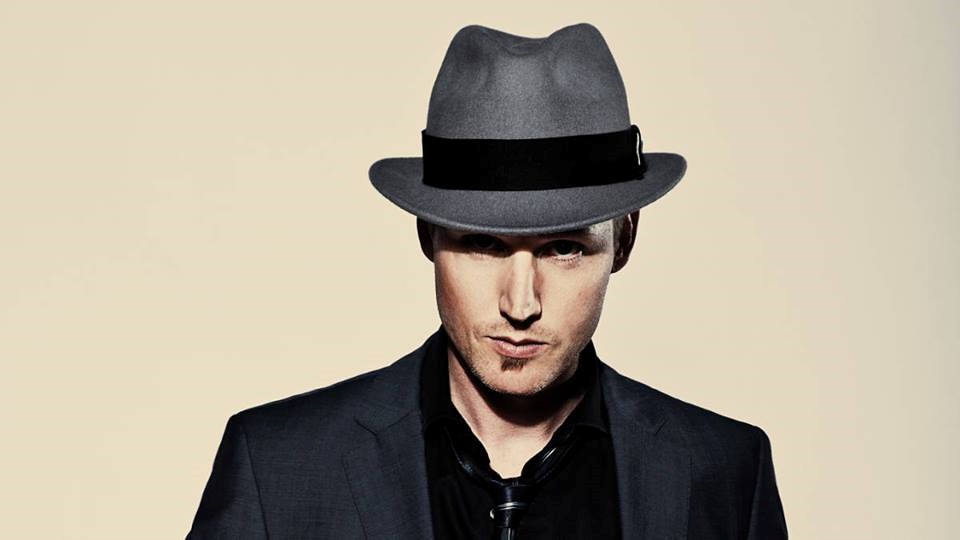 Matty T. Wall releases new music
YOU TUBE: https://www.youtube.com/watch?v=Ujhp-Km8Yrk
Like a thousand galloping horses stampeding across a deserted plain, Matty T Wall's ferocious riffage leads the way as "Slideride" cuts through the silence and opens his new full length album Sidewinder with a bang. The instrumental introduction to the record sets the tone for what we can expect to find in the preceding 45 minutes of rock n' roll rampaging and quickly gets out of the way for the stunning title track to really grab us where it counts. Drums, bass and guitar collide into one another in a firestorm that it seems only one man can control – and his name is Matty T Wall.
Following the hard rock greeting that Sidewinder dispatches in its first two tracks, Wall lays the R&B flavored "Something Beautiful" on us like he's making a peanut butter and jelly sandwich. His vocals confidently punctuate a slinking guitar part that burns itself into our brains inside of its first chorus, easily making this song one of the more memorable from the entire album. It's succeeded by a poignant cover of "Change is Gonna Come" and a metallic blues powerhouse in "Can't Stop Thinking," which surprisingly gel together in this arrangement of the tracks better than one might expect.
The bones of Sidewinder are pure electric blues, and the duo of "Shake It" and "Going Down" pretty much sum up why critics – including myself – are calling Wall the Eric Clapton of his generation. I haven't heard another guitarist with as much relaxed composure in the studio in years, maybe even decades, as Matty T Wall displays in this record, and that's a big part of the reason why I think rock music has been suffering so much in the 2010s. Even in slower songs like "Ain't That the Truth," it's Wall's guitar that steals away the spotlight from everything and everyone else in the track.
As is the case with many of his songs, "Sophia's Strut" is the roof raising juggernaut that it Wall's title promises it to be. Acting as a sort of primer between the second and third acts of the album, it stacks the sonic tension for the freewheeling "Walk Out the Door" to smash clean through. All of the tracks on Sidewinder struck me as songs that would really come to life and translate well live, but this one in particular felt like a fragment of a jam that I would really like to hear the rest of. Matty T Wall is good at a lot of things, but leaving us begging for more is one of his greatest talents.
The introspective acoustic track "Leave It All Behind" gives up one last piece of emotionally evocative magic before Wall finishes us off with the ominous "Mississippi Kkkrossroads," which imparts a haunting story of oppressive racism before fading into the darkness and taking the band along with it. Stirring, unpredictably versatile and full of vibrant energy that is unparalleled in today's stagnating pop music scene, Sidewinderis one of the most complete and relevant rock n' roll records I've had the privilege of reviewing in a long time and I would recommend it to anyone who considers themselves a disciple of the genre.
Loren Sperry