With September's release of full-lenth record, "You're Not You Anymore", a place on Warped 2017's Mutant North Stage under their belt and a growing following across the globe, Canadian born five piece Counterparts are bringing melodic hardcore back to the United Kingdom and Europe just in time for the holidays. We spoke to Brendan Murphy (vocals) this week to catch up before they hit the road about the new release, and what's next.
M.E: So, you're setting off now for your UK/Europe tour alongside Polar and Napoleon, it's been a while since you've been over here! How're you guys feeling?
I'm feeling great!  Very excited to come over and play songs off You're Not You Anymore for the first time in Europe. It's been a while but the next 2 tours we're doing are mainland Europe and the UK, so I feel like we're making up for it.
M.E: You released your latest album, You're Not You Anymore this September, what does it feel like to finally have it out there? What are you thinking about the reception that it has received so far?
It's great. Reception has been awesome. Obviously whenever you release a new album you worry how it's going to be received by fans, but I think after the album leaked our worries went away. Lots of people say it is the best Counterparts record and I think we agree.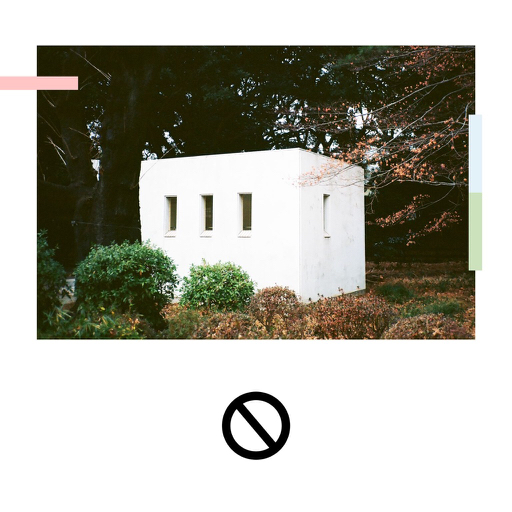 M.E: Who were you listening to writing the album, and who are you listening to now?
Whenever we write, at least me specifically, I always go back to the metalcore classics to draw inspiration. I think my favourite record released so far this year has been Mourn by Corbin. I'm also looking forward to the Pale Waves full length, whenever it happens to be released. In terms of heavy music I was sent an early copy of the Stone full length that's coming out on Pure Noise next year… I love it. I think people will flip when they hear it.
M.E: You guys have been releasing music since 2007, what about this album makes it different from your past releases?
I think the main difference from this album compared to others is that we wanted to make the record have a very high replay value. I think we achieved this by introducing choruses and repeating parts across the record, which is something we haven't done too much in the past. Musically I feel like You're Not You Anymore sounds like all the other Counterparts records, with the exception of being a little shorter and more concise. There's absolutely no filler. I mean, at 27 minutes long there's not any time for filler. It had to be a banger from start to finish.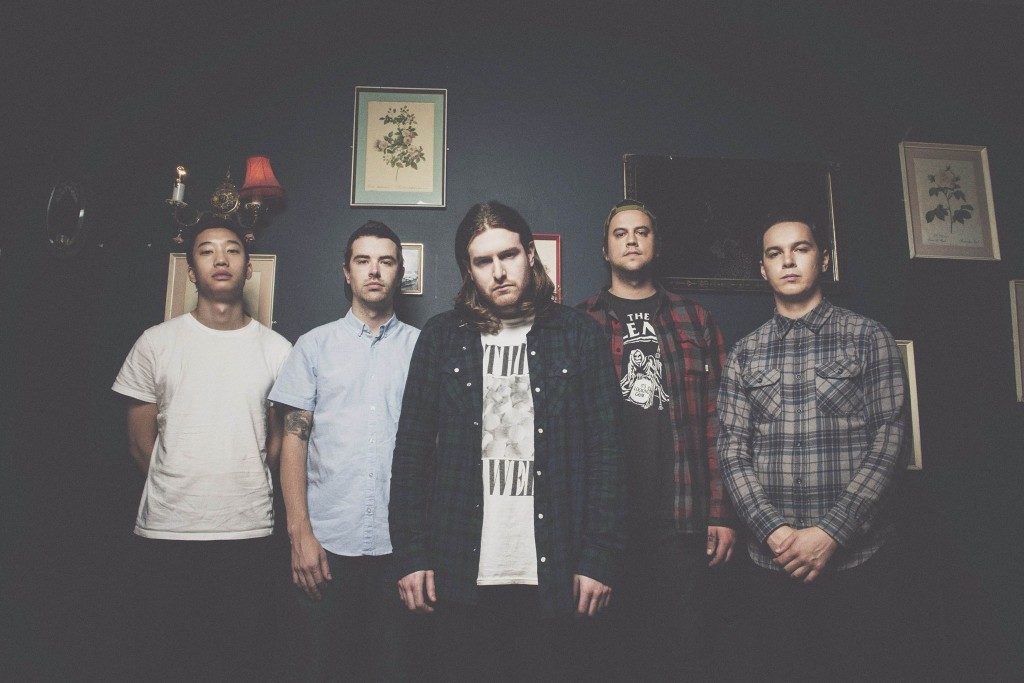 M.E: What makes you so drawn to the dreamy melodies and softer sounds throughout your music, despite the overall punk nature of vocals and the like?
I think when I first heard the more melodic metalcore bands, I was really drawn to the fact that they could mix the heavy elements with the very melodic and "pretty" sounding parts. Any bands that can walk that thin line between the two will always do it for me in the heavy music department.
M.E: What's your favourite track from the record, and why?
I really like "Fragile Limbs". I think it stands out to me because it's definitely one of the more "different' songs on the record. I also love the way that second chorus hits with the clean vocals. Recording clean singing scares the shit out of me and I'm just glad that I could do it. It's definitely not easy. Plus, the lyrical content is some of my favourite.

M.E: Looking at your twitter, you guys are clearly the internet comedians of the sad boy scene. What makes it so important to you to interact where fans can see?
It's funny that you mention that. We've always been more of a relaxed and "funny" band on social media. Actually, when we first started releasing music people hated it. We used to get so much flack for "not taking anything seriously" and everything being a joke to us… but that's who we are. We write serious music but it would be so exhausting to pretend like I am a serious guy all the time. I love to make people laugh. I think it's what shows the fans that we are human. We're just 5 dudes who take our music very seriously and honestly not much else. I love that people can get a kick out of it now because for a few years everyone thought we were assholes because of how much we joked around online.
"Hey yeah just fill this card out you'll get a digital copy of the new record when it's out"

Y'all: pic.twitter.com/ucgHzKvia9

— Counterparts (@counterparts905) October 5, 2017
M.E: Worst habit of another member of Counterparts?
When they quit.
Guilty pleasure fast food place on the road? This can be anywhere in the world.
Hey, sometimes a nice slice of Flying J pizza really hits the spot.

Do you have a favourite memory while touring outside of your home country?
It's a very long story so I won't go too deep into it, but one time in Japan we found a man sleeping in a private karaoke room, snuck into his room and woke him up by singing "Who Let the Dogs Out" at full volume. Easily the funniest thing that's happened to us on tour. Sorry to that guy.

If we switched places and you could interview anyone in the world, who would it be?
Probably Kyle Mooney. I've been a fan of his since his Youtube days. I honestly think he's the funniest person alive. I'd love to hang out with him for a day.
And finally, what is coming for Counterparts in the next 6 months?
So much touring, haha! 2 back to back EU/UK tours, USA, Australia and another US tour later on in the summer. We're going to be gone a decent amount, but I like to think that we all love it and I'm looking forward to it.