From deep inside a forested corner of Connecticut, experimental singer songwriter Jack Shields, formerly known as atolla, kicked off the month with a 5 track EP titled Leaving California, released independently via SoundCloud. Despite actively sharing music for over 10 years, this is his first debut since last year's 9 track collaboration (titled me in other places) with artists such as Shahly, and it shows. 
The folk singer-songwriter brings a cross of indie and pop to his work, upbeat and shown in such a way that doesn't take away from his stripped down, acoustic approach, inviting the neutral space between alternative and radio-friendly work to speak for itself. Though you may not recognise it until the chorus, Shields opening number "Cop Car Kids" has been featured in advertisements and stuffed in the back of television shows all over the UK before we even had the chance to listen on our own. "Cop Car Kids" accentuates Shields' unique vocals and allows the difference in styles of music to mold together into one.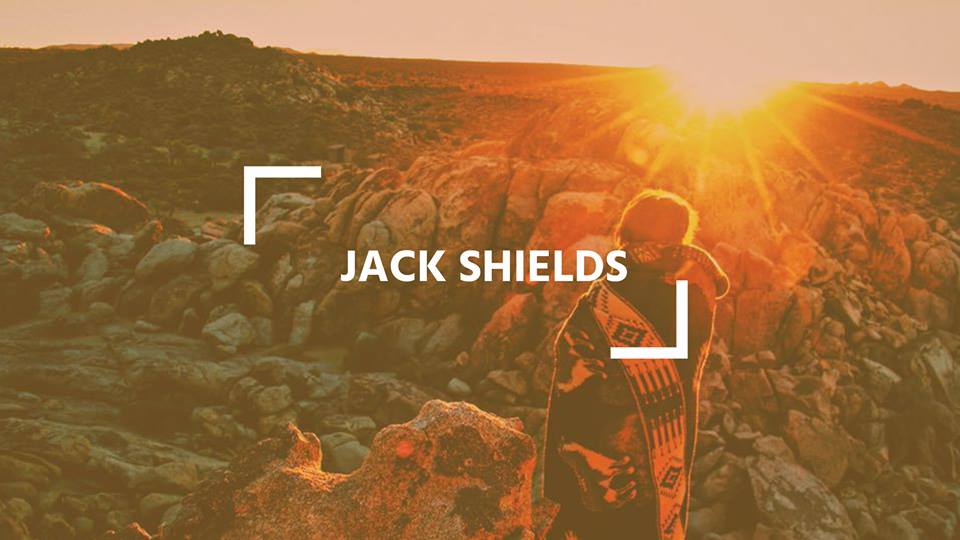 Like any of his tracks, "Emma" stands out above the rest as a slow acoustic that jumps into upbeat lyrics and a positive atmosphere. An overlap in vocals closes the harmonies together and fades out to the centerpiece and title track of Shield's masterpiece. "Leaving California" takes the romantic approach. Accompanied by a music video filmed over the course of a three week road trip to California with three of his closest friends, Jack explains the trip as a defining point his life, and created a traditional sound for the track within his genre, taking us almost back down to earth with his storytelling. The music video shows the same imagery that his music grows in your mind from the start, woodlands and breathtaking views from his beloved country. A shift in tempo in the middle of the song truly accentuates the emotional approach. It is not hard to understand how this came to be the stand-alone within the album.
Next, comes the obligatory heart-wrenching song in every good album. "Unfamiliar Driveways" comes to one minute and ten seconds, making it the shortest of them all, but despite the minimalist approach, clearly shows everything that Shields was hoping to convey from the start. Finally, though, "May U All" takes a rougher approach than the other tracks on the record, and it shows, gaining almost double the plays than the rest of the album in the first 24 hours. Heavy drums and swinging vocals come off stronger than the rest. Similar to artists like James Bay or Vance Joy, this track comes off more urgent, but fades in
to background noise, introducing soothing piano to bring the EP to a close.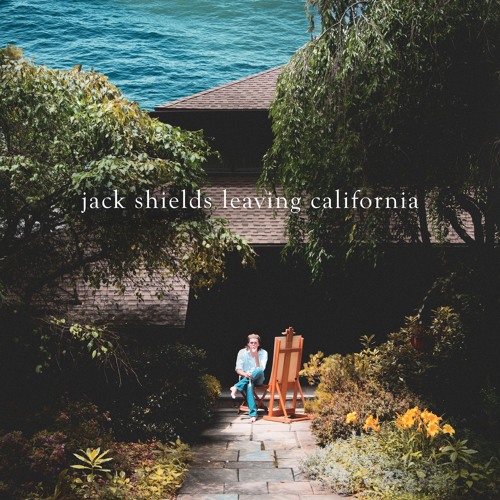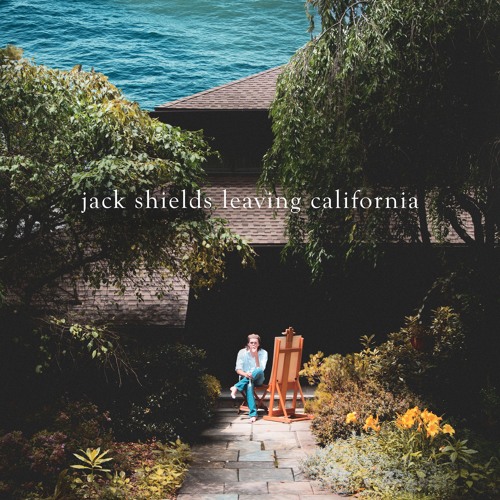 Tracklist:
Cop Car Kids
Emma
Leaving California
Unfamiliar Driveways
May U All
Jack Shields: Facebook | Twitter | Instagram | SoundCloud | Fanlink
The EP is available on all major streaming services.