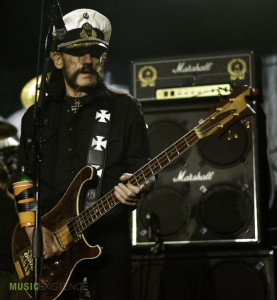 The inaugural Motörhead's Motörboat, aka The Loudest Boat In The World, conquered the high seas aboard the Carnival Ecstasy from September 22-26. Check out the whole photo album here. An international, multigenerational audience from over 30 countries came together to celebrate the legacy of the cruise's iconic namesake and escape into five days of true rock'n'roll living with no-holds barred! Highlighted by a pair of ear-splitting performances from Motörhead themselves, Motörhead's Motörboat featured more than 30 performances by 15 artists, including Anthrax Testament, Down, Zakk Wylde and High on Fire across four stages throughout the ship, as well as meet and greets with all of the artists, a book signing with Megadeth's David Ellefson, a spoken word performance by Anthrax's Scott Ian, an artist Q&A hosted by Jim Breuer, and some special rockin' from the Metal Allegiance featuring a slew of musicians from the bands performing.
Motörhead's Phil Campbell proclaimed, "Motörboat for sure rocked the high seas and shall sail again next year!"
Plans are already underway for the 2015 Motörhead's Motörboat excursion. For more information in the coming months, visit http://www.motorheadcruise.com/.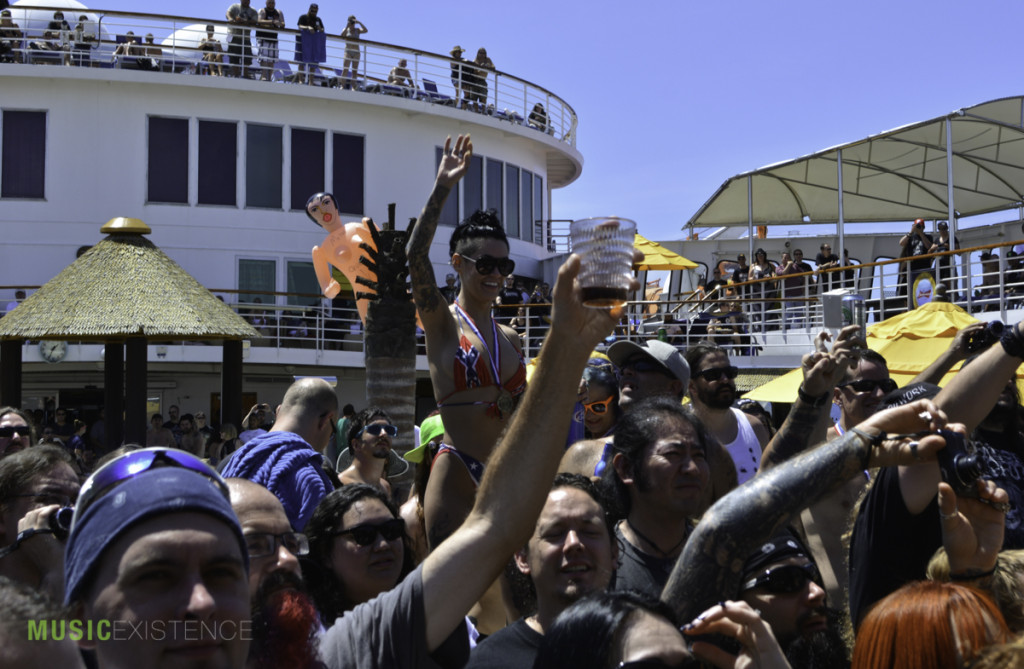 Motörhead's Motörboat Facts:
The first annual Motörhead's Motörboat sailed from Miami and visited the port of Cozumel just off Mexico's Yucatan Peninsula. A September 23 scheduled stop in Key West, Florida was not possible due to inclement weather. "The Loudest Boat In The World" featured performances Motörhead, Anthrax, Metal Allegiance, Testament, Down, High On Fire, Kill Devil Hill, Zakk Wylde, Jim Breuer Band, Danko Jones, Fireball Ministry, Wilson and Cilver, as well as a spoken word performance by legendary heavy metal musician, author, and television personality Scott Ian.
Guests travelled from Argentina, Belgium, Brazil, Canada, Czech Republic, Ecuador, Finland, Germany, Greece, Ireland, Italy, Japan, Mexico, New Zealand, Norway, Oman, Peru, Russia, Spain, Suriname, Sweden, Switzerland, the UK and many other places around the world for Motörhead's Motörboat.