New England indie-rock band Rushing Spring has just announced a new Album and has dropped the first single of the release cycle. "Your Touch" is a slickly produced emotional track that is sure to appeal to fans of this genre of music.
About the song: "I wrote this song at the end of a two month's writer's block after a breakup in July of 2022- as someone who tries to write almost everyday, a writer's block lasting two months is as devastating as it sounds!" says guitarist and vocalist Austin Gold. "Finally, I sat down and this poured out. For me, it granted me closure on the relationship- pondering the question, "Did I love her or just the way she made me feel?". I sent the song to my band mates, mind you I was not expecting to even do this song with the band anytime soon since we were slated to go into studio to record our new EP "Echoes" literally the following week, but my bandmates all felt that there was seriously something there, and low and behold "Your Touch" became the single for the EP. Rob and Eric actually even learned their parts in studio while tracking!"
The band has also released a really high quality music video along with the track.  Listen to "Your Touch" on Spotify now or watch the video on YouTube below.
Rushing Spring is an emo influenced indie rock band formed in 2018 from New England. Influenced not only by modern indie and emo bands such as The 1975, Taking Back Sunday, The Killers, and The Story So Far, Rushing Spring also draw on classic 80's college rock such as The Replacements and 70's Power-pop like Big Star to create their very own brand of anthemic indie rock. They are following up the release of "Your Touch" with an east coast tour in August. Rushing Spring is represented by Erick Droegmoeller of Word is Bond Management (4 Year Strong).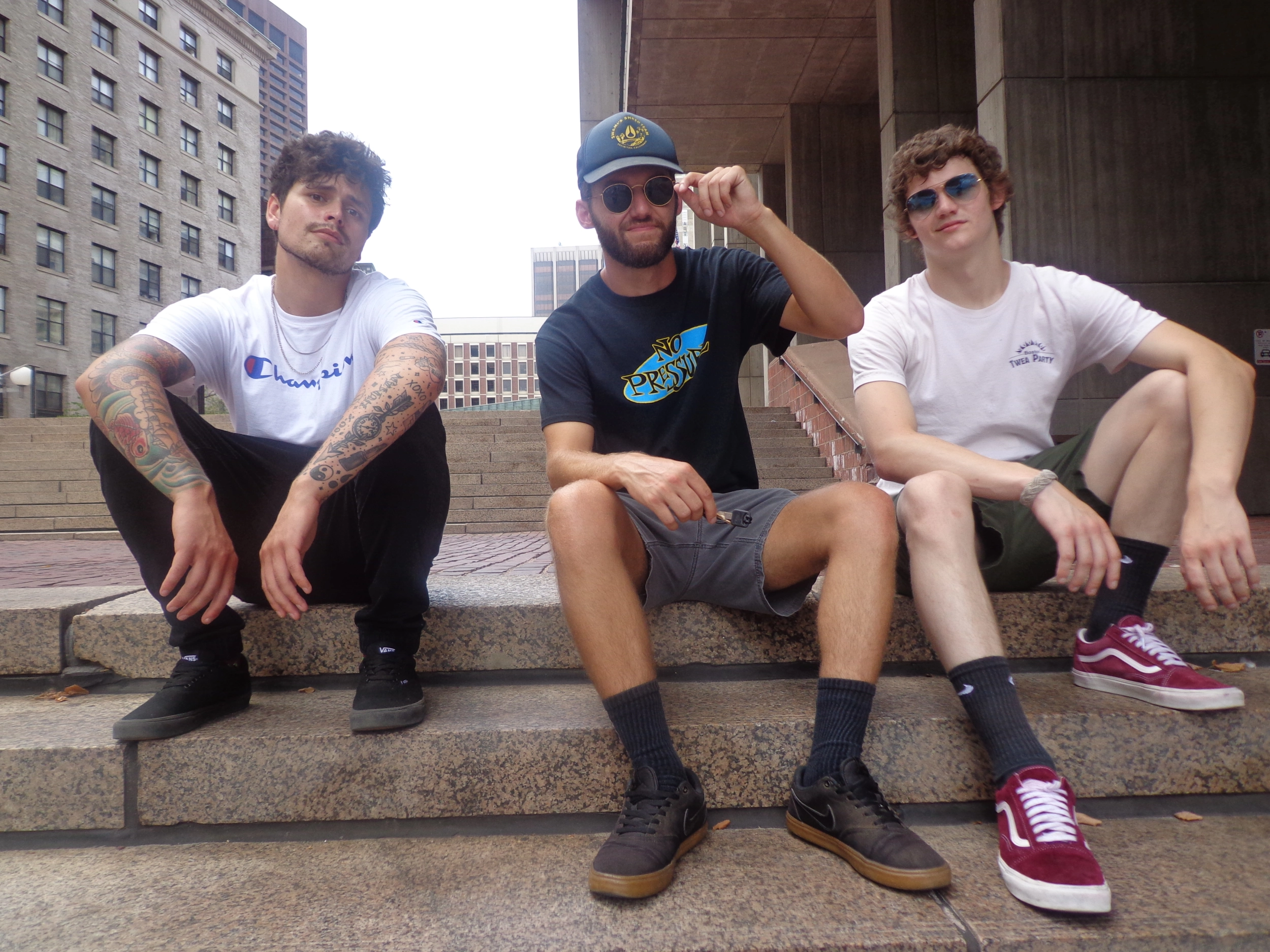 Connect With Rushing Spring:
linktr.ee/rushingspringband