St. Louis, MO Triphop artist Modern Andy has teamed up again with electronic duo lowlegs for their second single together, "Backmasking". The single blends drones with larger-than-life grooves and caters to the overly analytical musical mind with its thought-provoking and atmospheric take on downtempo music, making this track a must-add to any music lovers' library.
"Backmasking" was originally a demo that Lowlegs brought to Modern Andy to see what new sound could be created through their partnership. Over the course of two weeks and countless versions, the finished product is a true collaboration between Modern Andy and Lowlegs. "Ross from Lowlegs had the beat backburning for a few months because it didn't exactly feel like a Lowlegs song," explains Modern Andy. Fortunately, Lowlegs had begun collaborating with Modern Andy, who's way more at home in the world of downtempo beats, and he ran with it, with Josh from Lowlegs adding lyrics, vocals, and other instrumentation.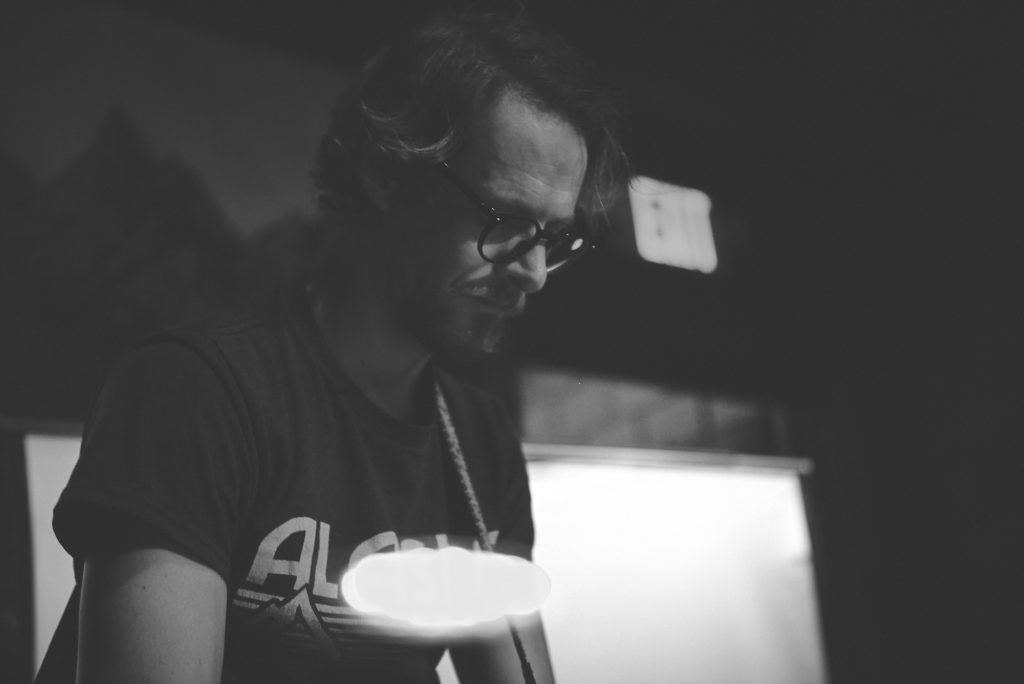 "Backmasking" was mixed by Modern Andy at Forest Ave Studios in St. Louis, MO, and mastered by Allan Klinbail with S.T.E.A.M Mastering in Australia. The track is premiering exclusively with Music Crowns and is currently streaming on all major platforms. Listen to the song on Spotify now, or on Youtube below:
Modern Andy is a Trip-Hop/Electronica musician from St. Louis, Missouri. Modern Andy's distinctive electronic sound is created using analog equipment ranging from a 1914 Baby Grand Piano, Acoustic Guitars and outboard effects handmade by local artisans. Modern Andy has been included on countless Spotify playlists such as "Top 40 Indie Chill Sounds of 2021", "Amazing Acoustic Artists" "Emotiv", "Indie Vibes", "Timeline Fire" "Deep Chills", "Discovery Chill", "Chill Best Of" and many more. Modern Andy has been featured in a variety of music publications for his music over the years.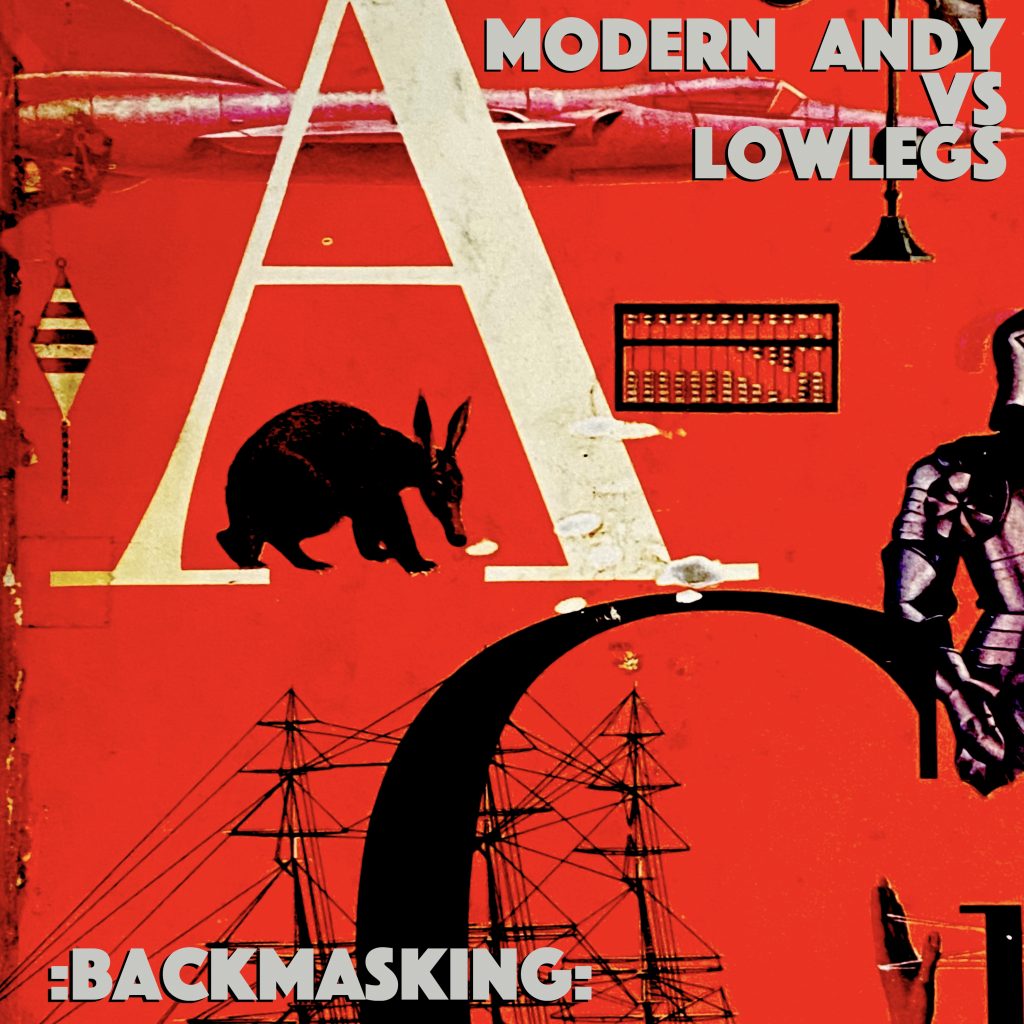 Modern Andy is Eric Tutskey
Lowlegs is Josh Evans and Ross Martin
Connect with Modern Andy:
SPOTIFY   /   APPLE MUSIC   /    INSTAGRAM   /    FACEBOOK   /   YOUTUBE   /   WEBSITE