St Louis punk scene veteran Wes Hoffman has just released his latest single "For What It's Worth". The track is being released under the banner of Wes Hoffman & Friends and features Émilie Plamondon on vocals. "This song is about losing people in your life and having to carry on without them," says Hoffman. "We had a great experience working once again with Gabe Usery at Encapsulated Studios and we're thankful to have had Émilie Plamondon lend us her voice for the bridge and final chorus. It's an emotional, energetic song and a blast to play live!"
"For What It's Worth" is part of an ep entitled Rewrite The Story, due out in January. "Rewrite the Story was written during a very transitional period in my life," Hoffman explains. "It's about letting go of what was, being at peace with what is, and looking forward to what will be. It's all about believing that we all have the ability to rewrite our own story."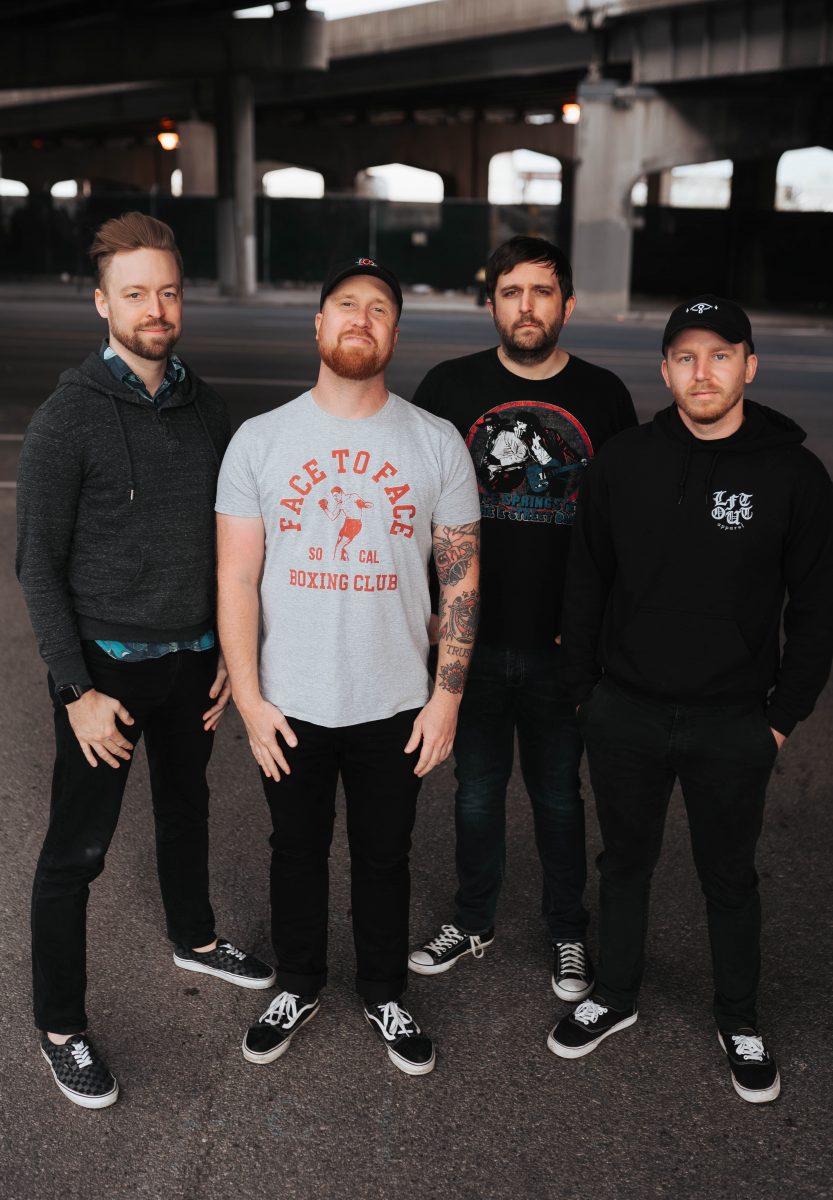 Hoffman, who also runs a popular Instagram account and podcast that highlights the local scene in St. Louis, called 314 Punk, has released a video to go along with the single. "This is a mini-documentary about our first show back since taking a break because of the global pandemic. It was filmed and edited by Dane McCrary of All Day Photography. This perfectly encapsulates the spirit and energy of our band. We had so much fun making it and it gives you a glimpse of our relentless live-show energy!"
Listen to the song now on Spotify or watch the video on YouTube below.
An active member of the St. Louis and Midwest punk scenes in the early 2000s, Wes Hoffman took a hiatus from music for several years before coming back into the fold.
In 2017, after a few musical collaborations with drummer Justin Unterseh, Wes decided he couldn't keep the music bottled up anymore and began releasing songs again.
With a passion for punk beats, loud guitars, and a penchant for honest, emotional lyrics, Wes is back with his friends and ready to share his most meaningful songs in 2021.
The band looks forward to releasing an EP in early 2022. They also plan on playing a string of shows throughout the midwest and a few festivals in 2022.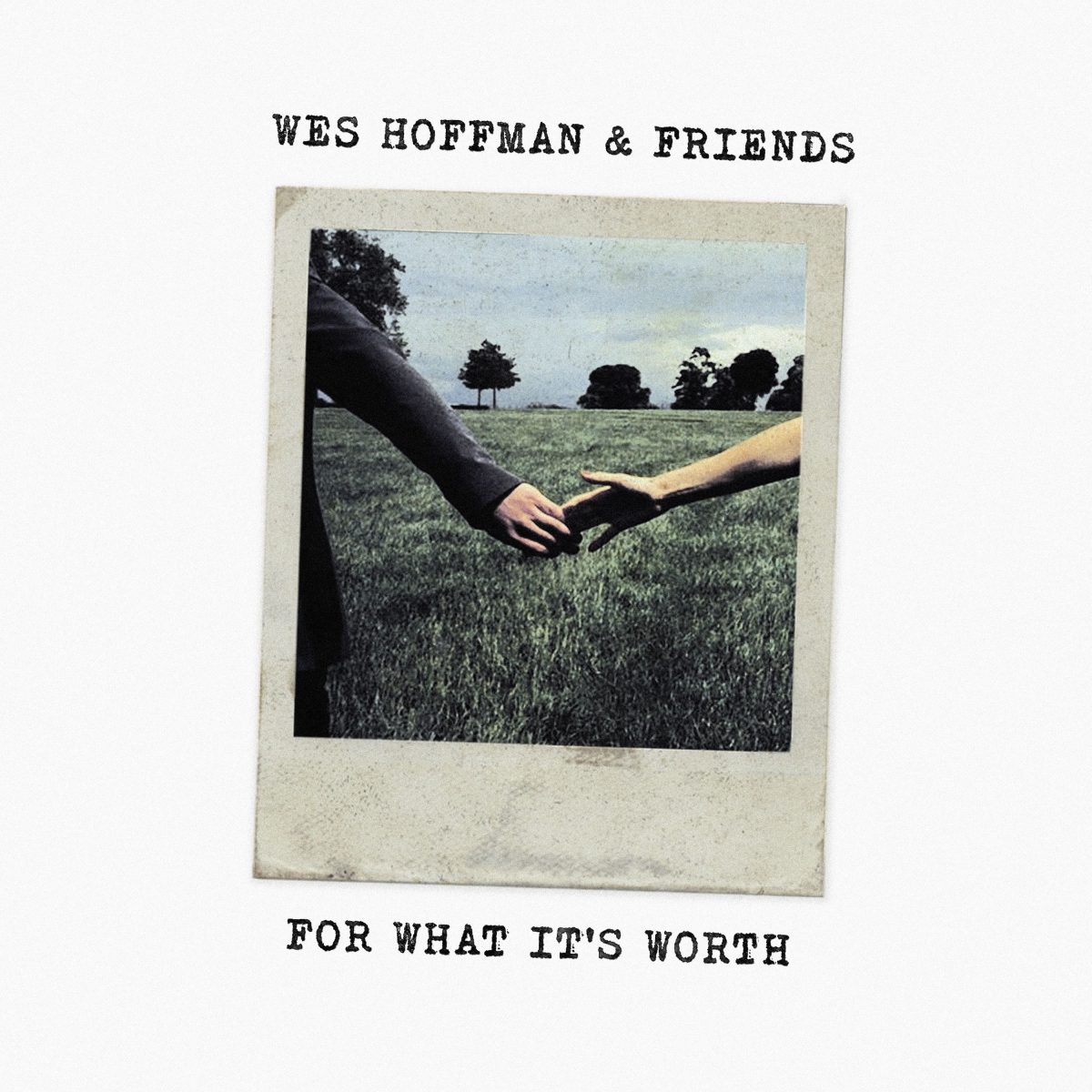 Connect With Wes Hoffman and Friends:
SPOTIFY   /   APPLE MUSIC   /    FACEBOOK   /    INSTAGRAM   /   YOUTUBE   /   TWITTER