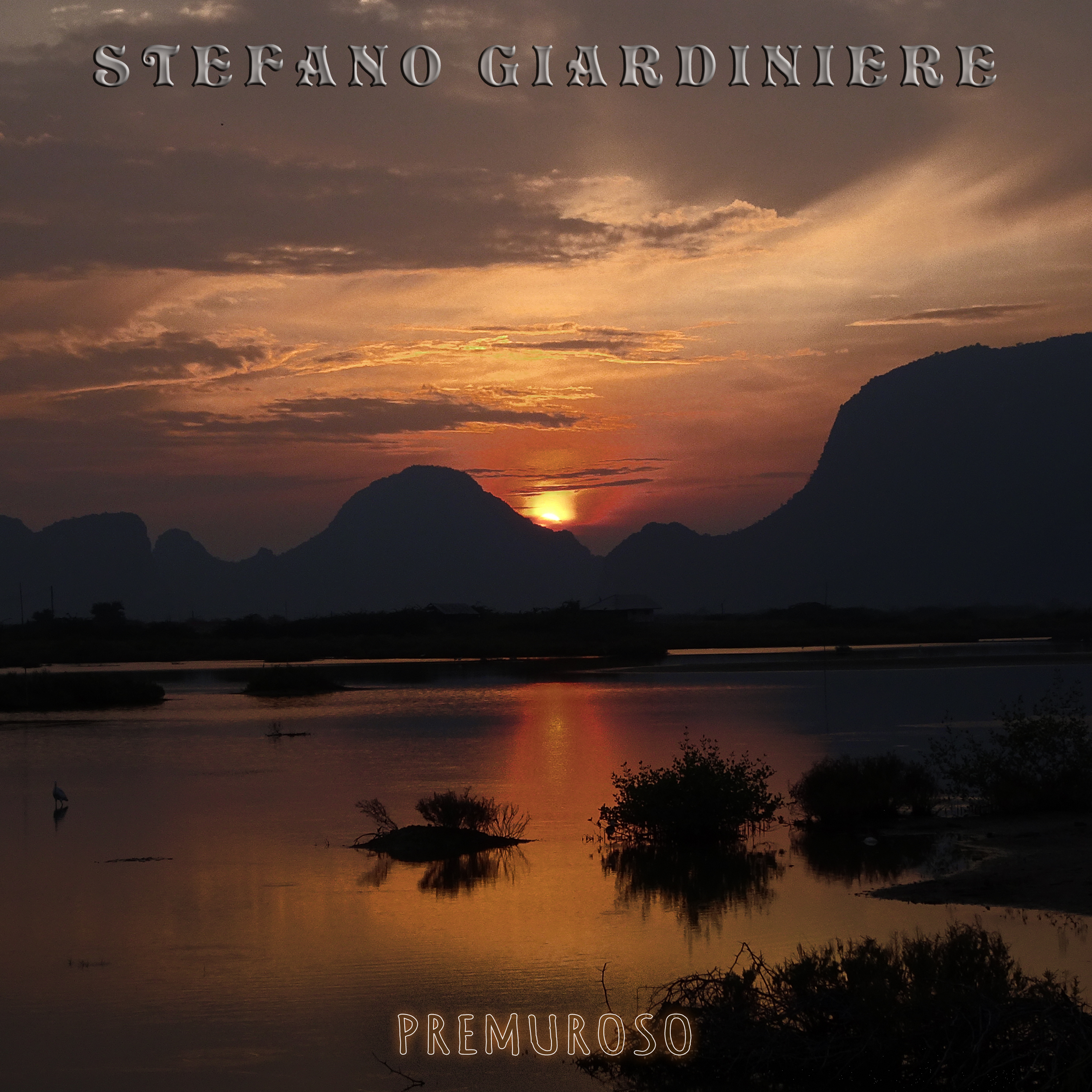 Stefano Giardiniere takes the listener on an instrumental journey that evokes a plethora of emotions through his album "Premuroso." Through the electrifying melodies, euphoric strings, and crunching riffs, Stefano evokes a story that requires no words. The ten-track record features an uninhibited aura that will mesmerize any listener. Moreover, "Premuroso" encapsulates a seamless fusion of varying genres such as rock, classical, and alternative. The rock-style guitars contrast the soothing breakdowns throughout each arrangement. If you are looking for an album to uplift you and give you energy, look no further. "Premuroso" is a playlist must-add, as its infectious guitar melodies and eclectic arrangements will keep you hooked. The release is a testament to Stefano Giardiniere's versatile style that will soon see him hit the charts. The album will be available on all digital streaming platforms on April 29th.
About Stefano Giardiniere
Dresden, Germany-born Stefano Giardiniere is an artist, instrumentalist, and songwriter. Immersed in music from a young age, Stefano has cultivated his classical guitar talents to what they are today. The talented artist is making his name known in the scene with his captivating instrumental sound and unparalleled style. Inspired by the likes of Tschaikowsky, Beethoven, Depeche Mode, Iron Maiden, Judas Priest, and more, Stefano seeks to create music that will connect people around the world. The talented musician aims to push the envelope with his sound and bridge various elements from different genres to make a well-rounded, dynamic style.
Stefano Giardiniere will have listeners engulfed in the world he creates with his unique compositions and eclectic style. Partaking in various bands with varying genres, Stefano has found the artistic lane that will see him go far in the scene. Stefano Giardiniere is an artist to keep an eye on and ear out for as he is set to cement himself in the music industry for years to come.
Connect with Stefano Giardiniere
Official Website: https://www.stefano-giardiniere.com/
Facebook: https://www.facebook.com/stefano.giardiniere/
YouTube: https://www.youtube.com/user/GMScreen