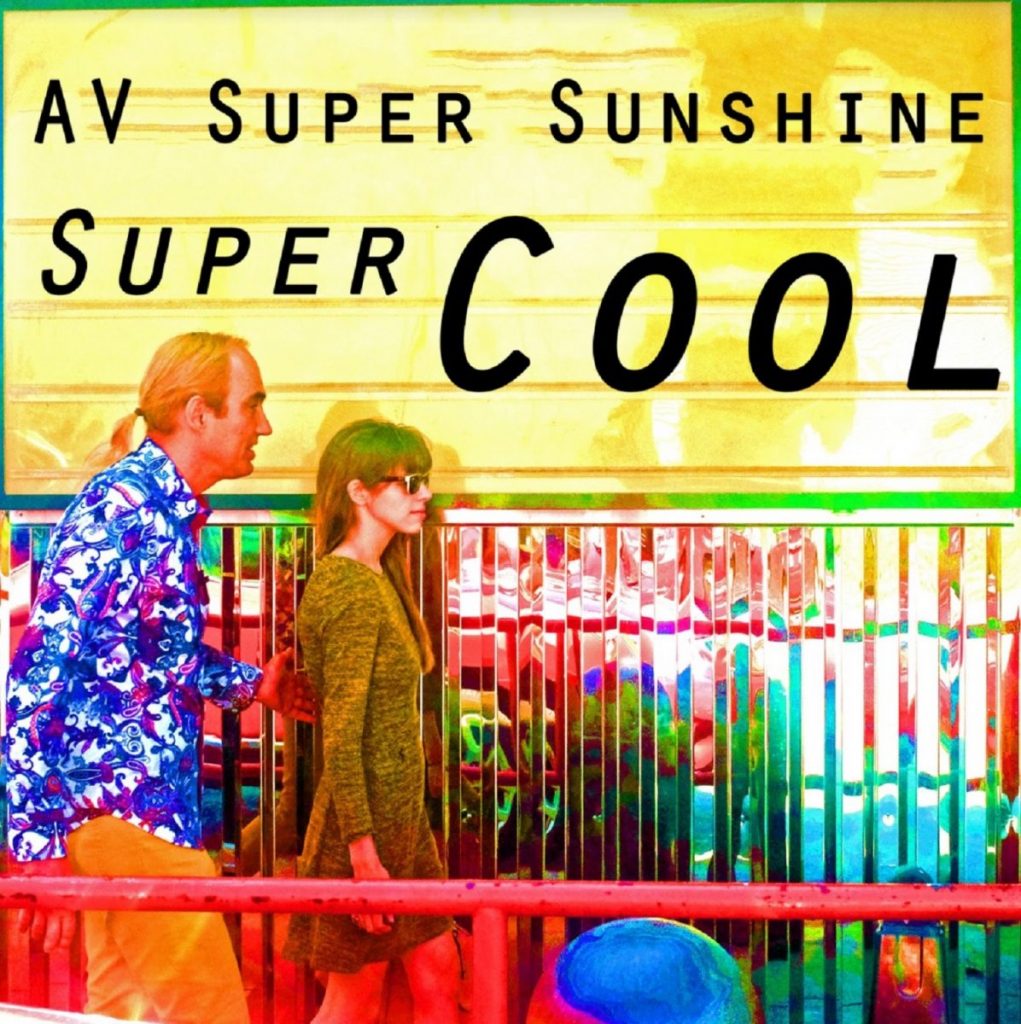 Alternative rock is getting a renewed place of importance in the pop music lexicon right now, and the biggest reason why can be traced to the work of independent players like AV Super Sunshine, whose new single and music video "Super Cool" are stirring up a lot of buzz this spring for the genre and its most-hyped indie stars. AV Super Sunshine is probably someone you're already aware of if you're into underground music on the American side of the Atlantic, but even if you're hearing his sound for the very first time this March, "Super Cool" is the sort of single that speaks to its audience through energy over thematic familiarity.
Official Website: https://www.avsupersunshine.com/
The way this song was mixed is genuinely a masterclass on defined audio for one reason – it doesn't obscure any detail from the listeners' view. There's a lot to take in with this arrangement, and yet none of it is ever crammed together nor bluntly stacked as to give us a ton of physicality with little melodic substance on the other end. AV is someone who knows a thing or two about employing mosaicism when it works well for the story he's trying to tell, and there are a lot of players who could really stand to learn something from the disciplined approach he takes to this latest release.
I've never known AV Super Sunshine to put out anything below his high standard, and "Super Cool" shows that he's not going to be turning away from the path he's presently on anytime soon – if anything, he's pressing forward harder than he ever has before. To be a legend in this style of music, you have to be willing to fight for exposure harder than everybody else in and outside of your scene, and this is one singer and songwriter who didn't take his decision to enter the arena lightly at all.
Babette Cook