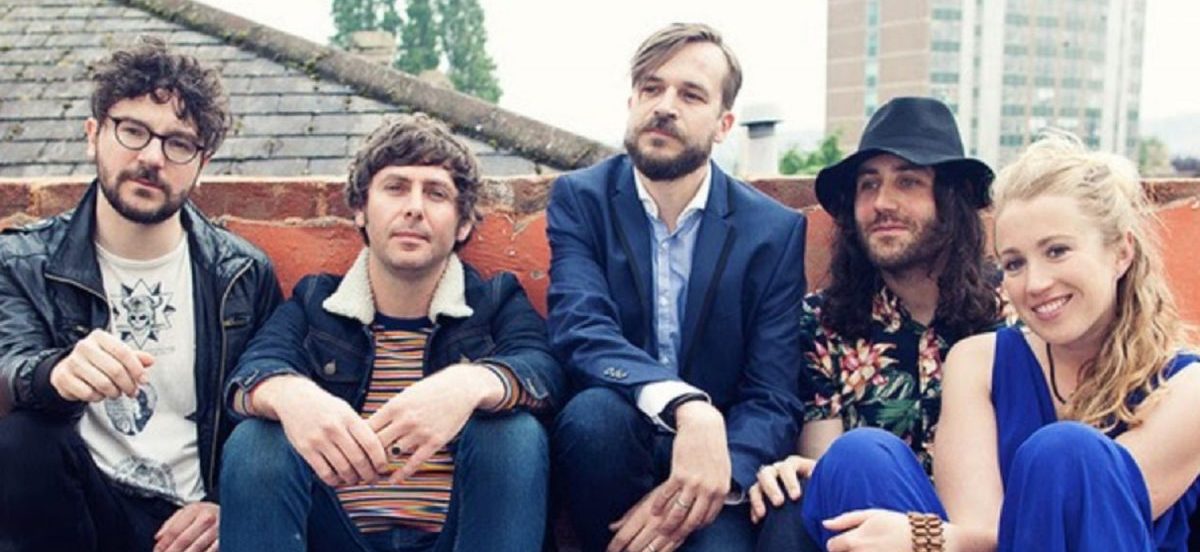 While bubbly and slightly psychedelic-tinged at the onset of their introduction to "Flicker," I wouldn't say the guitar part in this collaborative single between The Loft Club and Lisa Loeb is the most colorful part of the track. The music video for "Flicker" is artsy and wonderfully strange in a non-pretentiously symbolic manner, but it too makes no attempt to conceal the most powerful source of vibrancy here. The Loft Club and Lisa Loeb generate pure melodic lust with their chemistry, making both the shared enthusiasm for the beat and every harmony in between the start and finish lines feel like a climax unto itself.
Website: https://www.theloftclubband.com/
The vocal exchange has the potential to be overwhelming at first, but it quickly becomes obvious that the self-control Loeb brings to this performance is going to rein anything in before reaching the point of negative excess. There's honestly not a spot of ill-conceived indulgence to behold in "Flicker," and as much as I've seen minimalism and a desire to maximize efficiency rob a ton of wins from quality indie rockers in the past year, that isn't an issue The Loft Club are going to face here. Artistically speaking, I think the video's delicate nature mixed with the affirming tone of the song indicates that this group has reached an important and exciting crossroads in their campaign.
Collaborations that reveal more about their designers are the gold standard in independent recording, especially in an act's developmental or transitional stages, and this is exactly what we've got in The Loft Club's "Flicker." Half a decade after the composition first appeared on their debut EP, the video for this song is bringing the band and the one and only Lisa Loeb more of the credit they always deserved for bringing it to the attention of discerning alternative music buffs everywhere.
Loren Sperry