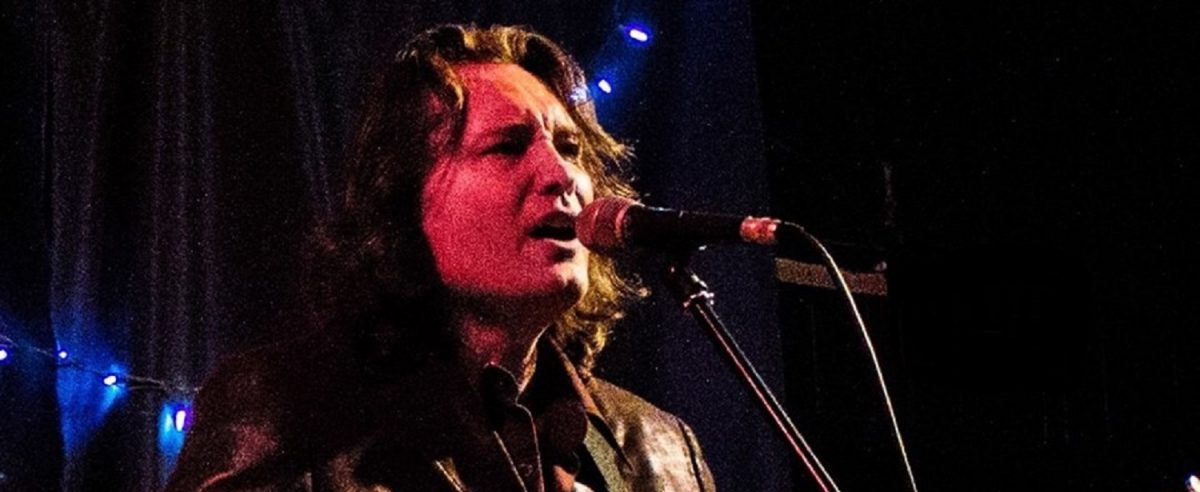 Cory M. Coons has etched an indelible mark in the genre of rock music. A multi-award-winning artist with a slew of chart-topping hits, Coon's exceptional skill for making hit songs has only gotten better by the years, and his latest release is a testament to that fact. With "Burning Bright At Christmas Time", Cory not only delivers his fans a delightfully creative song but also steps out of his comfort zone to create something fit for the cheerful, celebratory mood that surrounds the end of year festivities.
Known for making roots-infused rock songs characterized by memorable melodies, Cory's latest song will catch many of his fans by surprise. The track starts with the dexterous stringing of an acoustic guitar, which immediately sets the mood for a joyful, festive atmosphere. The soothingly smooth but subtly exciting strumming of the guitar is layered with the pitched tinging of sleigh bells, which blend perfectly, resulting in a harmonious sound that fills the listener with that joyous feeling only Christmas can bring.
On the other hand, the song's lyrics are so simple yet extremely artful and wonderfully written. The use of striking imagery helps to paint a clear picture of Coon's idea of what a perfect Christmas should look and feel like as with words such as "snow is falling down the lane", "the girls and boys and neighbors sing and "we'll keep the candle burning bright."
With lyrics such as "We share the laughter and the tears," Cory emphasizes the need to communally enjoy and cherish those moments of joy, good cheer, and friendship with our loved ones and the ones closest to us for a more optimal and memorable experience.
Cory has proven time and again that he is an impeccable musician and a skillful rock artist throughout his illustrious career. "Burning Bright At Christmas" does more than reiterate this; the song is proof that the Canadian veteran is an incredibly gifted, all-around creator who's bound by neither subject nor genre. Santa's definitely going to have a good time whistling to this one!