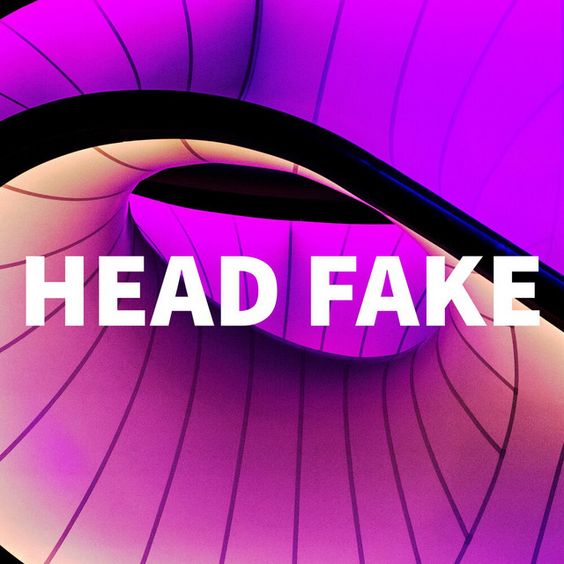 There's something assaultive about the way Head Fake hits us with the first couple of big, bass-saturated beats in their new single "Sucker For Your Ways" and its music video, both of which are out now and making some great impressions among the critics this autumn. It isn't that there's anything explicit or unfairly loud and boisterous in this song, but rather that everything in its mix seems to be stylized with a lot of girth and audible texture. Claustrophobes might be wise to stay away from this one, but as for the rest of us, "Sucker For Your Ways" is a vicious addition to the soundtrack of 2020 for sure. 
Facebook: https://www.facebook.com/HEADFAKEMUSIC/
I like that the while the music video experiments with a bit of surrealism visually, it doesn't take anything away from the actual source material it was designed to support and promote. Too many of the videos I review on a regular basis fall in love with their theatrical premise, abandoning the narrative of the lyrics entirely in favor of giving us something wholly separate from what the musicians are even capable of doing by themselves – and that isn't a problem here. "Sucker For Your Ways" is an extension of the band who wrote it, and definitely further evidence of their increasing eminence in the underground today. 
If you haven't already been following what Head Fake have been up to in the last year, their latest single and music video provide an amazing opportunity to get caught up with their sound and artistry this September – and I wouldn't recommend skipping over either when browsing for exciting new content. If "Sucker For Your Ways" is an indication of what their debut studio album might sound like, I would personally prefer their returning to the booth to work on new material before 2020 has come to a conclusion. 
Loren Sperry