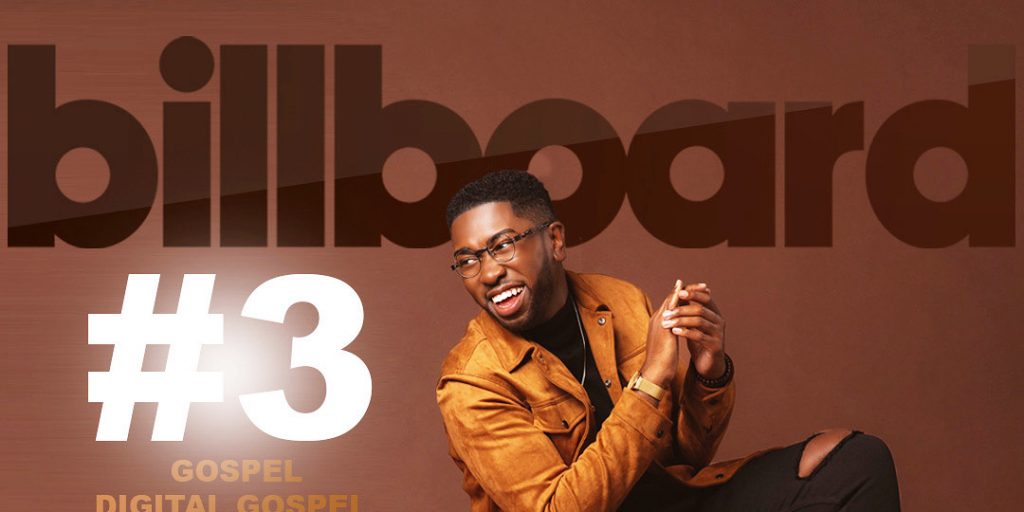 Chris Bender has been on quite a roll lately.  His single, "The Blood Song" reached the Billboard Top 25 Gospel Singles chart, while the follow up, "Glad In It" hit #3! So how does a humble young guy from Boston deal with the instant successes?  Find out what he had to say in this EXCLUSIVE interview…
Thanks for taking the time, Chris! We are honored to be speaking with such an incredible songwriter and musician. What inspired you to follow your chosen career path as a musician?
Well thank you so much ! I'm honored to be able to share these next few moments with you. Well you know besides the fact that music runs deep in my bloodline, I believe firmly that this is an assignment given to me from God to share with the world. I have days when my own personal desires would cause me to do far more relaxing things , however there is a need for what is inside of me so I humbly oblige.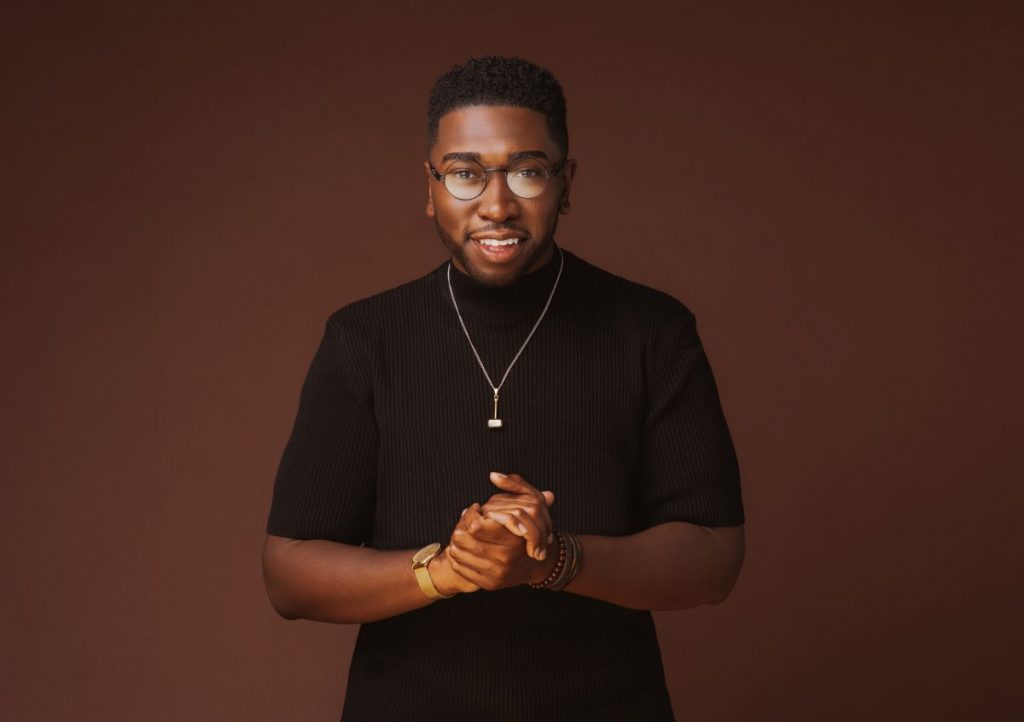 Was there any one event in your life that led you to record your latest projects, like "Glad In It" and "The Blood Song"?
Absolutely , most of my music is inspired by my faith or my current environment. "The Blood song" was a song of celebration of the Birth , Death & Resurrection of Christ. While "Glad in it" was a song that literally paints the picture of how I had used the Promises of God and the Confession of my faith to get me thru 2 really dark seasons of my life. You just never know how or what God will use to inspire you to create, you just have to be open & ready.
Who has been your single biggest influence, musically?
One of my biggest musical influences would have to be Brandy. She is the VOCAL BIBLE & I have listened to her for years create in a way that only she can. She's inspired me to be me unapologetically. I really love her.
How about personally?  Who influences you in your daily life?
You know what I've been given a tribe of individuals . Family , colleagues & friends who find a way at some point through my day to either push me or I push them. Whether I am working to help them or vice versa … I always finish better.
Tell us about the song, "Glad In It," the recording process for it,  and what you hope your fans will get from it?
Well , Glad in it was birthed as I finished singing at a church in Boston. It was almost like God started singing to me.
What do you enjoy doing, outside of the spotlight?  Any hobbies?
I love having a great time with friends and family.  love to Travel and shop . I am a huge Go-Karting junkie . It's pretty terrible actually.
What is next for you?  Any new releases, singles or videos coming up?
SO MUCH !! Chris Bender Ministries is currently working on a Grant for those affected by COVID-19 , some ongoing conversations on international collaborations & a virtual concert to start. I'm really honored by everything that is in my lap. Between working full time in the Human services field and CBM, sleep and I don't talk much to say the least.
What has been your biggest musical accomplishment of the past year?
You know what , to be honest . I'm not really moved by tangible accomplishments . I tell people all the time , awards aren't rewards For me … they are literally reminders from God to me that I am walking in purpose and changing LIVES daily. That's the goal every morning I wake up.
Do you ever get stage fright?  Any place you'd love to perform that you haven't?
OMG, YES ! I actually struggled with stage fright as a preteen , which lead me to my first time singing. It is one of the most nerves wracking feelings ever.
How about some parting words for your fans?
If I could share anything with my fans it would be this … never stop pressing towards your goals. Trials and situations will come … but our purpose will ALWAYS PREVAIL! love you all !