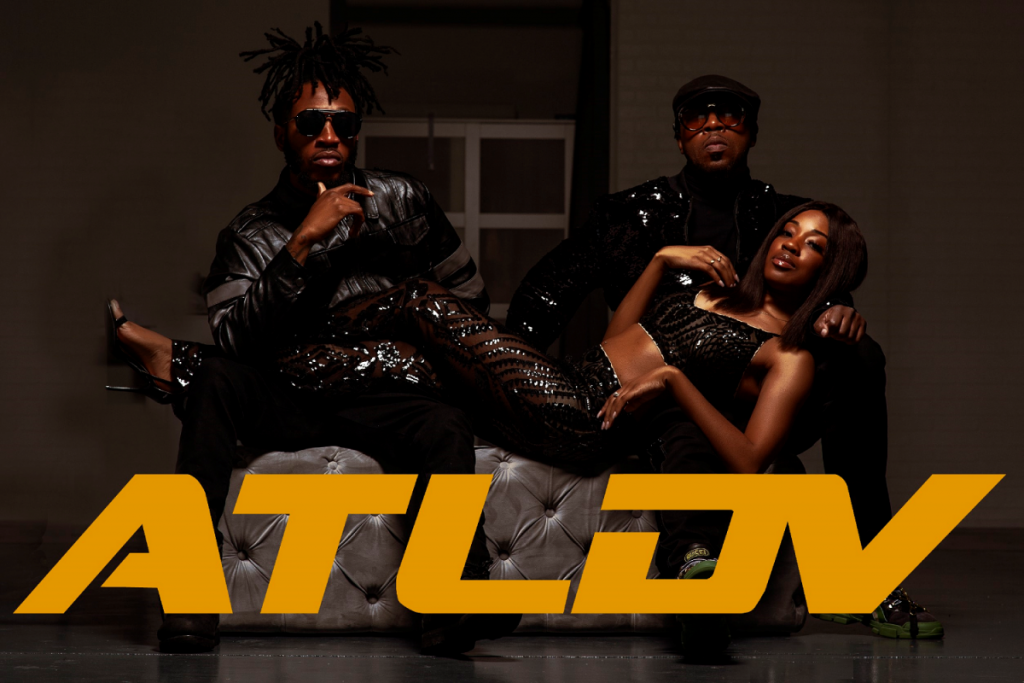 Music videos, when they're done right, can serve as the perfect continuation of a song's lyrical and sonic narrative, and this is definitely the case with A.T.L.D.V.'s new cut "Hotel." A divine encapsulation of the track's noir-like club energy, the video for "Hotel" is dark, smoky and surprisingly colorful, but it doesn't drift from the same artistic plane its source material was found on. A.T.L.D.V. are a very moody R&B syndicate to begin with, and in this most recent work, they're continuing to hold true to a growing reputation for both rhythmic consistency and creative virtue in general.
https://atldv.godaddysites.com//
I love the tandem attack of the bassline and the vocal in this song, and to some degree, I think it adds to the swing in a way that the percussion could have never accomplished on its own. The energy is already really sensuous from the start of the track, but when we're least expecting it, the vocals are peppered with enough tonal spillage from the bass that it feels as though the two are merging together and becoming one joint force. It's precise and messy at the same time, not unlike the very concept of love and romance itself.
If this is just a preview of what A.T.L.D.V. are going to be throwing down on a regular basis in the recording studio, they'll undoubtedly be boasting a lot more followers as the decade unfolds. Their debut album was released just two years ago, but in that time they've already grown exponentially – and in some of the most important departments, might add. Their compositional depth is impressive, but what gets me the most about A.T.L.D.V. and songs like "Hotel" is their chemistry, which is absolutely on par with some of the best combos I've come across in the whole of the underground this year.
Loren Sperry