Cory M. Coons has released "Good Times Gone" from new EP, "33.3" featuring guitarist Marc D. Muir, Chris Golden, son of William Golden (Oak Ridge Boys) and Scott Savage (Jars Of Clay).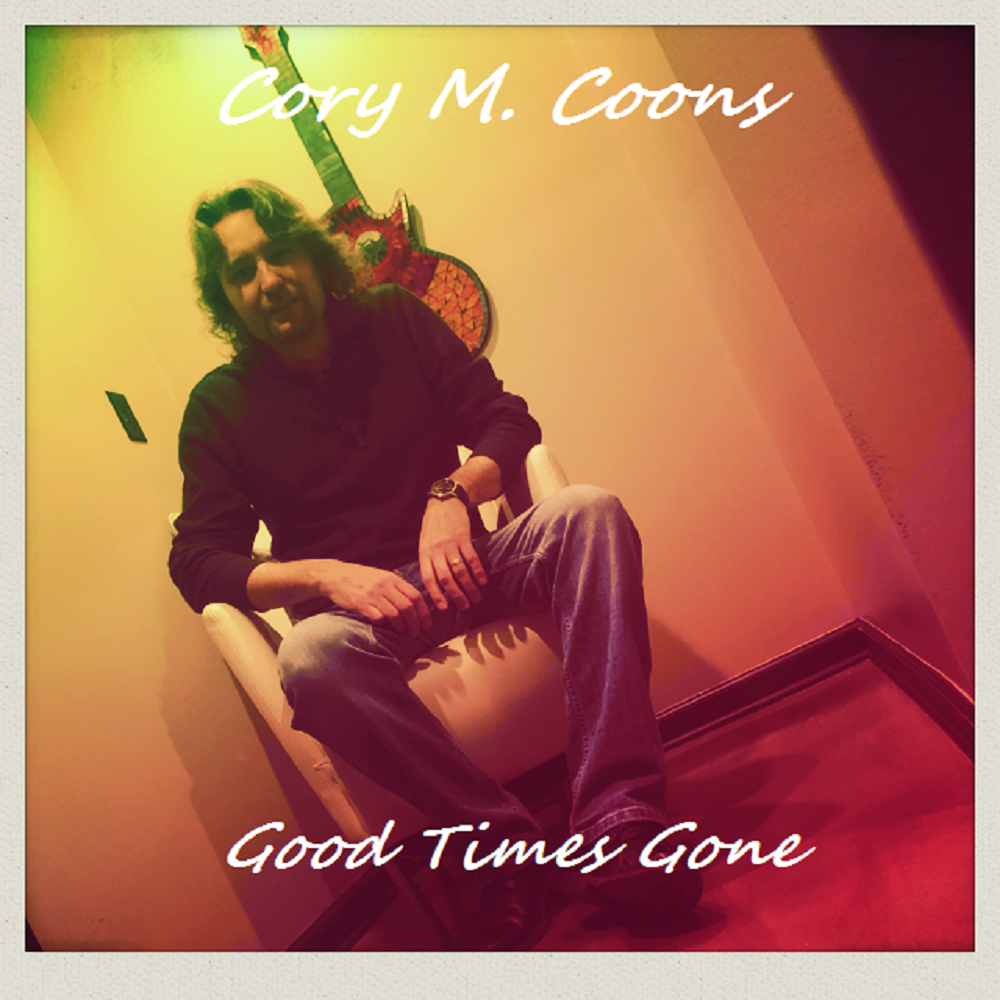 "Good Times Gone' is certain to brighten up your day" – Indie-Music.com
Veteran Canadian musician Cory M. Coons has been perfecting his brand of roots-based melodic rock for the past 30 years. A former member of many-a-touring band, Coons has traveled across North America, honing his craft and adding to the memory bank that he culls to create his lyrically adept songs. All the while, Coons has managed to rack up several industry awards, while earning the respect of his musician peers…several of which appear on his latest single and EP.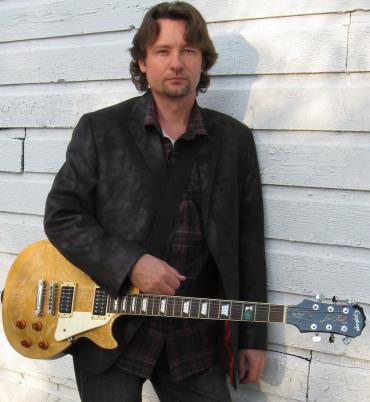 On June 29, 2020, Cory M. Coons will release his new single, "Good Times Gone," a retrospective and nostalgic look at better days. The track is taken from his July 6th EP release, 33.3 (MTS Records.) The single features Coons' friends Chris Golden (son of Oak Ridge Boy William Golden) on mandolin and former Jars of Clay member, Scott Savage (drums and percussion.) Joining the team at Two Cats Music in Nashville is Coons' longtime collaborator, Marc D. Muir on lead guitar and studio owner Ben Travis on bass and Hammond organ.
Coons explains the song: "I like to think the overall vibe of this song touches on our current times and state of being. Yet, also reflecting on better days gone by, while awakening our human spirit inside to a 're-birth' of life and new beginnings… A real sense of 'Quality of life vs. Quantity,' and the true honesty we should try to portray while staying in touch with ourselves and being grounded."
Watch the video for "Good Times Gone" at https://www.youtube.com/watch?v=9GRXA7uP4zk
ABOUT CORY M. COONS: For 30 years strong, Cory M. Coons has been an independent musician, singer, performer and now Award-Winning and Nominated songwriter. Since 2004, Cory has officially released 4 full length albums and 2 E.p's. He recently released his album The Long Road Home in 2018, produced once again by multi-platinum veteran music producer Ron Nevison, (Heart, Bad Company, Damn Yankees, Survivor, Styx, Night Ranger), along with fellow band mate & guitarist/engineer Marc D. Muir. The album was nominated in 2019 for "Male Album Of The Year" at one of the biggest Independent Award Shows in North America, the Josie Music Awards. In early 2020, Cory received two awards from this year's International Music and Entertainment Association (IMEA Awards), "Adult Contemporary Artist of the Year" and "Adult Contemporary Song Of The Year" for "Would You Stay." Cory was also named Best Rock Songwriter for "Long Road (Dead Man's Dream)" and Best Americana Artist for "Once Too Many, Twice Not Enough" at the 2018 Radio Music Awards as well as a "World Songwriting Awards Finalist" in 2019 for the single "Would You Stay." Past Awards include the 2014′ "Studio Album Of The Year" for his independent EP Share A Little Time at the Producer's Choice Honors, (formerly Los Angeles Music Awards), and nominations for "Male Singer/Songwriter" and "Record Of The Year", along with "Rock Artist Of The Year" category for 2015 at the Los Angeles Music Awards (LAMA's). Two CMC songs have also been selected to appear in the soundtrack of the new Dream Cinema Productions Sci-Fi film "Night Mistress" currently in post- production in Los Angeles. For more information, please visit http://www.corymcoons.com