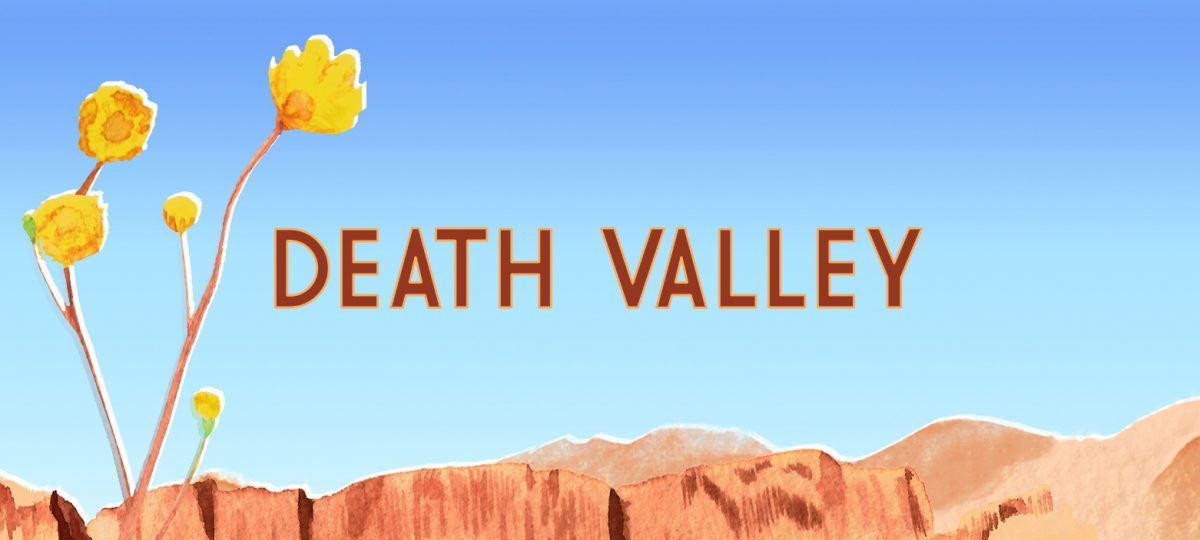 A simple strumming of the guitar speckled with a palm-muted lead is waiting to welcome us after pressing play on the new music video and single "Go Do That With Sharon" from David Haerle's Death Valley, but as stone cold as this instrumentation is, it's just the tip of the iceberg here. There's a cool swagger to most every movement of this song, starting with the introduction and concluding with a heavenly vocal harmony from Haerle himself that essentially makes this track worth picking up all by itself. "Go Do That With Sharon" has all the makings of a statement piece, and its message is that this singer/songwriter is killing it this June.
The vocals enrapture anyone within earshot of this single inside of the first eight verses, but there's no discounting the harmony that they enjoy with the acoustic and electric elements in this single. The music video for "Go Do That With Sharon" has cerebral moments of feeling like a stoned road trip experience, while in others it has more of a dreamlike, introspective quality that lines up with the irony in the lyrics rather excellently. I can't be positive if Haerle was trying to create a perfect enigma here, but he did a good job of producing as much in any case.
As the video for "Go Do That With Sharon" fades into the horizon alongside the setting sun and all we're left with is the lingering ache of the organ in the distant background, it's tempting to play the track all over again to hunt for details we might have missed earlier. This is indeed a stacked single that has more fireworks than most Independence Day displays can boast, but I don't think it qualifies as excessive in any negative fashion. Simply put, I love this sound for David Haerle and am honestly looking forward to more songs like this one in the next few years.
Loren Sperry