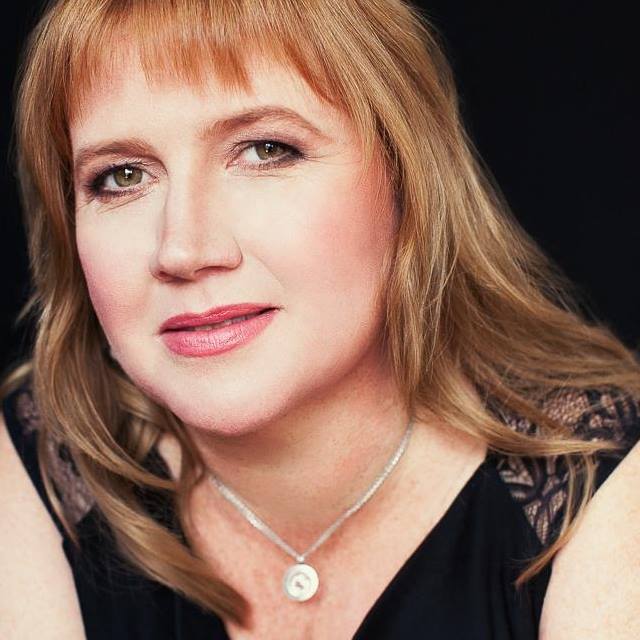 "Just a lullaby for humanity / Please forgive us all, we were too blind to see" sings a heartfelt Beatrice Betley in the first couple of verses we hear in her new song, "Lullaby," out everywhere this coming Earth Day (the 50th since the holiday's creation). Boldly melodic and as colorful as any beat in the music is, Betley's vocal is the star of this jazz-laden pop performance, but it isn't accompanied by lackluster instrumentation at all. "Lullaby" is a stunning showcase of talents for this sensational up and coming songwriter, and for it coming from a relative rookie, it couldn't be much more polished an effort.
URL: https://www.beatricebetley.com/
There are a lot of layers to the mix in this single, but there's nothing in the instrumental construction that feels overcomplicated from a critical perspective. Instead of favoring a simplistic, minimalist-inspired concept (as many of her contemporaries have been in recent times), Beatrice Betley chases a larger than life melodicism in "Lullaby" that isn't easy to capture within the four walls of a recording studio. Her adept management of this multidimensional composition speaks volumes about her skill, and perhaps more important than that, the organic talent she brings to the game with her.
The saxophone parts in this track are a wonderful accentuation to the vocal and guitar component (especially the latter), and despite the prominent place in the arrangement, they never steal any of the thunder away from the other elements here. It's difficult to pull together the dynamics being presented to us in "Lullaby" without coming off as more than a little experimental – particularly compared to 2020's mainstream output thus far – but that's where Betley's jazz training comes in handy. She isn't intimidated by mathy structures; if anything, she embraces them with open arms in a song like this one.
Betley's vocal doesn't have much polish on it in this mix, but frankly, I don't think it needed any embellishment to sound as strong as any of the instrumentation in the track is. Her demeanor here is unguarded, her execution as precise as we could ask for it to be, and even when she's hesitant in her delivery, her action is beneficial to the melodicism she's wielding so brilliantly. There's emotion for us to consider in almost every angle of "Lullaby," and whether you take the song for its surface narrative or choose to dig deeper into its meaning, it's a powerful listen at any rate.
KKBOX: https://www.kkbox.com/sg/en/album/jwmjNhpUZN9e40F4KMRn009H-index.html
If you love captivating jazz singers with an ear for pop harmonies when it counts the most, Beatrice Betley is an artist you need to be listening to this April. Earth Day has become all too politicized by many of music's most trusted names, but in "Lullaby," it finds a soundtrack worthy of the integrity behind its creation. 2020 is turning out to be a fantastic year for independent players, and for those of us who can't get enough of a good set of pipes, this is one of the season's most spirited singer/songwriters so far.
Loren Sperry