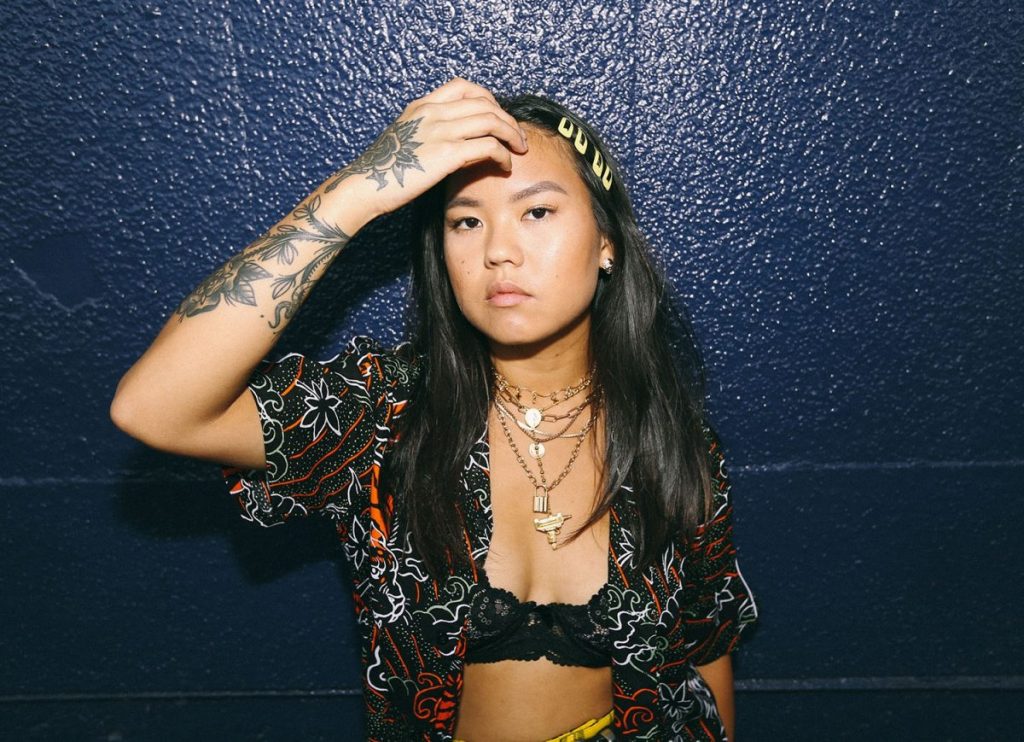 Bass-saturated beats ebb and flow at the direction of Chloe Tang's supple lead vocal in the new single "Fanning the Flame," Tang's latest release currently available everywhere smart indie pop is sold and streamed, but despite the cosmetic charms of this superb song, its greatest feature has little to do with melodic frills and almost everything to do with the wit of its composer. In this track, Tang encounters a spring season that has been littered with halfhearted harmonies by bringing some genuinely unfiltered heat to her vocal that few others in her peer group could match in a song as rhythmic as this one is, and though this isn't the first time she's shined beneath the spotlight, it's certainly some of her best work yet.
URL:http://chloetangmusic.com/
Although steeped in some familiar urban pop influences, I wouldn't be as quick to describe "Fanning the Flame" as being the product of the sort of R&B/pop cocktail that has become quite popular in the last couple of years. There's a sense of urgency beneath the beat in this track that never finds the catharsis the lyrics do, maximizing the emotion in the melodies while alluding to a feeling of unfinished business that lingers well after the song has ceased to play.
It's clear, to me at least, that Chloe Tang is nowhere near reaching her creative peak as a singer and songwriter, but as far as I'm concerned, "Fanning the Flame" proves that she has the chops to roll with the best players in the game today.
Loren Sperry