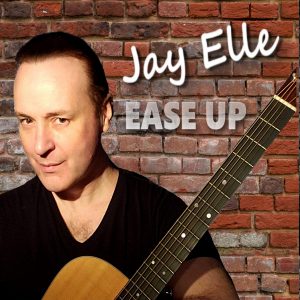 They often say that being a musician requires a certain level of emotional connection and that is fundamentally true–there are many great musicians and legends in the field because they were able of developing an emotional connection through their music and with their fans, which is something that Jay Elle has learned throughout the years and his latest EP, Ease Up (Into Love), is a proof of that.
EPs are often a pretty smart way of seizing the success of past works to reach more people and keep your audience interested while you are working on another album. In Elle's case, his song Never Dreamed became a Top 40 hit and it was one of the greatest successes of his career, so it makes sense that he wanted to strike once again while the iron is still hot.
Definitely, the biggest interest in this EP is the title track, which is a peaceful and yet very enjoyable track that is going to appeal to everybody who is into the kind of country music that Elle does. Why is this? Because he is a very melodic and logical musician, who knows what melody to use and how to use it, which is something that has very positive results in this particular situation and with this kind of musician.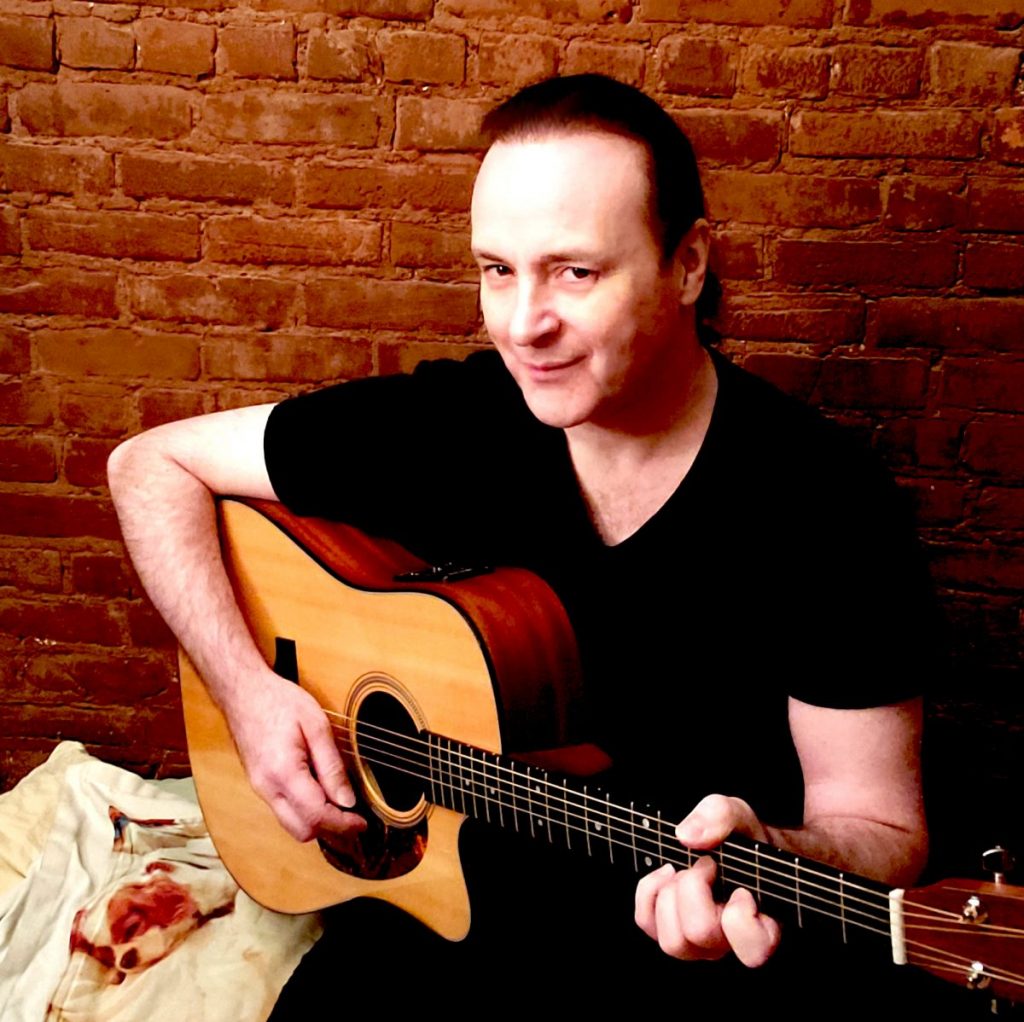 One of the aspects that has made the music of the New York-based singer and guitarist so interesting and endearing to his fans is the fact that he knows how to combine musical quality with a lot of feeling and that has led to the product that we have here. It's also worth mentioning that the combination of so many different musical influences (Elle's influences are not only country-based, but also rock, classical and even rap) makes his songs a lot more varied and unique, which makes him stand out from the rest of his competition.
Jay Elle's Ease Up (Into Love) is a very fun and entertaining EP, which is going to be very helpful for all the fans that are craving for another album from him and want to listen to the quality and uniqueness of the New York-based musician.
If you are a fan of Jay Elle's music, then this EP is going to very entertaining for you and it's going to keep you satisfied until the man's next studio album, which we hope won't take long to come out.
-Kevin Tanza