Heavy Rock band QUOR has released the official lyric video for "Raising The Dead," off of their January 25th released EP, The Way We Are.
The concept for the track came from a walk through a shallow burial ground in Ireland, "There was an impact left from the image of the bones laying under the rock patches covering the graves. It made me wonder what those old bones might want to say to us from the grave. How would they view their own actions in life differently now? How would they advise the living to live?" – QUOR
"'The Way We Are' was recorded at a studio that we'd never been to, with a mixing engineer and producer we'd never worked with., in a time frame we've never produced a record in, all putting us in about the most uncomfortable recording situation possible; right where we like it. Uncomfortable as fuck. If you listen to the 'The Way We Are' from front to back and still think it isn't a great record and shouldn't be played by every industry person out there, then maybe we should quit and so should you, because you don't know what great heavy songs are even if they hit you in the face." – QUOR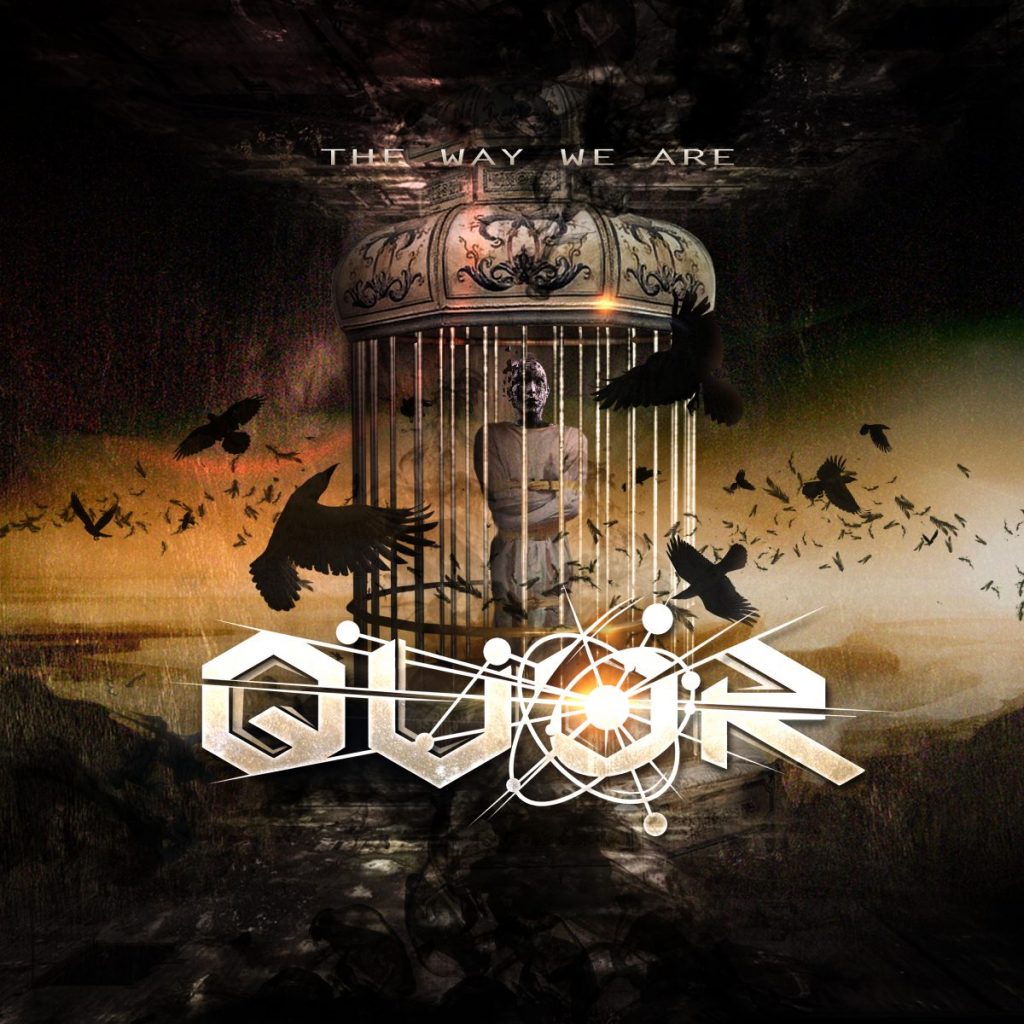 Track List:
1. Fly Little Bird
2. Raising the Dead
3. Unicorn
4. Life Is a Hard Thing
5. The Way We Are
Download / Stream The Way We Are:
iTunes | Amazon | Spotify | Google Play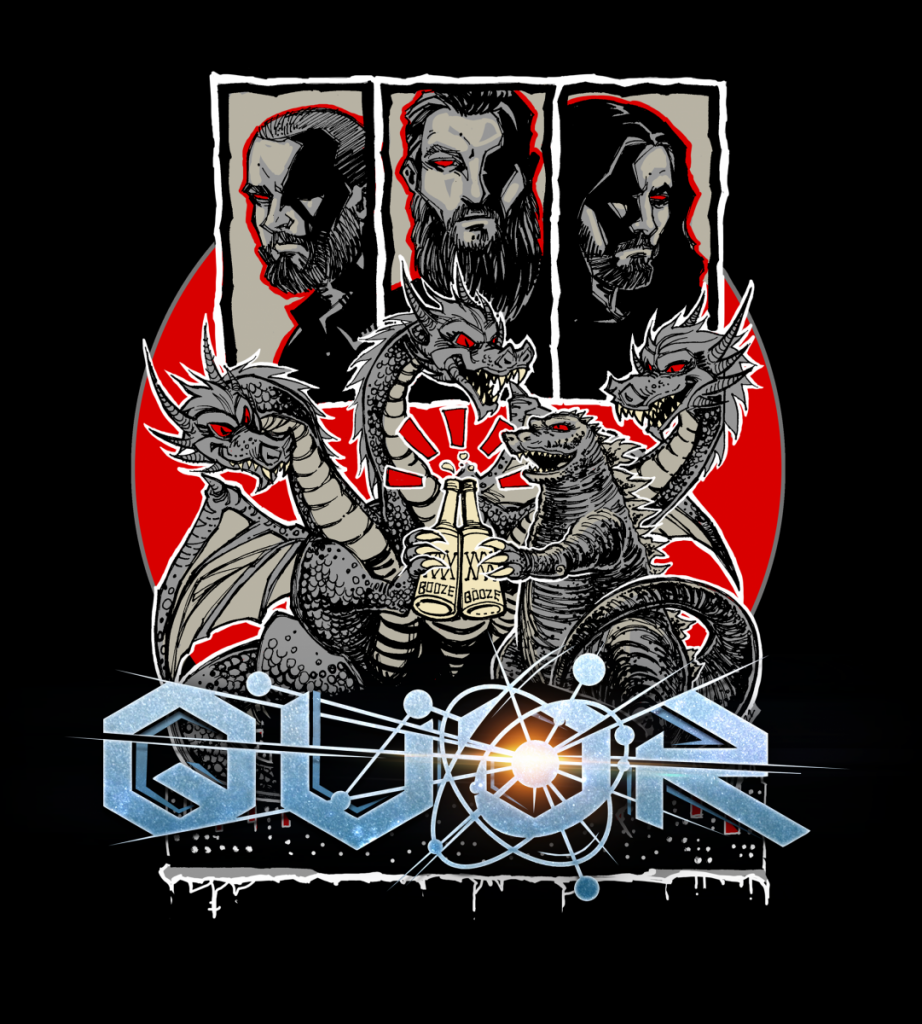 What is QUOR? Something you should hear, you should feel, and should tell your closest friends about. QUOR is a quiet difference of styles and dynamics that follow no rules of the rock/metal/punk genres, but still stands as a whole, consistent within itself. Something new and fresh. Every song is an epic ride, a storied tale. Subtle and furious in groove; hooked for days in harmony. Will you find yourself uttering a line or two caught deep inside your head? To where will it take you? The answer is yours but the outcome is always the same. By listening to QUOR, you will arrive into awesomeness. Bold but true.
QUOR Official | Facebook | Twitter | Spotify