Intergalactic Death Metal Band THE BEAST OF NOD has released their debut album, VAMPIRA: DISCIPLE OF CHAOS with an accompanying comic book for fans of Sci Fi and vicious metal. To showcase the Boston based group's unique style and musical vision, they've also released a lyric video for the single "Behold! … But Beware the Celestial Cetaceans! ".
Backstories and other information about The Land of Nod are available at https://www.thebeastofnod.com/the-land-of-nod.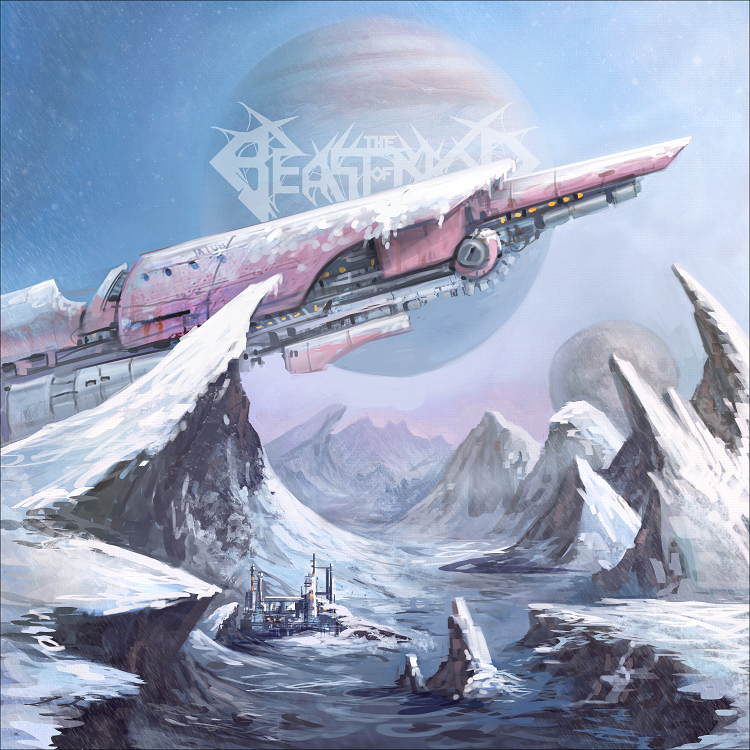 Track List:
1. A Prison of Ice
2. The Vanishing Commutator
3. PotRoast the RhinomanPotRoast the Rhinoman
4. Ripped Off Face II: The Cape of Faces
5. Behold! … But Beware the Celestial Cetaceans!
6.T.C.T.W.A.D.M.L.C. (The Cybernetic Tiger with a Dorsal-Mounted Laser Cannon)
7. Vampira Infernalis
8. The Phoenix Nebula
Download / Stream Vampira: Disciple of Chaos:
The Beast Of Nod Official | iTunes | Bandcamp
Click HERE to Order Physical Copy of Vampira: Disciple of Chaos.
Click HERE to Download the "Sentient Squirrel Death Machine" Comic Book Online.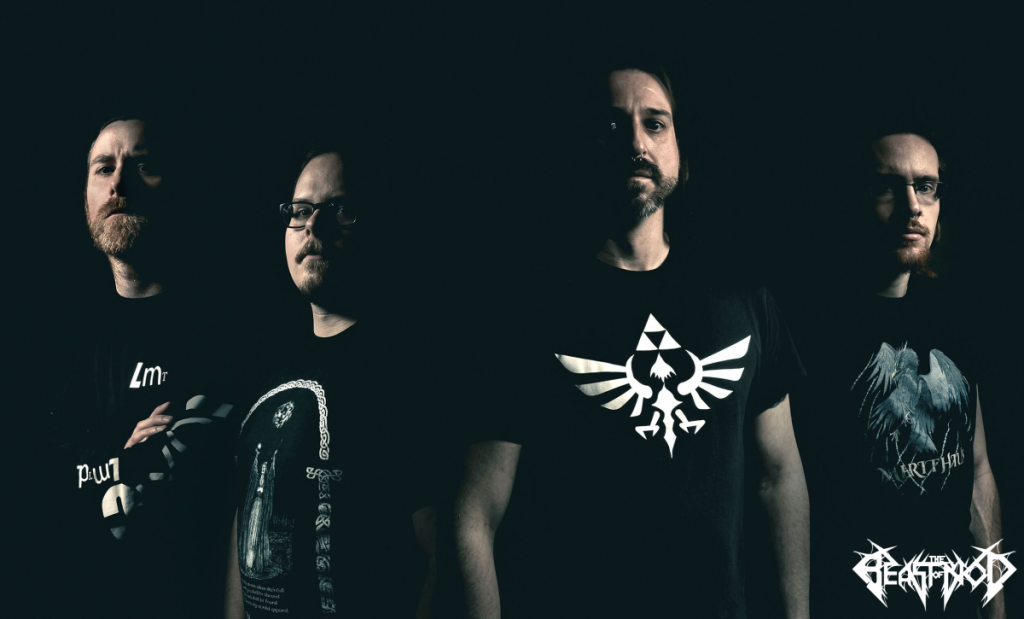 Intergalactic Death Metal [noun] 1. A subgenre of death metal music featuring linear song structures, odd time signatures, and extremely technical passages, wherein songs explore the characters and events of a sci-fi universe called "The Land of Nod."
We are an Intergalactic Death Metal band from Boston, MA, USA.
Connect with The Beast Of Nod:
Beast Of Nod Official
Facebook | Twitter | Instagram