As contradictory as the genres Industrial and Pop may see, injecting some harsh EBM with melodic pop sensibilities comes out just so exquisite, and no one does it better than LA based Aesthetic Perfection. Sexy and dark but with an inescapable energy, Ebb and Flow is exactly the kind of genre blending that we're loving most about the new music community.
"Ebb and Flow is another step towards realizing my vision of creating aggressive, raw, honest pop music." – Daniel Graves
And if you didn't catch it before, you NEED to listen to Graves's turned down, sensuous cover of NSYNC's "Bye Bye Bye":
Click HERE to Download / Stream "Ebb and Flow"
Aesthetic Perfection will also be joining GRENDEL and PETER TURNS PIRATE on the SEVERED NATIONS NORTH AMERICAN TOUR. Launching April 5 in Fairfield, OH, the tour will wind throughout North America, wrapping up May 13th in Toronto.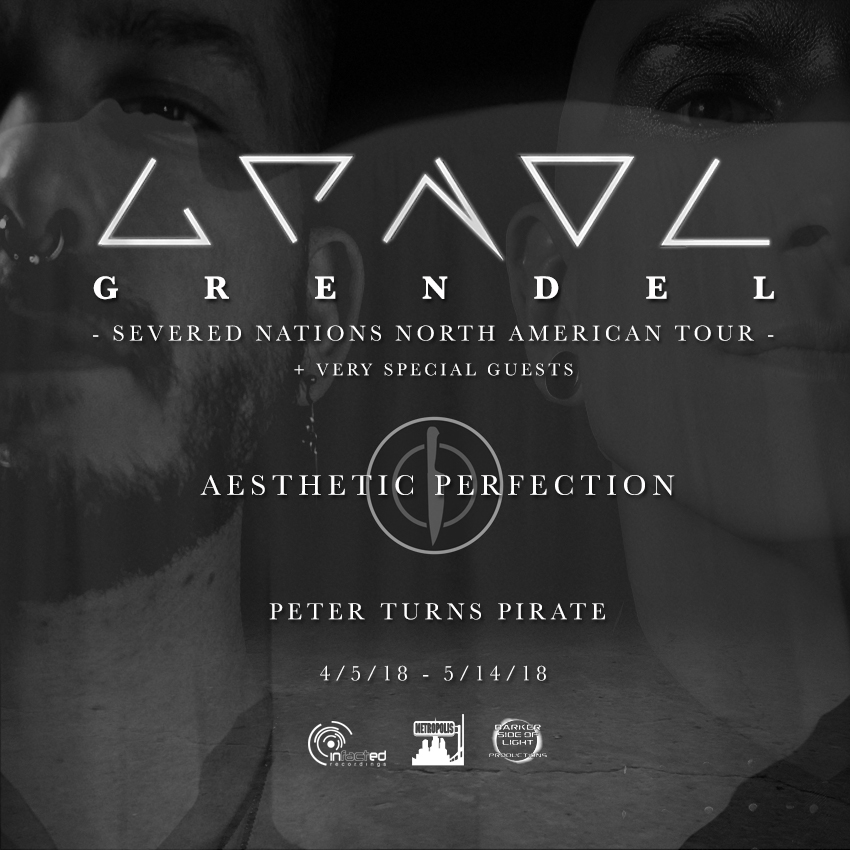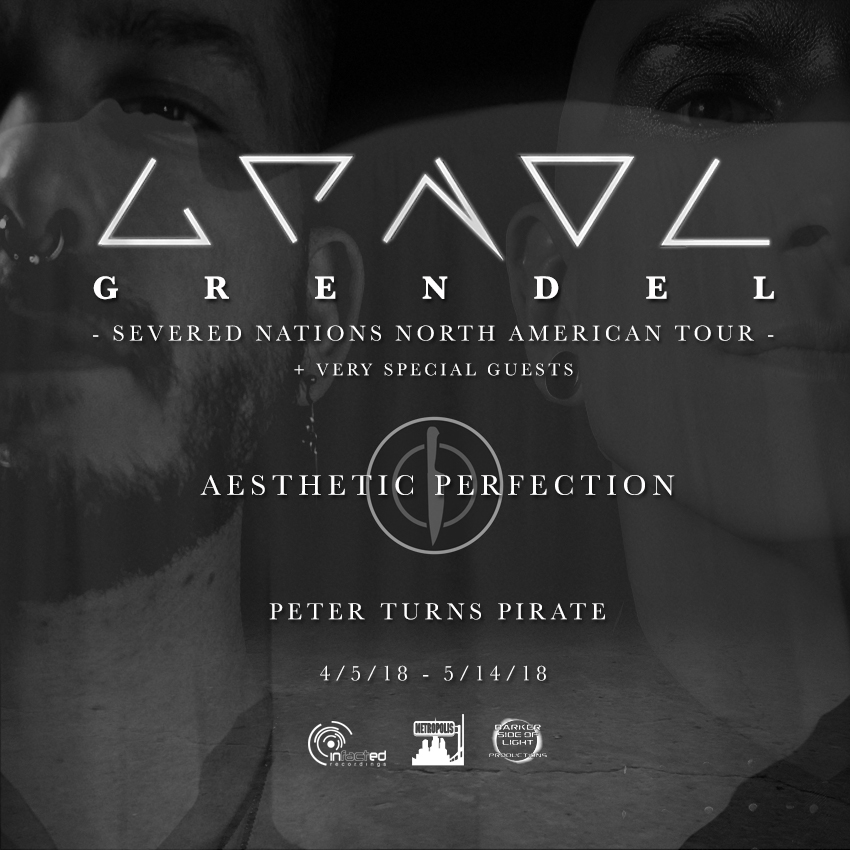 SEVERED NATIONS NORTH AMERICAN TOUR DATES:
04/04 @ The Event Center – Fairfield, OH
04/05 @ Bar XIII – Willmington, DE
04/06 @ Drom – New York, NY
04/07 @ Brighton Music Hall – Allstong, MA
04/08 @ Evening Star Concert Hall – Buffalo, NY
04/09 @ Cattivo – Pittsburgh, PA
04/10 @ Phantasy Ballroom – Lakewood, OH
04/13 @ Respectable Street – West Palm Beach, FL
04/14 @ Orpheum – Tampa, FL
04/15 @ Fallout – Ricmond, VA
04/16 @ TBA – Charlotte, NC
04/17 @ Drunken Unicorn – Atlanta, GA
04/18 @ Goat – New Orleans, LA
04/19 @ Numbers – Houston, TX
04/20 @ Elysium – Austin, TX
04/21 @ Jack's Bar – San Antonio, TX
04/22 @ The Church – Dallas, TX
04/24 @ The Ruins Live – Oklahoma City, OK
04/25 @ TBA – Albuquerque, NM
04/26 @ Club Red – Mesa, AZ
04/27 @ TBA – San Diego, CA
04/28 @ 1720 – Los Angeles, CA
04/29 @ DNA Lounge – San Francisco, CA
05/01 @ Paris Theater – Portland, OR
05/02 @ Highline – Seattle, WA
05/04 @ Metro Music Hall – Salt Lake City, UT
05/05 @ TBA – Denver, CO
05/06 @ Riot Room – Kansas City, MO
05/07 @ TBA – Omaha, NE
05/08 @ Amsterdam Bar – St. Paul, MN
05/09 @ TBA – Milwaukee, WI
05/10 @ Crack Fox – St. Louis, MO
05/11 @ Reggies – Chicago, IL
05/12 @ Smalls – Detroit, MI
05/13 @ Coalition – Toronto, ON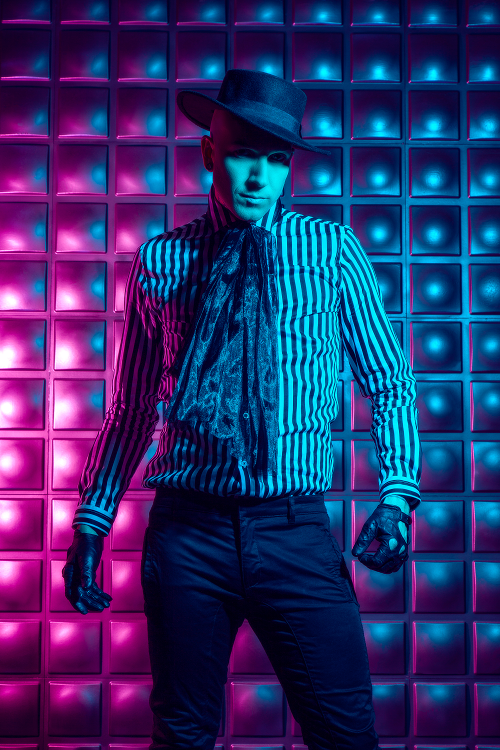 Connect with Aesthetic Perfection:
Official
Facebook | Twitter | Instagram