This Friday saw Glasgow's own garage punk four-piece, LUCIA premier the long awaited single "Melted Ice Cream" on DIY Magazine.
Hidden among setlists over the past year, we already know that the track is an all-encompassing reminder of what we were waiting for since 2017's Best Boy EP. Lucia's familiar, bellowing guitar riffs alongside a touch of bubblegum pop in her lyrics makes their first release of the year hard to beat.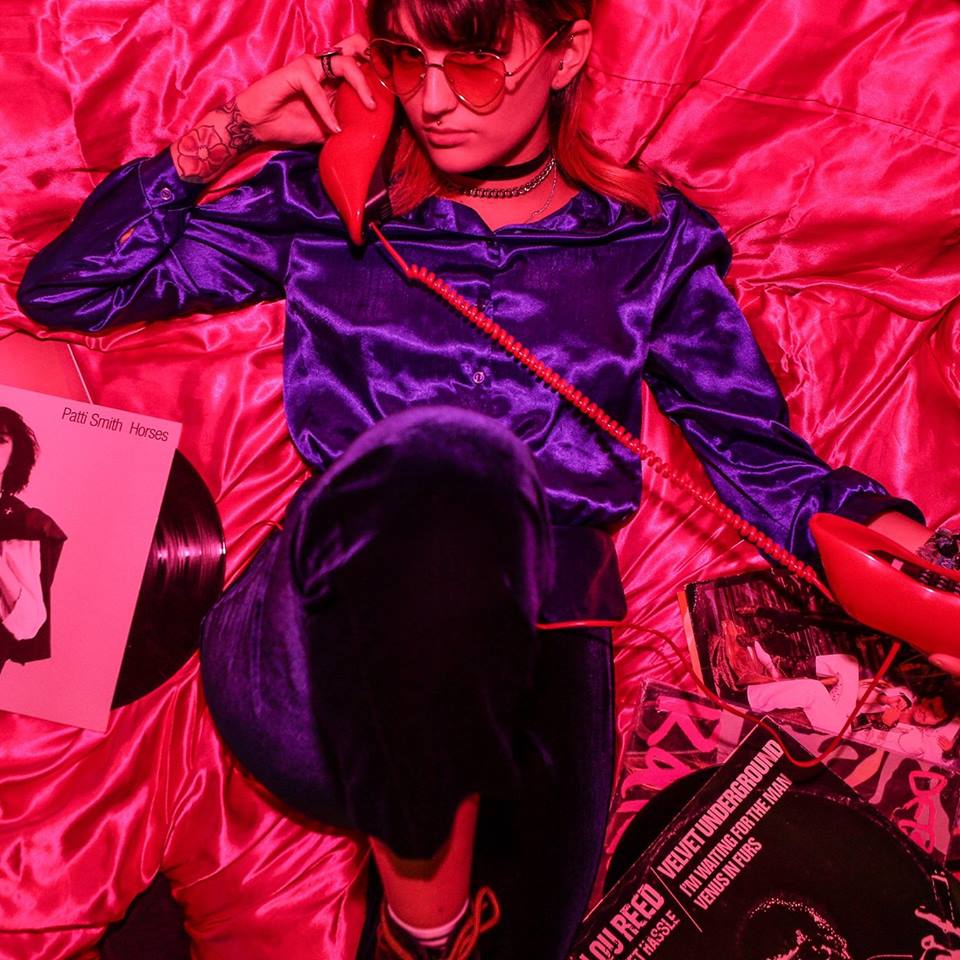 Photo by Neelam Khan Vela.
"Melted Ice Cream" carries a 60s girl group, underground energy laced into 3 and a half minutes of confrontational grunge edge. The track teases a minimalist approach to begin with, but breaks into a full band ensemble in seconds, sickly sweet backing vocals carrying the otherwise blunt punk sound throughout.
With Liverpool's Sound City, When in Manchester and Live At Leeds already booked for 2018, as well as joining The Ninth Wave on tour later this year, you shouldn't be waiting long for the messy yet pristine sound at your doorstep. Check out "Melted Ice Cream" on Spotify below: