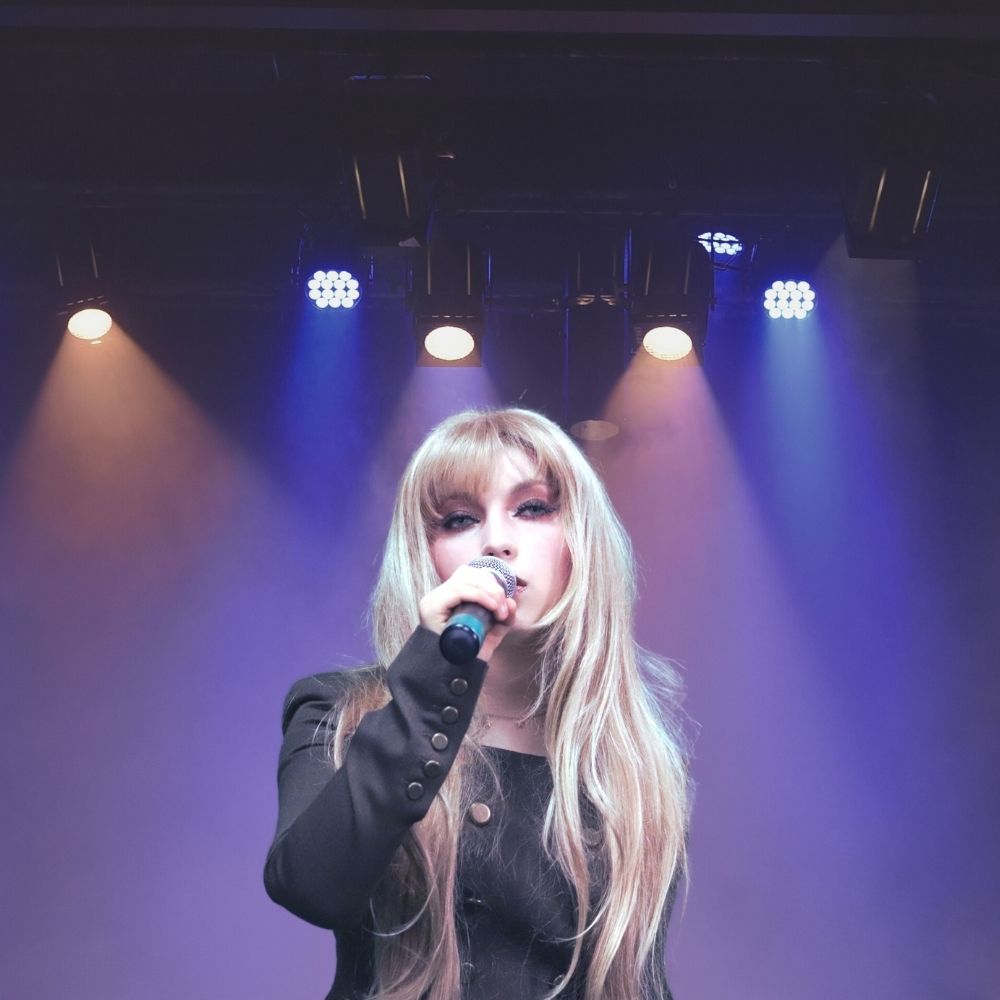 Can you tell me more about yourself and what you are striving to achieve as an artist?
Absolutely! Hello! I'm Sofia Evangelina, I'm a teen R&B/Pop singer-songwriter. I knew I was born to be a performer since my life's beginning, straight out the womb, haha. I was in love with singing, modeling, acting, dancing, and just creating my own shows to entertain. As I grew, my dream to become a successful artist not only grew stronger and deeper, as I began to understand that I had a longing and the ability to evoke positive changes in my audience and I realized, that music art is the greatest outlet to empower. Aside from all that, I aspire to constantly push myself musically, mentally, physically and creatively to become the best version of myself. I plan to be an artist for as long as I live so I am here fo a long haul lol. Can't wait to see where this journeys will take me, and how my music, message, and art are gonna to evolve. I'm so excited, how about you!
What sets you apart from other music artists?
I'm an old soul but with a futuristic mind and an urban spirit. I draw much of my vocal inspiration from previous musical greats and the sounds from their era, but also find a way to make it my own adding a "Sofia" spin on it. Production and sound-wise, I love experimenting and merging borders between classic and fresh, old and new, and finding a way to discover new feelings and vibes through that process, granting me a unique soundtrack to embed a lyrical, sonic, and vocal story into.
How would you describe your style of music?
R&B/Pop. The music I have out right now is probably more classic R&B, or "Alien RnB" when it comes to "Endure". But some of my forthcoming records will have an urban spin with a trap beat. Which I am too excited to share with the world soon…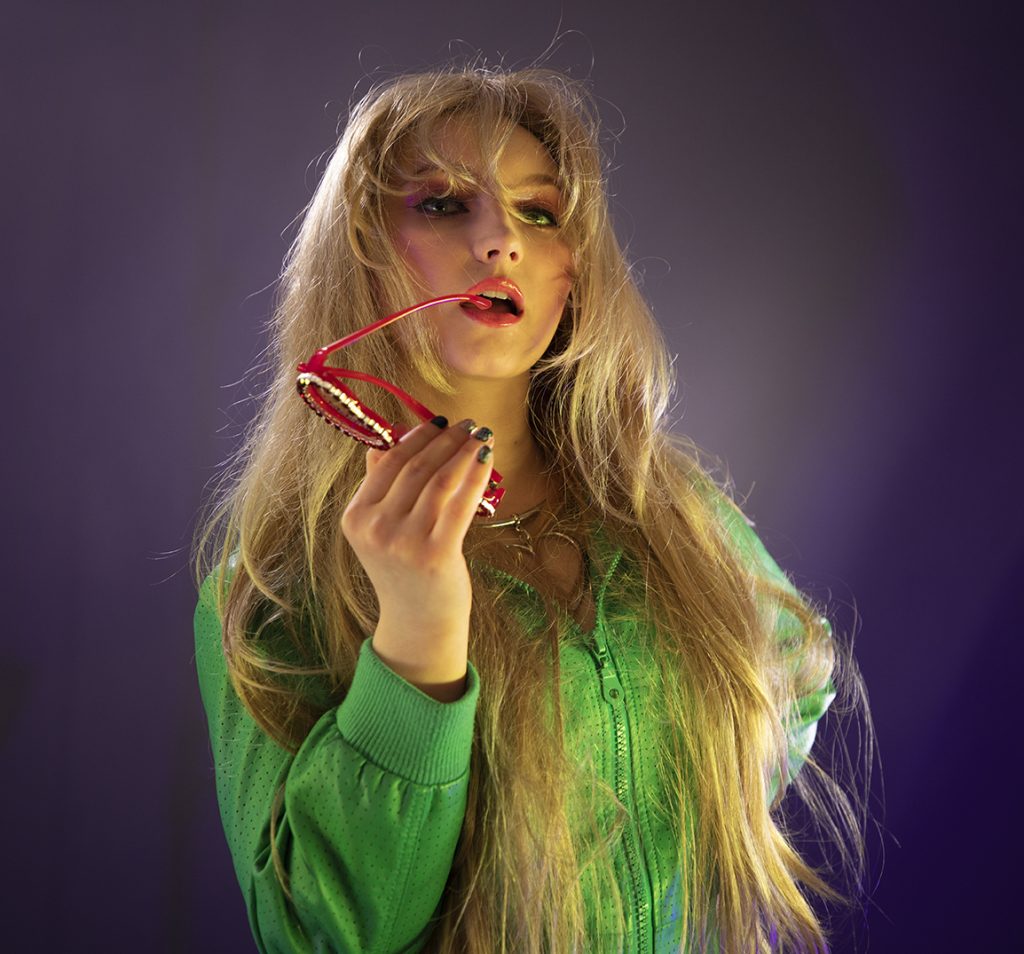 How's your 2021 going? Are you working on any new album or singles?
Super exciting! Obviously, our plans are drastically altered due to the pandemic and its rippling effects, however, we are making the best of it. As such we have written and produces 5 brand new singles that will be released in a consecutive spitfire releases following 'Endure'. Get ready!
Tell us about the inspirations for your track "Endure"? 
Endure is testimony to the human spirit, a record about facing life's most terrifying and difficult circumstances, yet making the decision to not give in and finding the will to survive, to persevere, to ENDURE.
It was a collective theme in my life at the time, undergoing strenuous trials and circumstances, but knowing that I was made for more and that if I wanted to realize myself and make it out, I was going to have to put up a fight, and I did then, and I constantly remind myself that I will have to again, and again. And now my listeners admit, they have the song on autorepeat, as it helps them to find the power to overcome whatever they face in life.
Can you give us some insight on "Endure", how you came up with some exquisite piece?
The creation process was a very hypnotic and unusual experience. We started actually working on another song, when everybody sound started deviating into something transfixing and had put put everyone in some sort of trance. I scratched the old lyrics and started writing the new ones. We started the whole song from an iPhone recording, one my mom made from our initial lucid jamming session, and then we built it up from there. We wrote and finalized the lyrics within a couple of sessions and then we hit the studio, had some amazing musicians add their heart and soul into the track, I laid my vocals, and voila, Endure was born. It took twice to come to Toronto to finish it 🙂
What are three things you hope to accomplish in your lifetime?
Oh, boy! Only 3? Haha. Take care of my mom, my family, take care of their health, and make all their dreams come true. Win a Grammy and an Oscar, tour the world on sold-out album tours, achieve a double-platinum album certification Found 2 non-profit organizations that make a difference. And much moreeee!
Can you give us a sneak peek into your creative process?
Sure, but it's never the same I had a song that has been written in one hours, and yet, I have a track I'm working thee months – still working. Here's how it goes: I write pages and pages dedicated to one song and put all of my ideas, thoughts, and feelings down (sometimes even music video ideas) then I sit down at the piano and play around with different chords until I find the mood that speaks to the story I'm trying to tell, then I put a basic melody together, and pick pieces from the pages I previously wrote to compile a structured song, then jazz up the melody or bring it my producer and we bounce ideas off of each other, then I add my vocal fluff and flair and we fill the song out, layer by layer and voila!  But often (more often than not) it can be a totally different experience, like e.g. Endure. And as much I enjoy the intimacy of creative process, I love collaborations as much.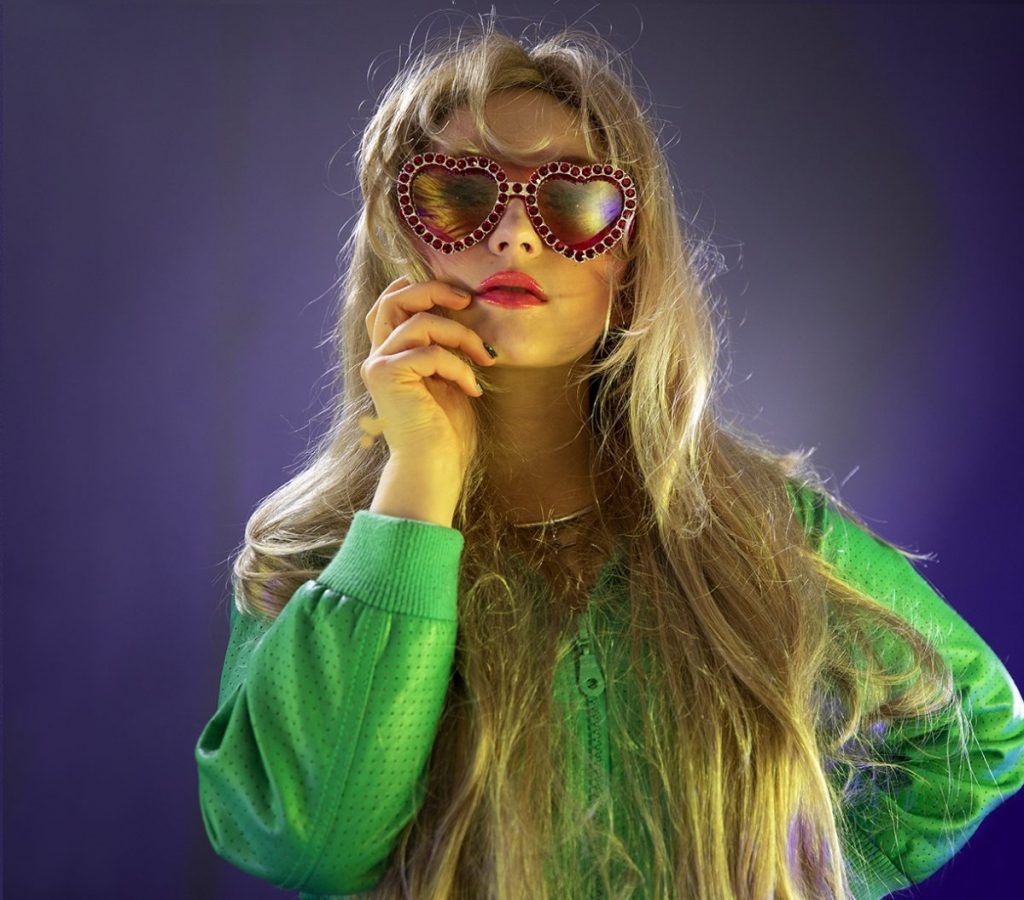 When you're planning to release your next album? Can you tell us more about the progress?
After ENDURE, I have 5 epic songs in the the release pipeline ready to be launched to space! We decided to release them consecutively as individual singles and not as EP, all in 2021. I've begun planning and compiling the tracklist for my album, it's gonna be so cool! Coming in 2022!
Tell something for your fan base?
I'm so grateful for each every fan and supporter, their belief means the world. Things are just about to go crazy with more much music and content coming, buckle in, it's gonna be a wild ride! Thank you so for this interview, I appreciate it very much. I'd also love to say a thank you to my mama bear, dad, family, collaborators, team members, and everyone strapping into this rocket ship, let's go!
WEBSITE: www.sofiaevangelina.com
IG:                  https://www.instagram.com/sofia.evangelina/
FB Page:        https://www.facebook.com/sofiaevangelinamusic/
Twitter:            https://twitter.com/sofiaevaxo
Tik Tok.           https://tiktok.com/sofiaevangelina1