Doug Kistner is one of rock music's underrated musicians, one who seems to be known by the inside crowd of top notch musicians he's worked with, but remains relatively under the radar when it comes to the casual fan.  With the release of his breakthrough single, "Only Road I Know," a recent UK iTunes chart hit, Kistner's fate could soon be changing.  Gigs as keyboardist with Trans-Siberian Orchestra, Chicago's Danny Seraphine, John Waite and currently, the Lords of 52nd Street (featuring members of Billy Joel's heyday band) have us asking, "Who the heck is Doug Kistner?"  Doug took some time out to answer that question and more, in this exclusive interview…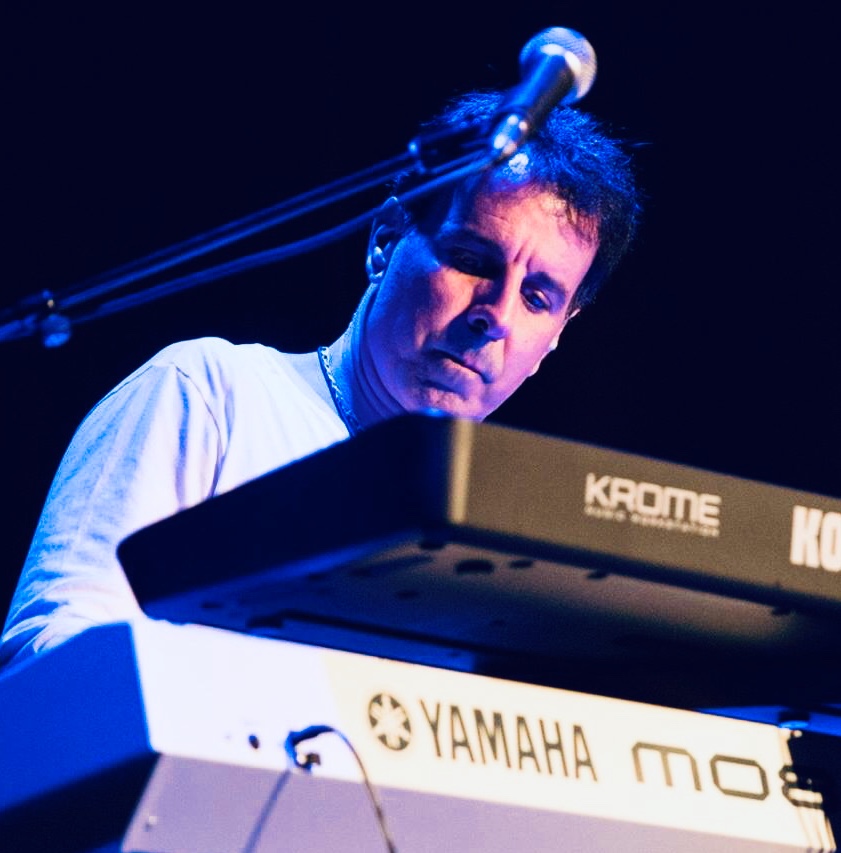 Hi Doug!  Thank you so much for taking the time to speak with us.  It's a pleasure to be speaking with such a world class musician.  Let's get into your background first…how did you get started in music?
I was just drawn to it. I would listen to records by myself or with my friends all the time. My uncle gave me his drum set around age 10, at the same time I began trumpet lessons in school. Eventually, I ended up on keys. I was in a band with friends at an early age.
Who are some of your main influences that shaped your music?
Chicago is the biggest influence. They played so many styles, in the first 7 albums, especially. The David Foster productions influenced me as well. That was in the 80s when I was just starting to write and record, program drums etc..
Have you ever mentored or taught any other musician?  If so, what advice did you offer?
Bobby Lynch is probably the only piano student I had that became a musician. Eventually he filled in for me on gigs i couldn't do. Now, he hires me for gigs!
Who are you listening to these days?  What's the last album you listened to?
Sadly, I have not been inspired by new music. That's one of the reasons I decided to write and record again. Return To Forever is the answer to your question, since Chick passed.
Who is one artist that you like, that your friends and fans would be surprised to know?
Hmmm, Iron Maiden
Tell us about your time with Trans-Siberian Orchestra.  How did that come about, and what was the highlight from that tour?
Chris Caffery got me that tour. I was in two of his original heavy rock/metal bands years before that. We still feel that those bands should have made it. The TSO tour was getting bigger while we were on it. They were adding to the light show and selling out by the end of it.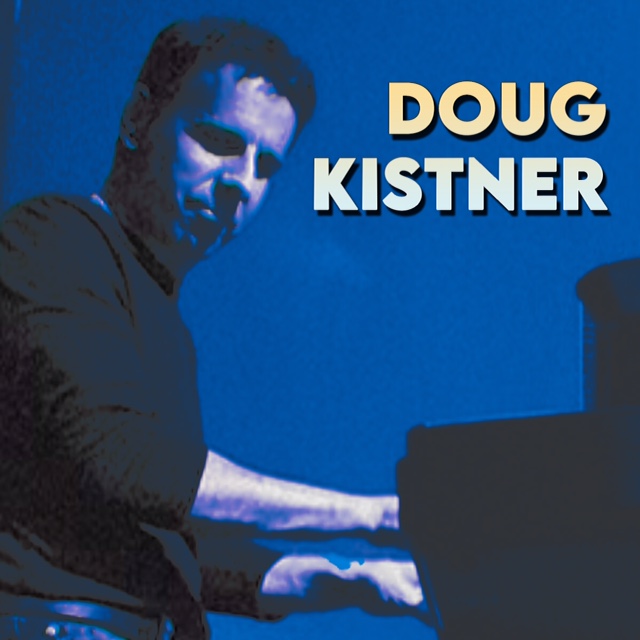 Tell us about working with Billy Joel's former bandmates in Lords of 52nd Street.  Again, how did you get the gig?  What are you guys up to?
Its great to be in that group. Its a very powerful band and we gelled instantly. Richie Cannata offered me the gig. There was no audition. We are waiting to do all the rescheduled shows asap.
Let's talk about your single, "Only Road I know."  How did you write it?  How was the recording?  Who played on it?
I wrote the intro and chorus on piano. I worked up the verse on guitar. Lyrics are so hard to come up with. I slowly get them and then edit and rewrite. I have to feel comfortable singing the words or they need to be changed. Dave Anthony played drums and sounds great. Richie Cannata played the sax solo and did that part on the outro.
What has been the highlight of your career, so far?
I don't feel like there is a highlight, but having 'Only Road' get on the UK singer,songwriter chart is one of them. Playing Chicago songs w Danny Seraphine is another. I would say the Lords of 52nd St show at Ruth Eckerd Hall was a highlight.
What's next for you in 2021?
We ll see… Everything opening for all of us is all that matters right now.
Thanks again Doug!  We look forward to catching up with you again,
My pleasure, thank you