At 9 years old, she is one of the youngest composers and songwriters releasing music today.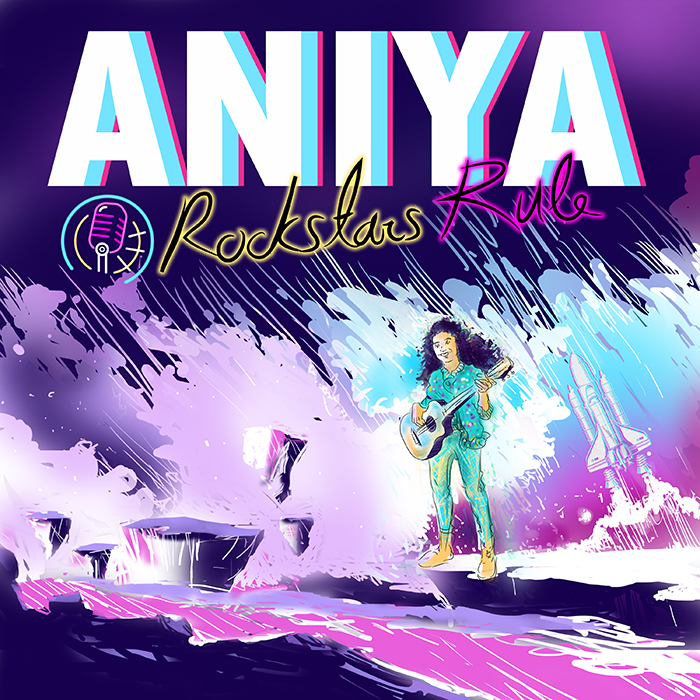 Aniya is a 9-year-old Indian-American singer, who is one of the youngest composers and songwriters to release her first original pop song. Aniya is a big music enthusiast who loves to sing, write and compose her own music. Though relatively young in age, she is very passionate about music, loves to sing cover songs and enjoys playing her guitar, ukulele and piano. She believes that releasing her first original single is a stepping stone towards learning and creating more beautiful music, to spread love, happiness and joy across the world.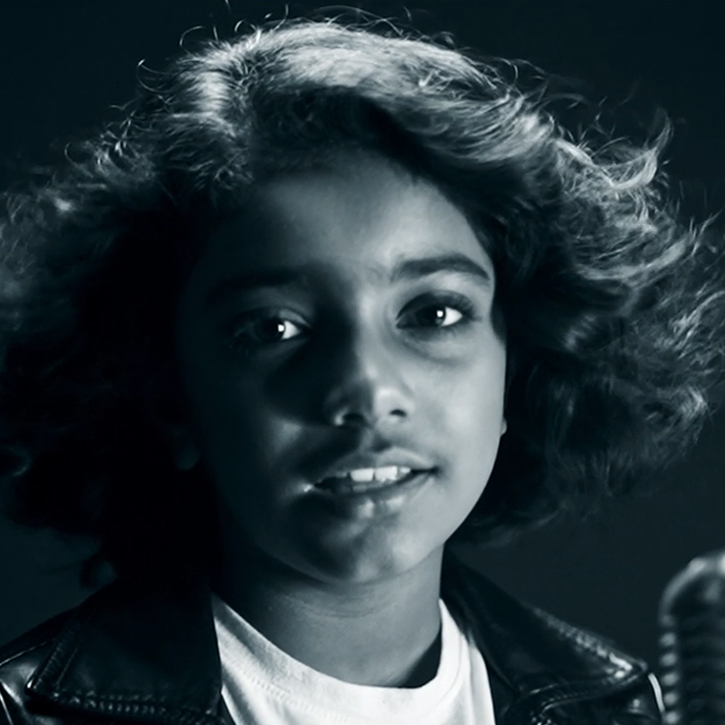 'Rockstars Rule' is a song about how she feels about music and how music transforms her into a "Rockstar."  She sings in a very youthful croon, which makes the song very energetic and vibrant. She wants to touch the heart of her listeners with the enthusiastic spirit of this song.
The song track arrangement, mixing and mastering is done by GËKKØ. Vocal was recorded at Chikmik studio California.
'Rockstars Rule' is available on streaming platforms under her channel 'Aniya Vibes' on January 14, 2021
https://distrokid.com/hyperfollow/aniyavibes/rockstars-rule
Website: https://aniyavibes.com/
Facebook: https://www.facebook.com/aniyavibes
YouTube : https://www.youtube.com/channel/UCJXg0-hnk51fRm02avMUc2Q