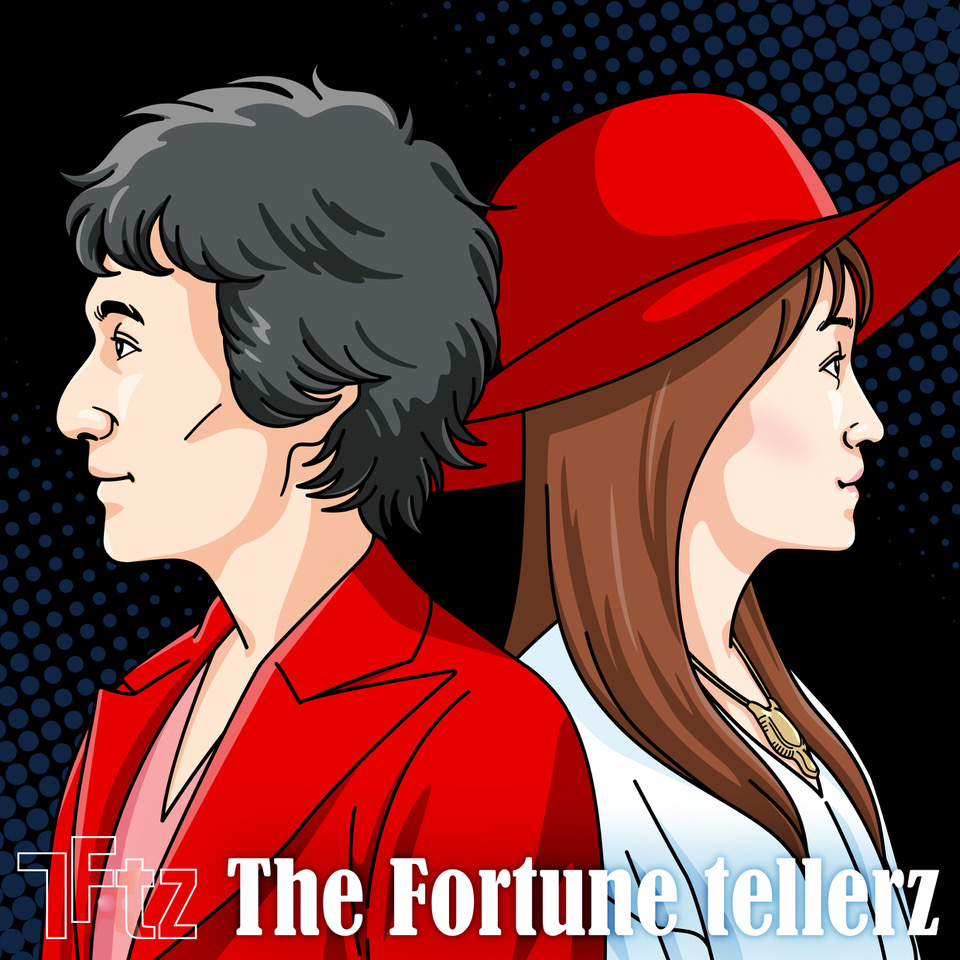 Driven as much by its spunky rhythm as it is a happy-go-lucky melody, The Fortune tellerz don't waste time with a lot of synthetic filler ahead of jumping into the guts of their new groove-centric single "Everybody's Calling," one of two songs they've dropped this fall (the other being "My Advice," a B-side to this initial debut release). Instead of trying to establish themselves with a lot of cinematic thrills and chills in the music video for this song, The Fortune tellerz set a standard for simplicity – an unwittingly leave a lot of their peers in the dust as a result. 
Facebook: https://www.facebook.com/The-Fortune-tellerz-102700634851732/
At around three and a half minutes long, it's obvious that drawing together a really elaborate theme with this composition wasn't on the minds of the composers, but this isn't to say that the track is lacking in melodic substance or creative charm. Contrarily, we get to see just how much magic the band can pack into this tight space in witnessing them cram what would otherwise be plush melodies into a compressed mix, ultimately giving us more bang for our buck. It's not the typical way of making a pop song, but for this indie crew, that seems to have been the idea from the start. 
The Fortune tellerz have a lot of different eccentricities to their identity that will need to be worked into something a bit more condensed in future endeavors, but for this being a rookie outing, I think it says a lot about not only their compositional character but the kind of work they could potentially produce in a focused setting later on down the line. This has an improve feel that I don't necessarily want to go away, and if put into action in the right circumstances, I think it could make this group very successful in their own right. 
Loren Sperry