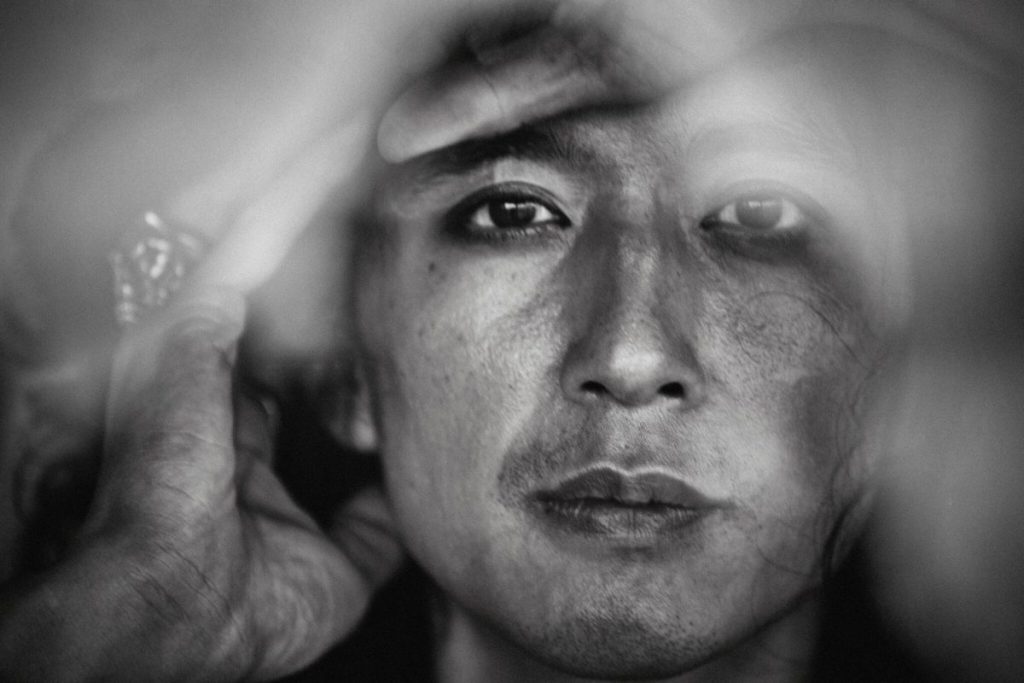 Relying much more on the beat and the invasive rhythms, "Someday (Future Bass Remix)" is a pleasure groove. This new electro pop dance track from London's Ilja Alexander is a euphoric sonic sensation. Alexander collaborated with German electronic DJ/producer Marvin Dörsam. "Someday" is a universally-themed track centered on love and honest emotion from Alexander's forthcoming album, Nature.
APPLE MUSIC: https://music.apple.com/us/artist/ilja-alexander/263240107
Nature is produced and co-written with Curtis Richardson (Jennifer Lopez, John Legend, David Guetta and more), produced by Alexander and Adien Lewis (BTS, Taemin, SHINee, Girls Generation and NCT Dream), engineered by Matt Wiggins (Adele, U2, Foster The People), and mastered by Randy Merrill (Taylor Swift, Paul McCartney, Justin Bieber, Lady Gaga and more).
Alexander's voice is soft, his sensitivity unravels along the steady beat and unfolding percussion. The music bed is flush with electronic workings and fabricated sounds, Alexander's voice is sincere and organic. When he sings "I feel a rush, I'm on a high, as she walks by, someday, I'll see her, and meet her again" his longing voice is buoyant above the pulse and pop remix. At the bridge of the song, the word 'someday' gets yet another lift with his voice, as the surcharged wave creates a crescendo. It's a measured burst, but it feels like the whole room has hit that moment of highest excitement.
One could surmise that as a songwriter, Alexander is dreaming up his crush, day-dreaming about that moment they lock lips. He's hopeful. The way the song moves one wonders if right when the song ends is when he's going to go up to the girl afar and say hello. He can no longer contain those butterflies in his stomach and the time has come. It's an incredible buildup to a life-changing moment! C'mon Ilja, ask her out! Or it's easy to imagine a crowd of people smiling, dancing and loving the beat. When the song bridge nears its end, the entire group, hand's in air, cheering and being as one. That's the sense of this song – pure joy.
This song is warm and brings oodles of light. Visually, this song evokes bursts of yellows and reds, purples and blues – fireworks. It's the feeling of love put to music. No pulsating bass lines, but rather rays of bright beats and cascading flow are abundant in "Someday". Alexander's voice is the perfect cadence to this easy-to-embrace tempo. While his voice seems to float above the music, he still weaves in-and-out with spark, just as vines grow through a flower bed.
URL: https://www.ilja-alexander.com/
Alexander, born in the Netherlands, cites MGMT, Coldplay, David Bowie and more as influences. Alexander makes a lasting impression on his listener. Alexander seems to carry his heart on his sleeve and "Someday" is a reflection of his soul – a nice guy looking for that right girl. It's sweet. It's not a dramatic twist of a song, with grandiose tones and over-the-top artistic flexing. It's him. Fans of pop music and electro dance music will want to add "Someday (Future Bass Remix)" to playlists and their musical library.
Loren Sperry