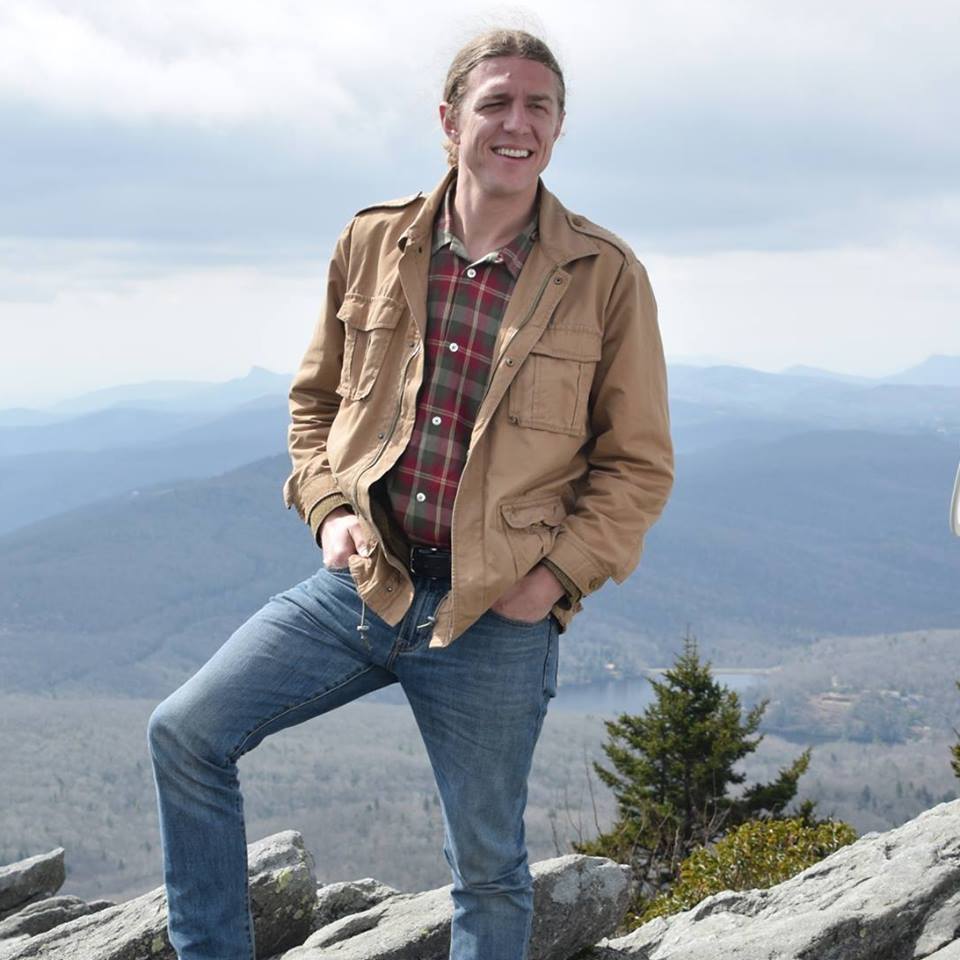 URL: https://www.brooksforsyth.com/
Pulsating strings give way to muscular strands of melancholic melody in "So Much Beyond Us." A slow-churning percussion opens up the door to a heroic swing in "Anna Lee." "Girl from Caroline" aches with all of the yearning that a disheveled heart holds so close as it tries to pick up its broken pieces and start anew. "Cast My Dreams to the Wind" breaks down the invisible barrier between artist and audience, making it possible for Brooks Forsyth to croon his most intimate verses to us without ever sounding like a singer on the other side of a speaker.
The sway of "Ain't Got the Time" is as infectious as the rhythmic roll of "Seasick James," but both songs possess but a fraction of the ethereal affection that "Don't Come Around No More" uses to ignite passion in anyone within earshot. "Blue Railroad Train" is subtle and bittersweet in its strings, and flows into the creeping swipe of "Restless at Home, Lonesome on the Road" seamlessly. If "Little Coal Mining Town" doesn't convince you that Brooks Forsyth is working with a magical skillset, than "Heaven is but Going Home" likely will, and for those of us who have been looking for that special singer/songwriter LP to brighten up our spring playlist, So Much Beyond Us and its eleven elegant tracks which I've just described really can't be topped.
Lately, the bulk of indie music videos that I've reviewed have shied away from black and white stylization, and that's partly why I think that the video for So Much Beyond Us' "Cast My Dreams to the Wind" affected me as much as it did. Brooks Forsyth doesn't do much more than walk around a deserted Colorado mountain town before sitting down to play the song with his featured cellist, violinist and drummer, but the images are presented to us in a fly-on-the-wall perspective that makes the audience feel as though we're sitting in on a secret jam session, where the excitement of knowing that anything can happen is second only to the joy of seeing these musicians generate raw chemistry out of thin air. It's straightforward and plain, but it doesn't really need to be anything other than what it is to make a deeply impactful statement about the artist behind its design.
Critics like myself have come to expect an awful lot out of Brooks Forsyth, and he definitely raises the bar with So Much Beyond Us and "Cast My Dreams to the Wind," which stand as the antithesis to the stoic, colorless folk rock that we've seen out of the American underground in 2018 and 2019. Along with Timber's The Family and Melissa Ruth's Meteor, So Much Beyond Us feels like a cornerstone of a new look for alternative roots artists that embrace their hard-to-categorize status more than any members of the last generation ever did. Considering the fact that millennials have quickly become the most difficult group of listeners to satisfy since the dawn of recorded music, it's a highly unique offering that is as attractive to young aficionados as it is members of the old guard – which is, quite frankly, a combination that isn't easy to come by.
SPOTIFY: https://open.spotify.com/album/25psFrbeBQ5DqFSiCgcUaq
Missy Hogan