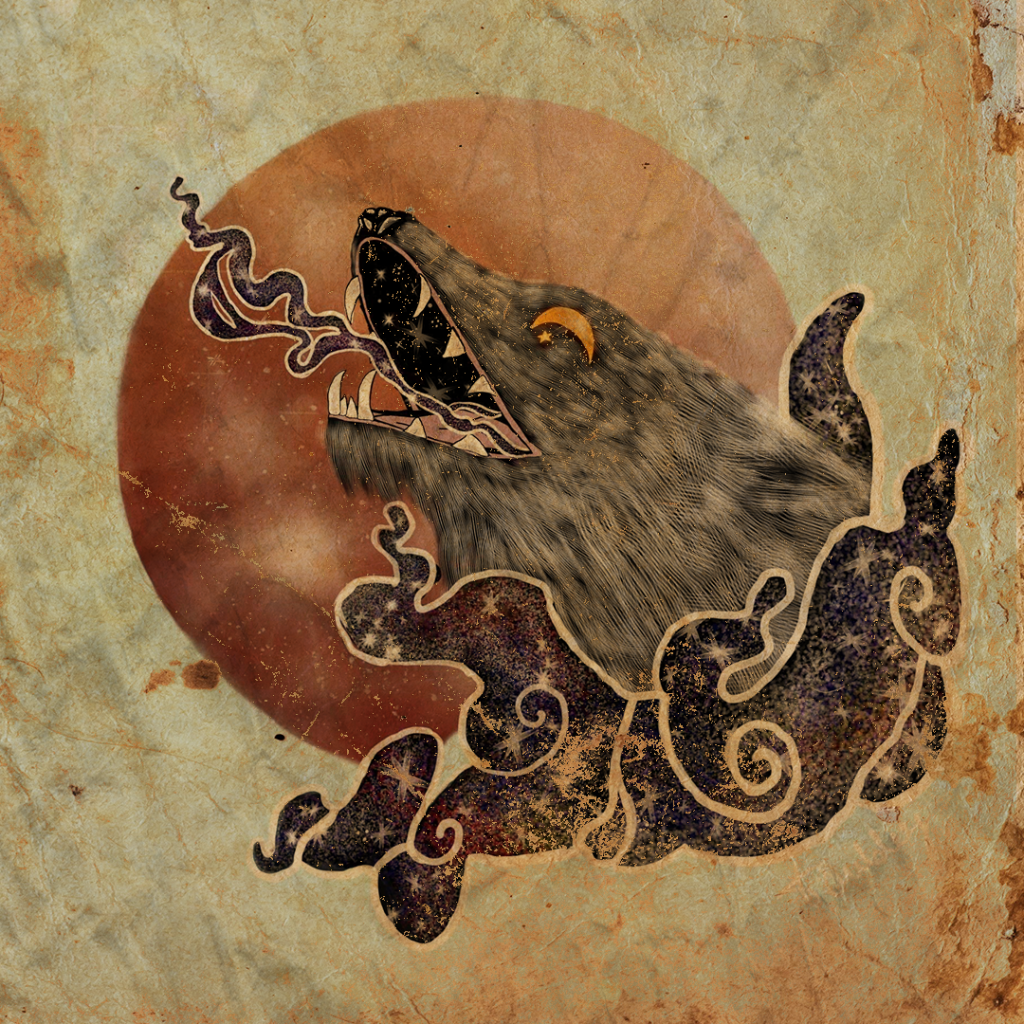 One thing that is always worth pointing out when talking about Canadian rock band Across the Board is the fact that they are a band with a very personal and recognizable musical approach, so it's very easy to have an instant connection with their work–you can listen to a Across the Board song and you know it's them from the get-go and this is something that is quite clear on their latest album, 2019's Wild Ones.
I think this peculiar musical approach is not due to vocalist Jacqueline Auguste's personal singing style, but also because the band got a certain degree of fame on Canada thanks to their YouTube videos in which they were covering classic rock songs and adding their own spin to them–this is something that has allowed to be much more flexible on musical terms and has given them the capacity to cover a lot more ground in terms of style, which is clearly shown in this album.
Variety is what defines the Wild Ones album and this is proven from the opening, title track: it's a passionate, melodic and rocking song where Jacqueline's vocals are the focal point while the guitars sound mighty and straightforward–it's a very classic and yet modern rock song, but with a certain elegance to it that makes for a highly enjoyable experience. A great introduction to the album.
The whole vibe of the album is changed with the second track, Monster. While the title track was powerful and overwhelming (in a good way), this song is a very accessible Hard Rock song where Ben Healey's guitar work gains a lot more prominence and impact, which is pretty good due to the nature of this track. One of Across the Board's best elements is how effective and natural their choruses are; most modern bands struggle to make a chorus that feels natural and fluid, so it's great to listen songs like Monster where they sound so compact and organic.
Jacqueline has a very warm and soulful voice, so songs like Eye of the Storm, with its slower pace and ballad-style structure, allows for her to seize this element of her vocal spectrum to the fullest. It's a sweet, simple song; they are not trying to reinvent the wheel here and it works very well. I have to say that I don't following this song with a similar one in Calling was a good idea; I think it slows the album way too much and it distracts the listener a little bit–leaving that aside, much like Eye of the Storm, it's a sweet ballad with a very commercial and poppy feel to it.
All Gone is a mid-tempo rocker that has a very transparent vibe to it; you can imagine the band playing this song live in a bar and making people sing along–the guitar work is solid and the vocals are in line to what we heard so far in Wild Ones. Healey takes control of the whole situation in Graffiti and I have to say that I personally enjoyed a lot of the guitar work in this album –it carries the whole weight of the composition and it does so quite well. Across the Board knows that they play rock music with a very marked pop influence and it works well for them. One of the best songs of the album.
We wrap the whole thing with Alpha Wolf and I have to say that it's a very good song; I'm a sucker for slow, soulful songs and this one shows Jacqueline at the height of her powers. Then the song gets heavier and it combines the passionate elements that we found on the title track, thus making for a very effective way to finish what has been a very enjoyable musical experience.
Wild Ones is, above all things, a very fun album: the songs pass by quite fast and before you know it, the whole thing has ended. There is a little bit for everybody and the album is quite accessible for new listeners, so it's also a pretty good introduction of Across the Board to potential new audiences.
Another step on the right direction for these Canadian rockers.