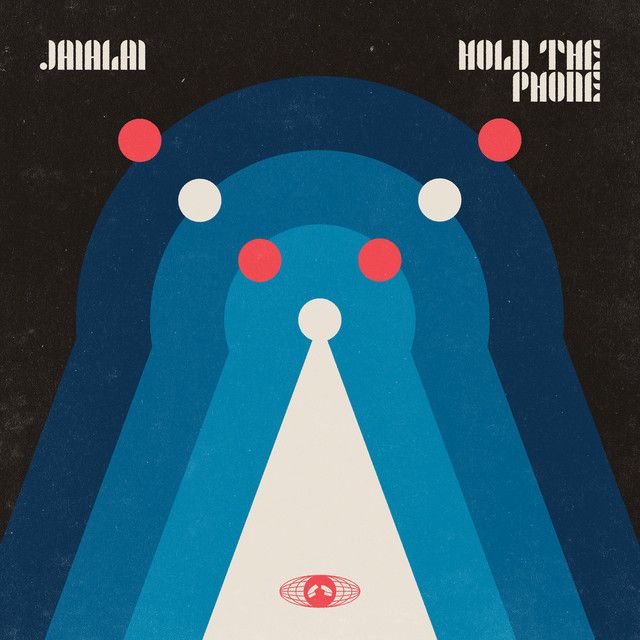 FACEBOOK: https://www.facebook.com/jaialaiofficial/
The latest single from Miami, Florida based band Jaialai, "Hold the Phone", is an effervescent and infectious indie rock tune with suggestive psychedelic touches.. It strikes a strong groove from the outset with chiming guitars interweaving with a pleasantly poetic, dreamlike effect. The vocals double this element with a gloriously melodic tone seeming to float just above the echoing arrangement. Some bands work for years to establish the sort of chemistry you hear here – Jaialai, however, has been playing together under this moniker for a relatively short time and yet displays the same compositional and sonic unity we expect from much longer serving and established marquee acts.
The melodic attributes of the song temper its rock leanings, but there's no question that the blending of two distinct guitar voices contributes a lot to the track's overall value. There's never any sense of histrionics or overblown textures weighing down the song – Jaialai never needs to pander for listener's attention with this song. Instead, their natural graces carry the day and mesmerize listeners from the start. They are establishing, with successive releases, the sort of identifiable sound with potential to carry the band's musical potential further and further with each new project.
A key to this, ultimately, will prove to be the clear production vision they have for their work. "Hold the Phone" sounds fantastic and each instrument has a balanced counterpoint with the other with no one single strand ever completely dominating the mix. Naturally, as earlier alluded to, there is a focus of sorts placed on the guitar work and vocals, but even they never supersede the other musical components in any hamfisted way. The track runs nearly five minutes, a perhaps surprising length for something, but Jaialai are moiré just justified structuring it in such a way as they show their ability to subtly manipulate textures and transitions in a way that seems to keep refreshing the number for listeners as it continues towards its inevitable conclusion.
The lyric content isn't merely an afterthought and its songwriting that, as well, avoids many of the standard tropes and clichés so common to indie rock tunes with a whiff of psych added in for flavor. It's songwriting with a dual purpose – it wants to invoke emotions and mental landscapes for the listener, but likewise seems passionate to communicate with the widest possible audience. Like the arrangement, "Hold the Phone" resists even the slightest inclination of self indulgence with excessively wordy passage and, instead, hones in from the first line on exactly what the band wants to say while elaborating and expanding on it throughout the cut.
In a region of the nation known for its balmy climes and often deliriously energetic pop music, Jaialai offer something different. They plant their flag in many different musical camps, beholden to no one particular sound, and it results in a wide ranging musical experience that will undoubtedly encourage newcomers to the band's sound to keep coming back for more. "Hold the Phone" is a great single from this fast rising young act.
SPOTIFY: https://open.spotify.com/album/33fQW1xYWkWALC9mFbDiKu
Loren Sperry