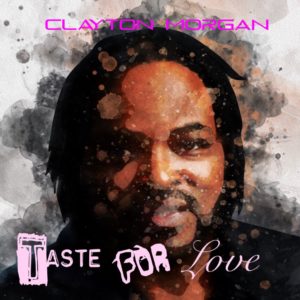 Clayton Morgan is history in the re-making, but with a fresh new flavor for 2018. Growing up, the son of Eddie Daniels, a founding member of legendary 60s Detroit pop group, The Four Sonics, Clayton knew from a young age that music was in his blood. He greatly admired what his father had accomplished with The Four Sonics, and the impact that the iconic soul foursome had on the world. Clayton often envisioned following in his father's footsteps…
Now, MTS Management Group is happy to welcome Clayton Morgan to the MTS Family of artists.  Morgan has signed for exclusive publicity and promotions representation with the award-winning company. Morgan's debut single, "Taste for Love" is scheduled for worldwide release June 29, 2018.  Morgan will be undertaking a media blitz to promote the single.  A full-length release is planned for later in the year.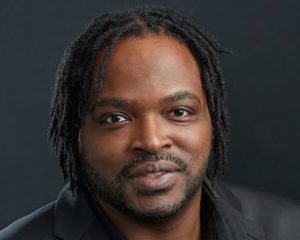 Music played a big role in Clayton Morgan's upbringing, both at home and at school. Clayton was regularly part of school musicals, choir groups and drama clubs. Outside of school, he always looked up to his father as his mentor and was also heavily influenced by a wide range of singers, including Michael Jackson, Janet Jackson, Prince, Madonna and Whitney Houston, to name a few. All of these ingredients combined, have no doubt, been the main contributing factor toward Clayton's unique and authentic vocal style.
http://www.claytonmorgan.com/
https://twitter.com/claymorganmusic
https://www.facebook.com/ClaytonMorganMusic
https://soundcloud.com/user-340267820
Check out the Lyric video for "Taste For Love"