RnB Trap Soul artist Skye Verbs just released her latest project, 'Soul Food Eye Candy.' Hailing from Connecticut, her entire journey began with an infatuation of her parents' decorative piano. Since her musical inclination as a child, she learned how to play the piano, joined her school choir, and has completely delved into her craft to become the artist she is today.
Not only the name of her project, "Soul Food, Eye Candy" is a movement for Skye, and should be for you, too. It's the notion that women can present themselves to be as sexy as they'd like while still working to develop their mind, body, and soul.Take it from Skye herself, who describes the concepts of both "Soul Food" and "Eye Candy" in detail: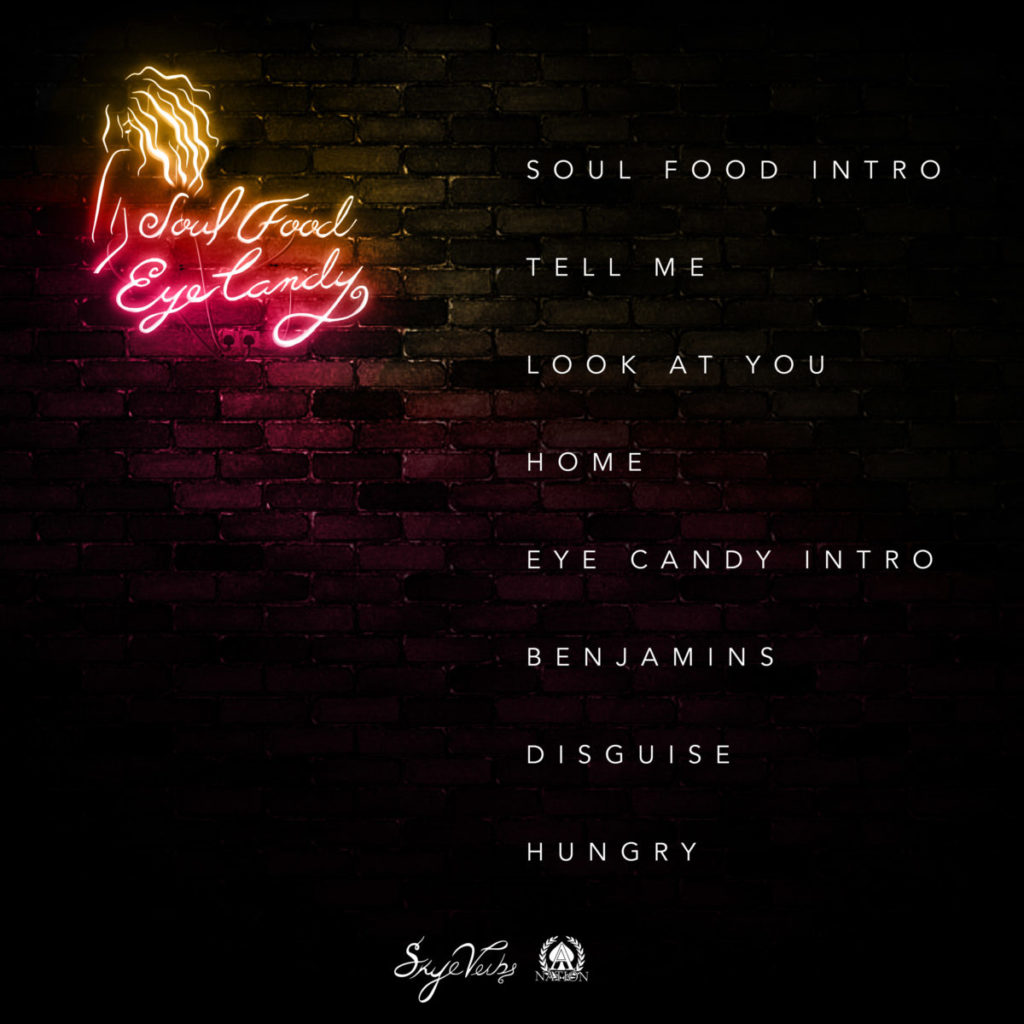 "Eye Candy: to maintain and show off appearance and figure in anyway one feels empowers and defines them best. Your personally tailored outer being.
Soul Food: is the depth and substance of a being. It is fueled passion, it is what sustains relationships and it is what truly defines us and allows us to make our mark on this world."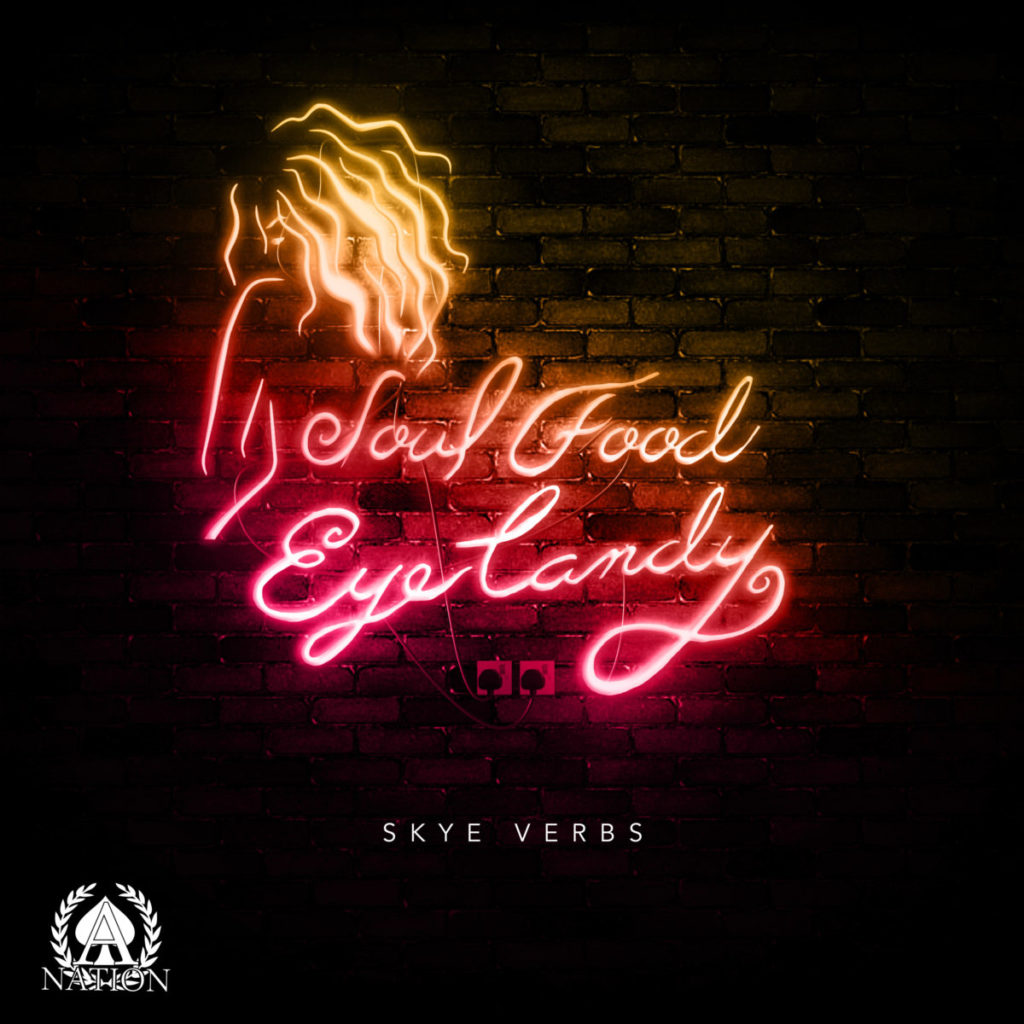 For all the ladies out there who know they have both sultriness and intelligence to offer, and for all the fellas who want to learn more about how multi-faceted their women are, make sure to take the time to peep this special project on Spotify.