Straight from the very heart, Ralph Curtis sings with such gusto on "Man You Want Me To Be." The arrangement is kept relatively subdued. Vocals stretch upwards and onwards, with a sense of self-reflection that is so distinct. Guitar work features elegance to it. Rhythms have a pastoral beauty about them, and the harmony seemingly wafts up into the sky. With a true sense of reverence for the wide-open spaces of the American west, the song sprawls out in all ways. The lyrics certainly have a meditative quality to them.
Right from the beginning of the song, the affection becomes readily apparent. By pouring his heart out, the entirety of the work has a kindness about it – certainly a straightforward quality. Instruments here enter into the fray. The song has a quietness to it, evolving in a careful, considered way. Over the course of the track, the sound's volume has a sweetness. The affectionate aspect is absolutely outstanding, with the final stretch tying it all together.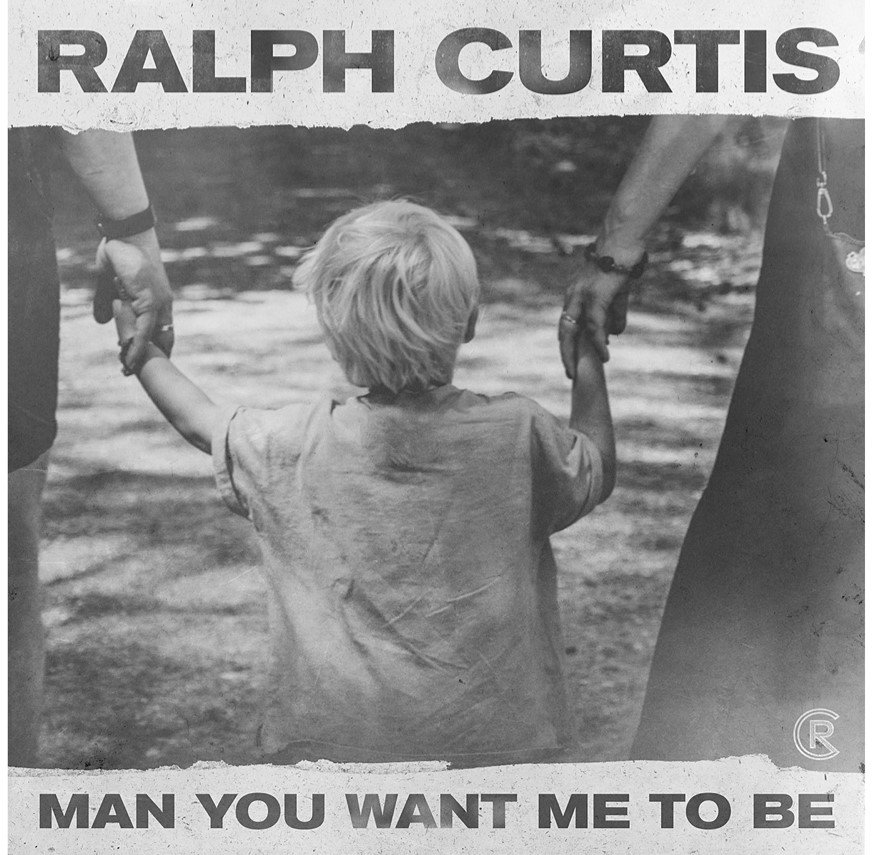 "Man You Want Me To Be" exhibits Ralph Curtis' first-rate musicianship, that's absolutely inescapable.
Listen on Spotify:
https://open.spotify.com/album/3OYFSTfZWKkhKORfrcsx7B?si=0Svfjmk5RvWbwpsFZW1rRg
Instagram:
https://www.instagram.com/ralphcurtismusic/
Website:
https://www.ralphcurtismusic.com/