Overcoast just dropped a new album On Broken Glass. The eight-track LP is a fresh collection of modern pop-punk and alternative rock tracks featuring the singles "Don't Fall Apart" and "Cigarettes". The album rocks like Green Day or MXPX with a modern update.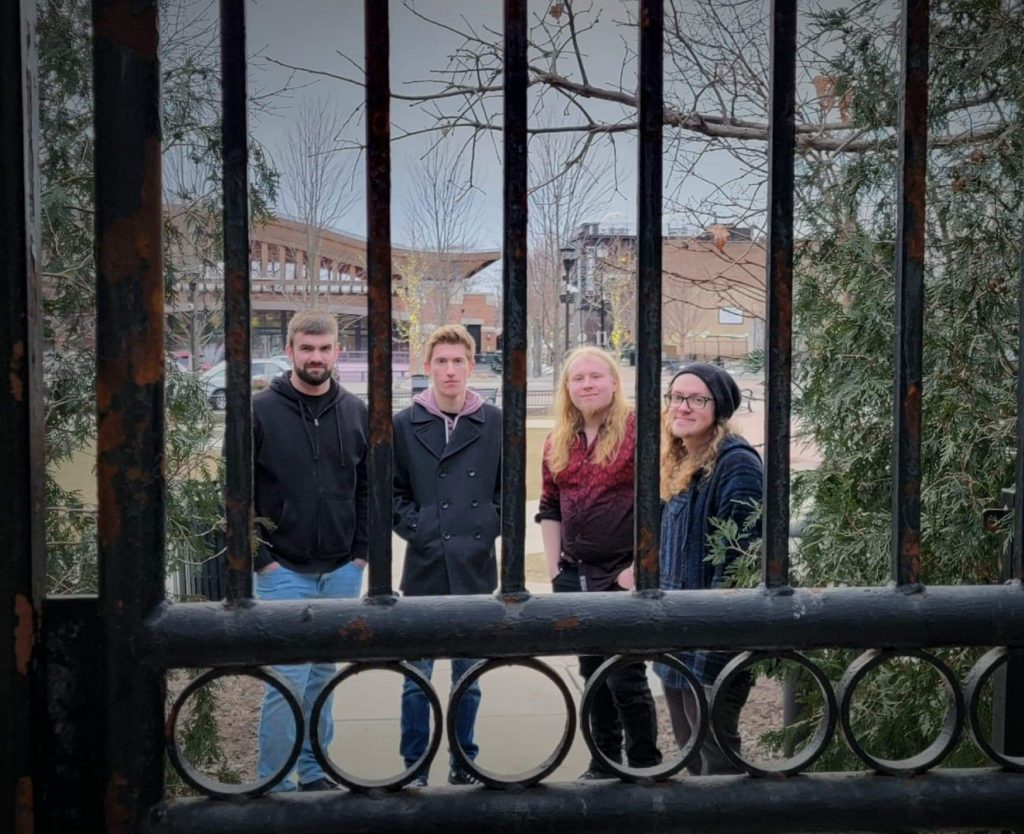 Overcoast began in 2018 as a group of friends playing in a basement.  After realizing their shared appreciation for melodic punk rock from all eras, they soon set out to write the music that they wanted to hear. On Broken Glass, which is now playing across all digital streaming platforms, is a collection of anthemic songs documenting their experiences during stressful pandemic times. Overcoast uses catchy hooks, driving energy, and witty lyrics to deliver accessible tunes to fans of a wide array of musical genres.
The album is now streaming on all Digital Streaming Platforms.
Overcoast is:
Spencer: Guitar/Vocals
Luke: Guitar/Vocals
Ryan: Bass
Daniel: Drums
Connect with Overcoast:
SPOTIFY   /    APPLE MUSIC    /    INSTAGRAM   /    FACEBOOK