Libricide is a multi-faceted modern rock band based out of NYC, fusing styles and taking stages to create an original sonic experience that broadens your mind and gets stuck in your head.
Holding down multiple roles at the forefront of Libricide is singer-songwriter Harun Gadol, who originally formed the band as a solo project in 2012, releasing the first EP Barriers To Entry. Lead guitarist Dylan Stark joined shortly after, leading the duo to Libricide's self-titled debut album in 2015. The band was soon on the rise amidst their local tri-state area live circuit, finding bassist Paul Paldino and drummer James Knoerl along the way to round out the current lineup.
Libricide's collective influences range from the core classics of the rock world to 90's/2000's alternative and grunge, funk, metal, and hip-hop. Their diverse musical tastes are well-applied in their songwriting, representing a wide breadth of styles while still providing memorable, catchy, and radio-ready tracks. True to their name, Libricide burns the book of rules and expectations of musical trends, creating a unity of genre that aligns with the message of their current full-length work, Consilience. Meaning "unity of knowledge", Consilience represents the alliance formed in the making of the record, as the band's internal team of songwriting and arrangement aligns with external collaboration alongside such artisans of production as Ted Jensen (The Eagles, Green Day, Norah Jones) and John Ferrara (Cro-Mags, Trophy Scars, Young Thieves). If the first album endeavored to captivate the local scene, Consilience represents the band's new emergence to cross the threshold into reaching audiences across the nation and the world.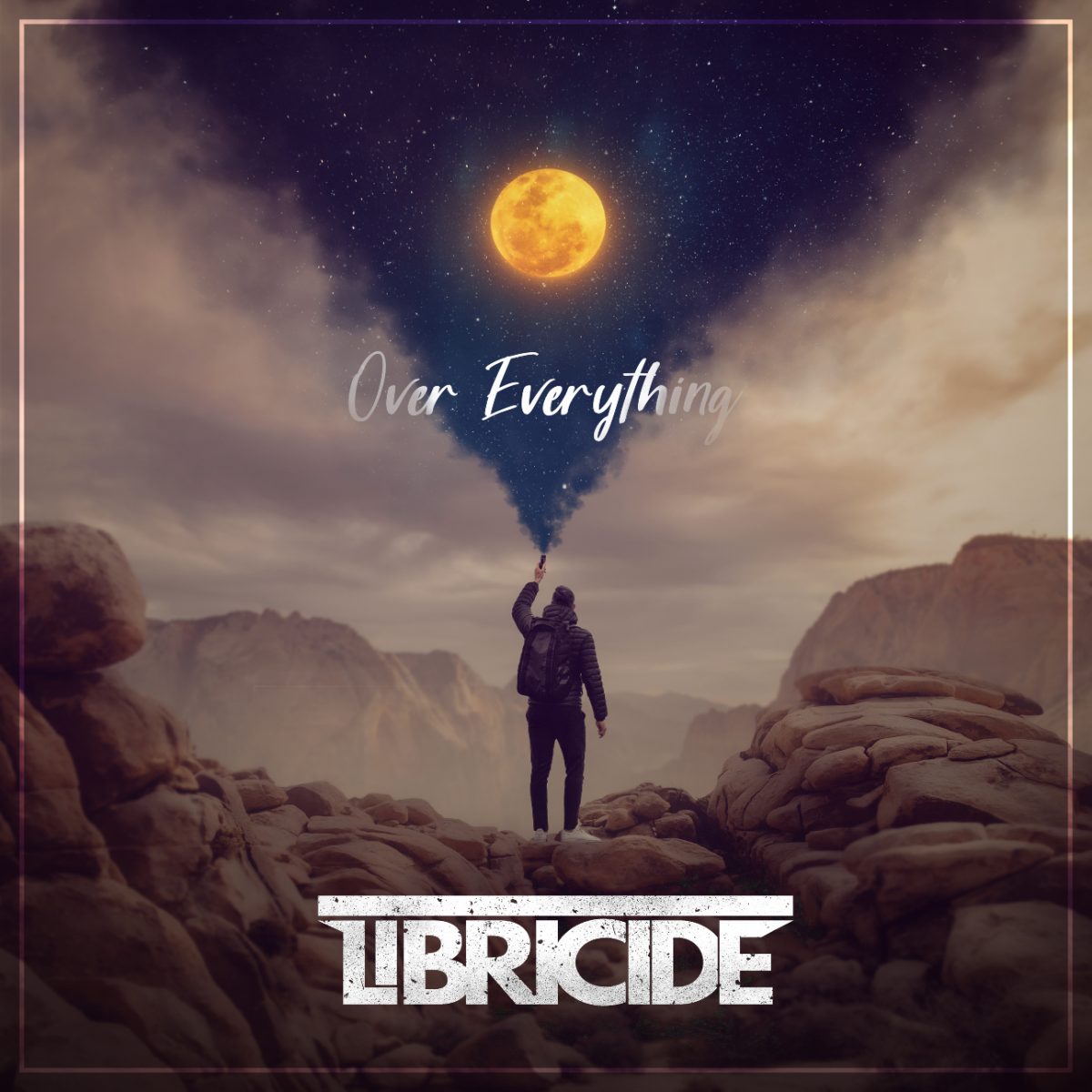 Libricide Studios is the band's HQ, a production house that expands their following to an extensive reach through covers, viral content, comedy, and film production, including international collaborations. This creative outlet has gained them attention outside of the scope of their music, while still drawing newcomers in to discover the sounds of Libricide. The band's production-focused lifestyle naturally translates to the live experience, as Libricide always aims to craft the perfect sound and stage for each performance, tailoring the ideal set for any audience. Their adaptability has led Libricide everywhere from singer/songwriter bills to the heaviest of metal lineups, and to sharing stages with the likes of Ace Frehley, Puddle of Mudd, Angel Vivaldi, Smile Empty Soul, and Yngwie Malmsteen, just to name a few.
Libricide also expands into the unity of sound and visuals, with cinematic animated and live videos accompanying their latest full-length work, as the band continues to grow and enrich their musical explorations now and into the future.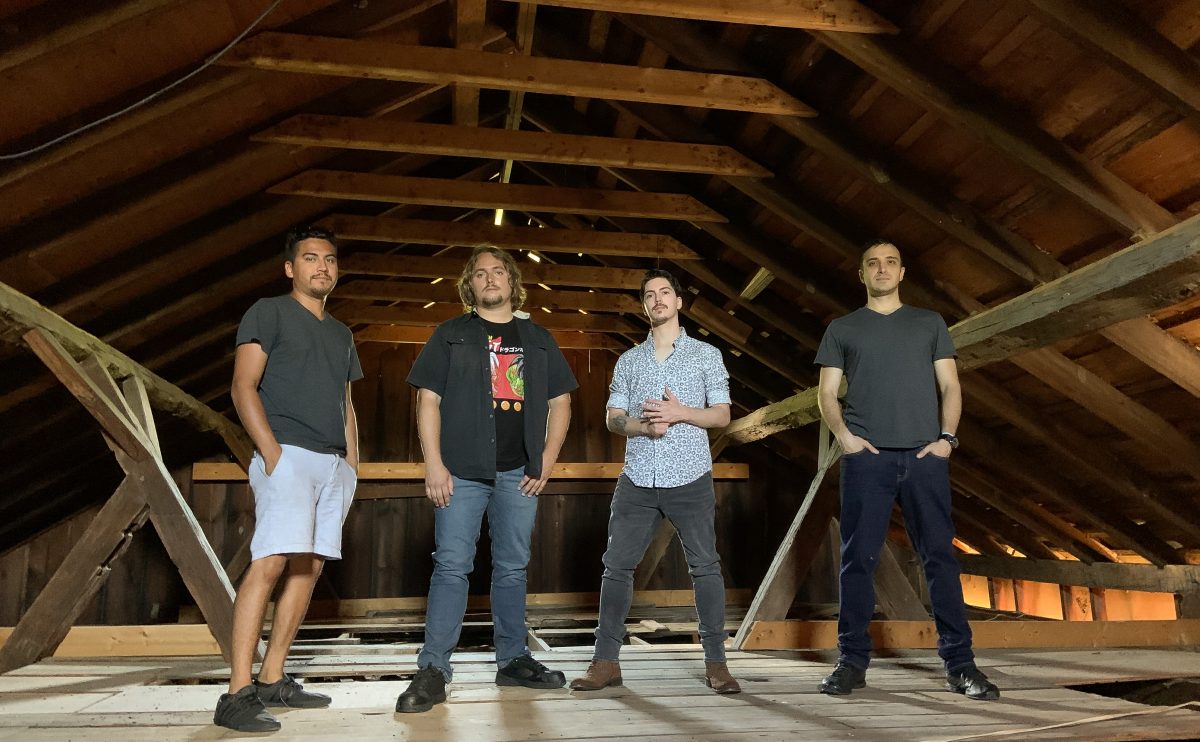 Libricide has released their newest single, "Over Everything" off of their upcoming album, Consilience. "Over Everything" is a heavy-hitting Hard Rock offering punctuated by its crunchy, driving guitar riffs.
While lyrically the song encapsulates a growing sentiment of exasperation with the current state of the world in the midst of a global pandemic, it wasn't necessarily what the band set out to write. "We've been going through this pandemic for almost two years now," says vocalist and guitarist Harun Gadol, "I remember writing this song from a more general sense of frustration. It's sadly perfect how much it resonates with what we're all going through now more than ever."
Gadol also acted as producer on the song, which was engineered and mixed by John Ferrara and mastered by Ted Jensen (The Eagles' Hotel California, Green Day's American Idiot). Consilience is slated to be released in its entirety later this year.
Listen to "Over Everything" on SPOTIFY or on YouTube below.
Libricide is:
Harun Gadol – Vocals & Rhythm Guitar
Dylan Stark – Lead Guitar & Backing Vocals
Paul Paldino – Bass
James Knoerl – Drums
Connect with Libricide:
SPOTIFY   /   APPLE MUSIC   /    INSTAGRAM   /    FACEBOOK   /   YOUTUBE   /   TIKTOK   /   WEBSITE